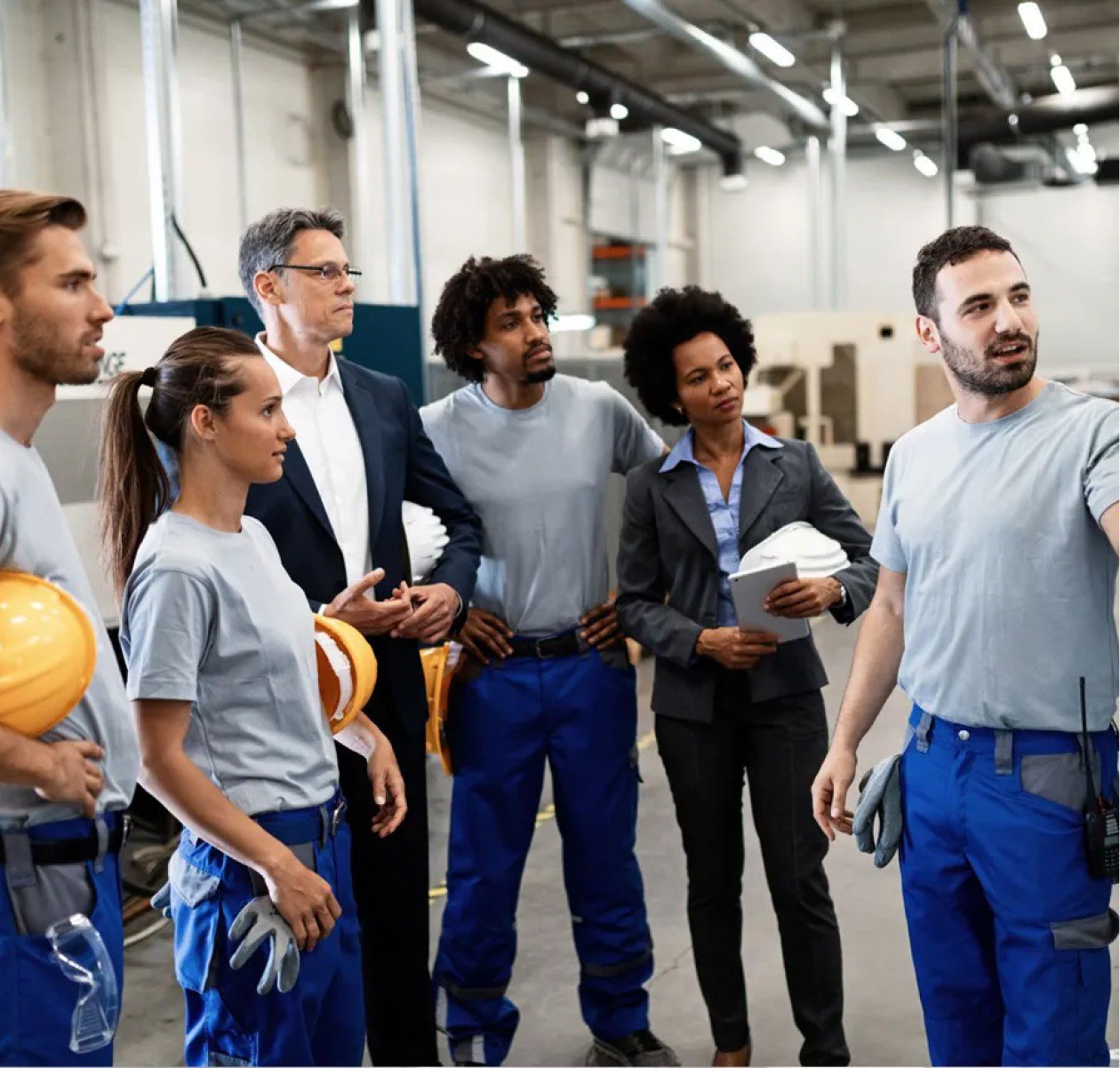 Thanks for your interest in the Employee Retention Credit program. Meeting our customer's needs is our top priority and has resulted in our firm helping over 8,500 businesses secure 2 billion dollars over the last two years.
Our team is made up of expert CPAs, former IRS employees, and a board that includes Utah's current State Attorney General and a former US Attorney General.
Please schedule time for a brief, no obligation, consultation using this link -here-
If you have any questions that I can help answer in the meantime, feel free to ask and I would love to help!
Thanks,
Mark Yaschik,
myaschik@lghires.com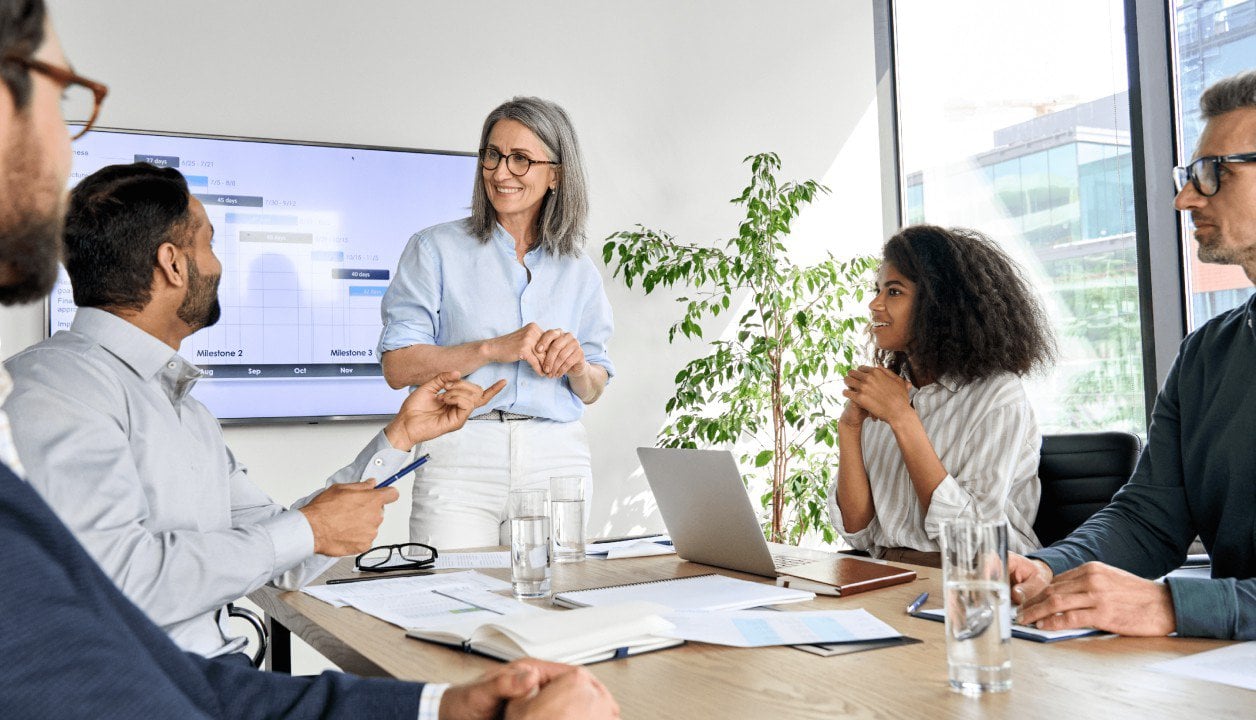 Apply to One of Our Job Postings Today