Your #1 Partner for Cost-Saving Solutions
Find out how much you can save.
Top Ways for Businesses to Save
LG helps businesses lower their taxes, reduce expenses, and become more efficient.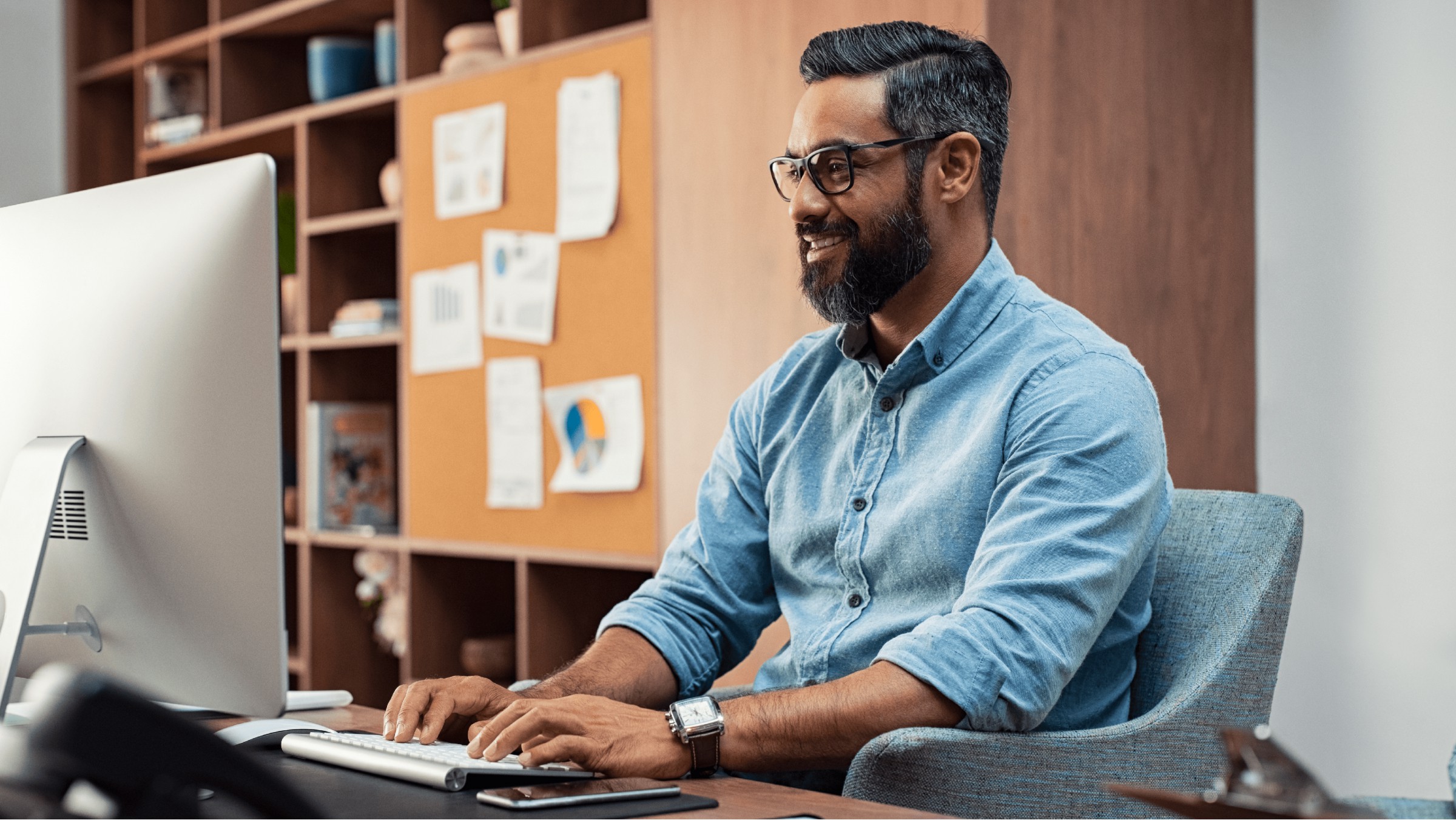 Featured Solution
Employee Insights and Development
To improve business performance we have to improve people performance, to do that, we have to understand and optimize our people.
Now there's a single platform for employee insights and employee development, with revolutionary technology to help you hire the right people, keep them engaged, and increase their ability to perform.
Employee Insights & Development
We offer personality, engagement, and satisfaction assessments, a robust online academy, as well as training and consulting to help organizations dramatically increase results.
Customized Staffing
Whether you need temporary manufacturing employees to help with your seasonal workload or a highly experienced executive to turn your whole organization around, we have the resources to provide the best staff.
Learn more
Strategic Consulting
LG's Consulting Services make it easy to set up a great employee benefits package that attracts high-caliber employees and saves you money.
Learn more
Find new ways for your organization to save
What Our Clients Are Saying
"LG Resources screening and training process has significantly reduced the turnover and consistently provides the highest quality of candidates."
Current Client
"The entire process was extremely simple and efficient. Everything was quick and easy and we were able to join a Zoom informational meeting within days."
Bright Beginnings ELC
Chicago Business
"When I heard about the ERC program I reached out to my CPA. 30 minutes later he called and said I didn't qualify. Out of curiosity, I had ERC Specialists see if I qualified. Turns out I received the ERC for 7 of my 9 employees. Highly recommended."
Scott Moore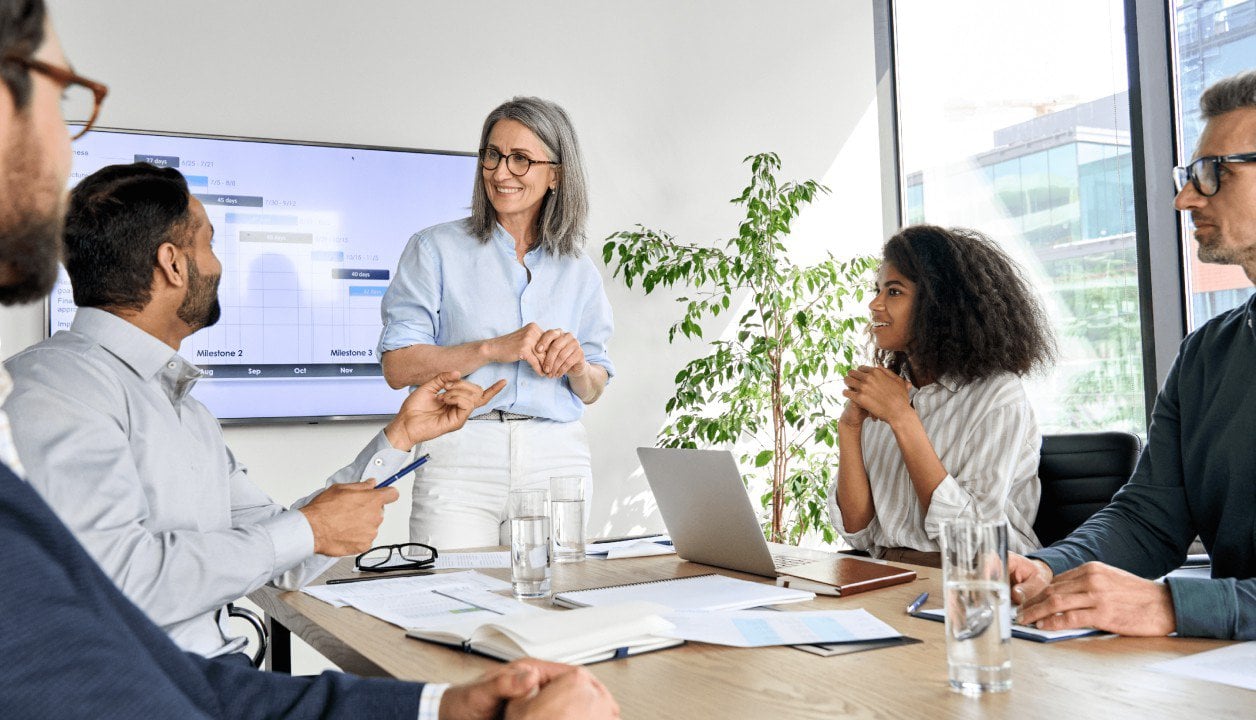 Find Out How Much You ould Be Saving With LG