Direct Hire and Headhunting Services
We can help you find candidates within your timeframe and budget
LG Resources matches employers throughout the lower 48 states to high-caliber candidates for executive and professional roles, including software engineers and C-level executives. Need to directly hire an employee with highly specific skills? We're here to help!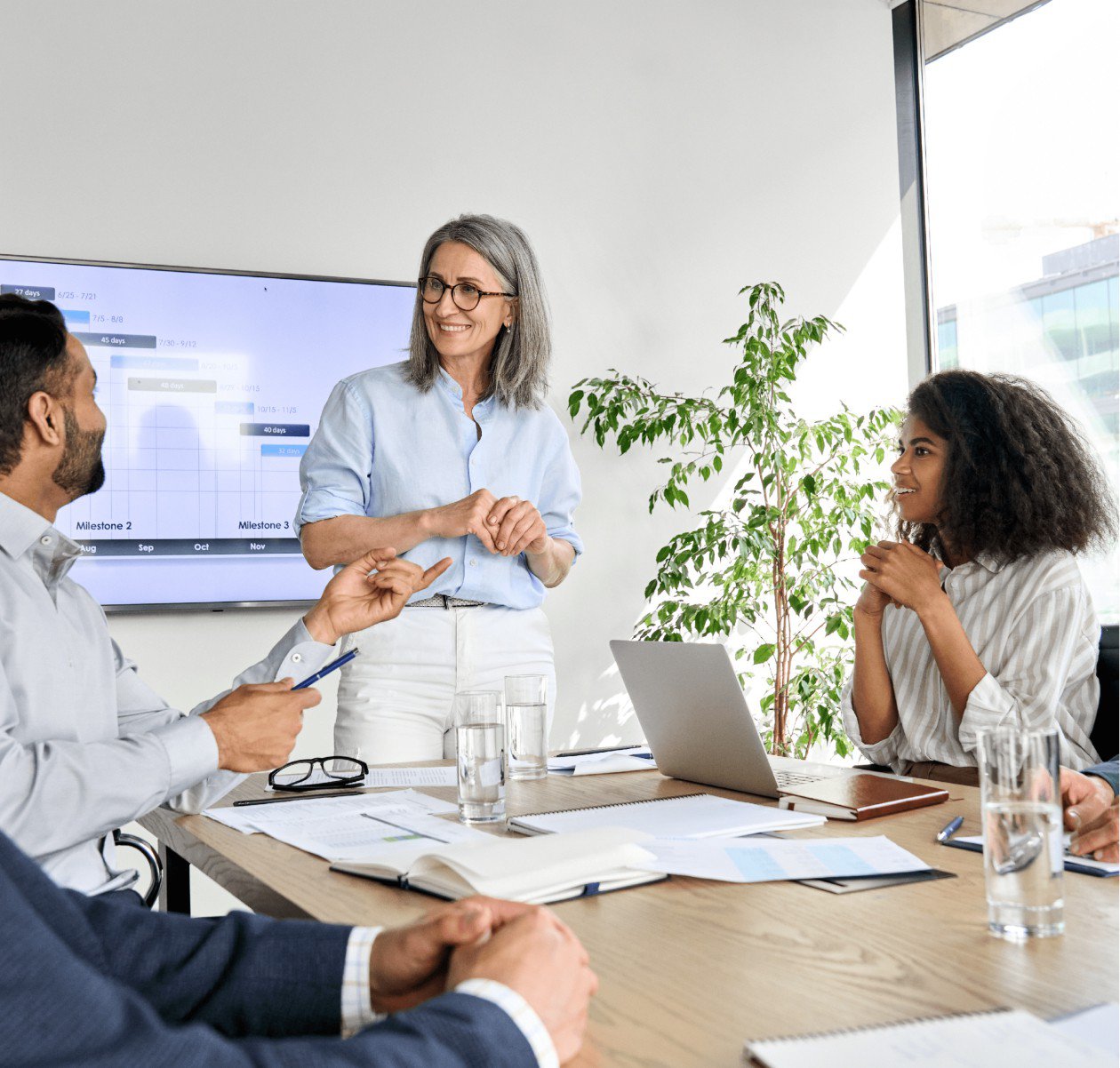 Why Choose LG for Executive and Professional Headhunting?
LG Resources uses comprehensive evaluation processes to recruit the highest caliber of candidates with the right skills and experience for each open role. Our clients benefit from customized staffing solutions, including direct-hire headhunting and recruiting, benefits management, and more.
Save Time and Money
LG Resources can help you find candidates within your timeframe and budget. When you work with us, you gain access to a vast pool of qualified candidates who are ready to get to work. By taking care of your staffing challenges and the accompanying paperwork, we give you the freedom to focus on what matters.
When you work with LG, you get more than just high-caliber candidates. Our partners enjoy access to a range of valuable benefits that can help your company save time and money, including access to our healthcare savings program, free payroll services, and workers' comp mitigation assistance. With LG, you save more!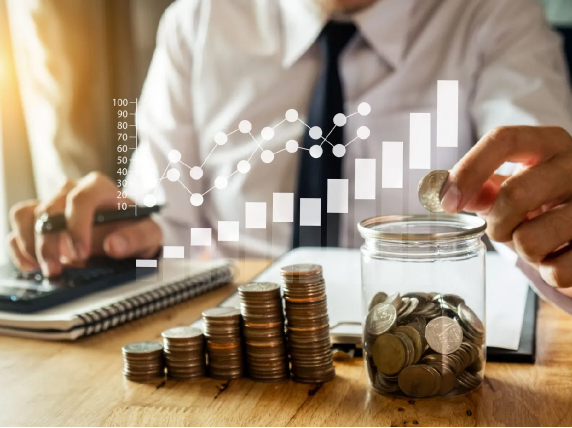 Professional Placement and Recruiting Solutions for U.S. Employers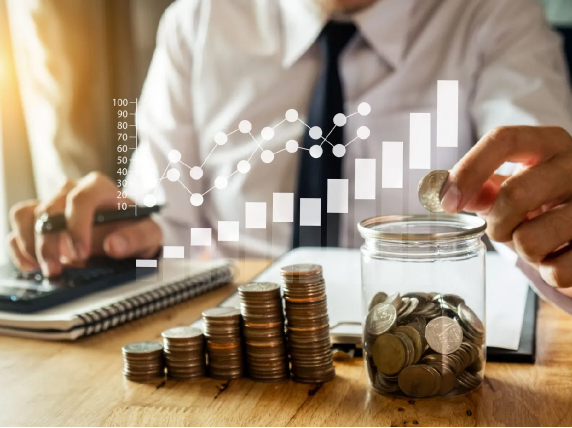 Save Time and Money on Your Candidate Search
Many "headhunters" charge egregious fees for finding qualified candidates, and there may only be one person working on your candidate search. Not at LG: We charge 35-50% less than a typical headhunter and can complete your search faster.
At our call centers, multiple agents will work on finding candidates for each client's open positions. The leads are generated and moved up to Senior Recruiters, who make the final decision on submissions. Our system ensures quality all along the way.
At LG, we don't allow our efficiencies to diminish quality. You deserve both.