LG Resources has an extremely expansive network of high-level professionals.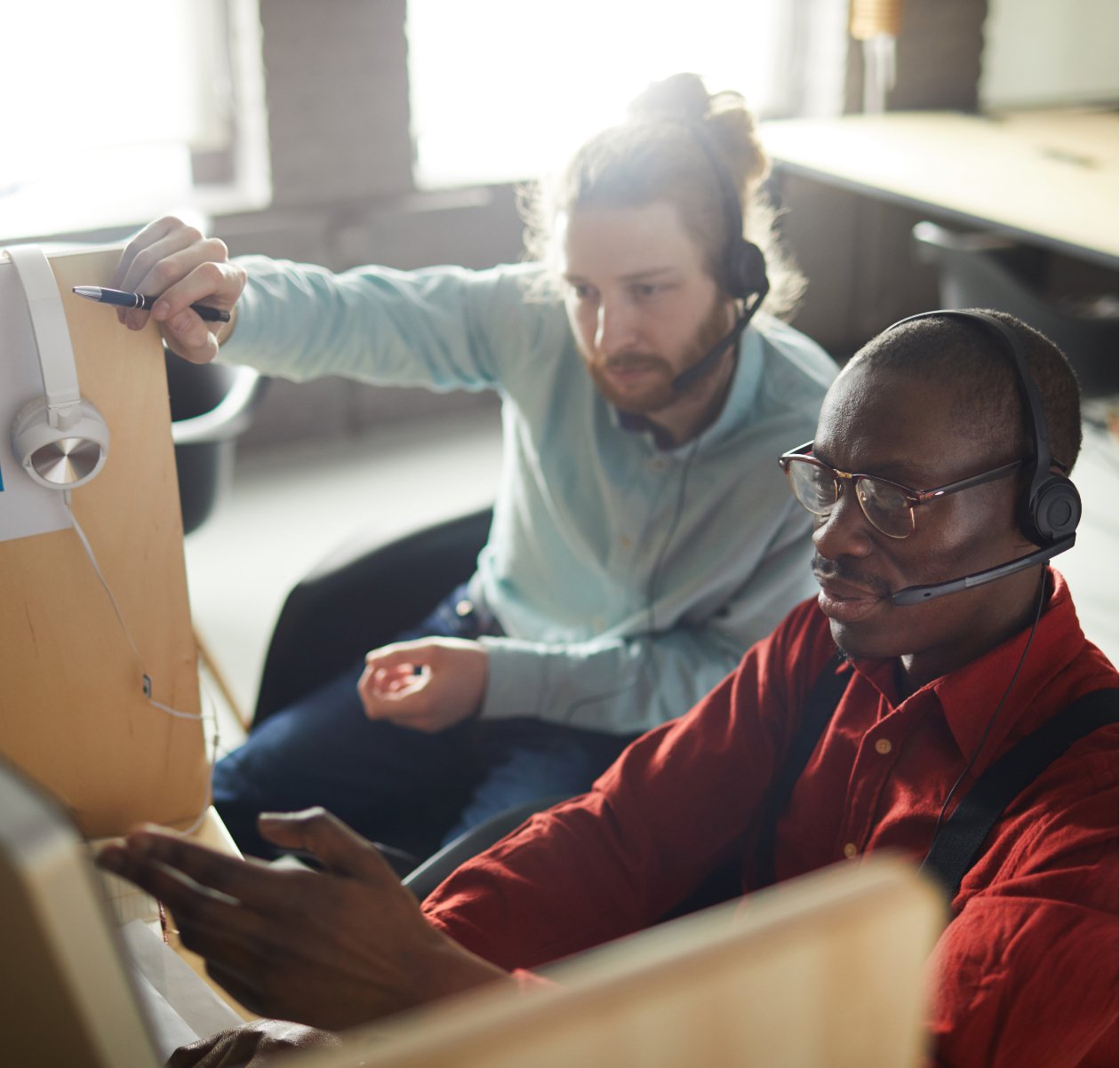 Recruit Outstanding Executives, Professionals, and Changemakers
A C-level executive or highly skilled professional can completely change the direction of your company. You need the right person for the job – someone who deeply knows their field and can spot upcoming opportunities.
LG Resources has an extremely expansive network of high-level professionals. We can help you headhunt and recruit someone with the unique personality, background, and leadership skills you need. Our team knows how to find and hire the best people for your company's needs.
Executive Staffing Solutions
Looking for an outstanding CMO, COO, or CFO? LG Resources can help. We have the resources to find a candidate with the unique skill set, perspective, and leadership capabilities your company needs to grow.
Management Headhunter Services
A good manager can make your staff far more effective. Choosing LG's management headhunters means you don't have to worry about finding fully qualified management candidates with the skills you value.
Professional Staffing Services
Our skilled recruiting team can match your organization with highly qualified and skilled professionals in every industry, including technology, healthcare, manufacturing, finance, and many more. Our recruiting team appreciates the nuances of finding qualified candidates for technical, niche, and high-skill roles.
Corporate Staffing
LG is your go-to resource for highly selective corporate staffing solutions. We can help you find exceptional corporate support talent, including executive assistants, personal assistants, office administrators, and more.
Headhunter Recruitment Services
We get it – outsourcing your headhunting and staffing may not work well for your unique organization. Maybe you need an in-house headhunter who deeply understands your niche, organizational quirks, and special requirements. If that's the case, LG can help you find the right headhunter to hire.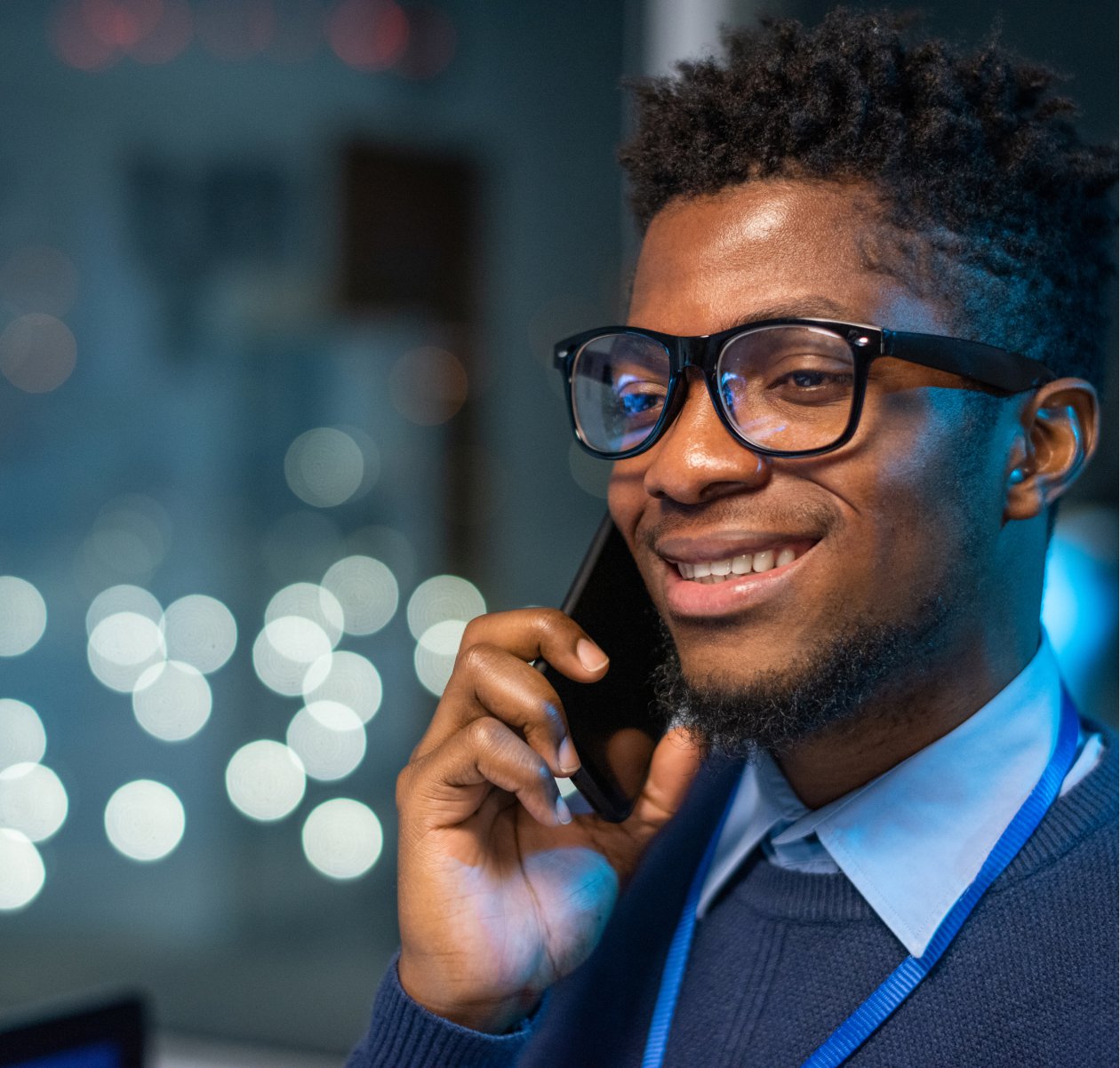 Why Choose LG Resources as Your Executive Headhunter?
LG Resources has the experience and network to find the right executive candidate for your organization's selective requirements. We perform discreet, confidential searches to find high-level candidates in competitive markets.
As a result of our strong emphasis on high-caliber candidates, we've successfully helped thousands of clients with headhunting and staffing services at all levels.
Our recruiting process
We carefully screen and evaluate executive and corporate candidates to make sure we match our partners with well-trained, high-caliber candidates. Our staffing agency team will help you find the best person for each open position, whether you are looking for a personal assistant or a CTO.
LG prioritizes efficiency as well as quality. We charge 35-50% less than a typical headhunter and can complete your search faster. We will have multiple agents working to find a great candidate for your executive role, with our senior recruiters making final decisions on submissions.
With LG's recruiting system, you can find and hire better executive candidates on a faster timeline. We also offer a variety of valuable benefits to our clients, like assistance with qualifying for tax credits and free payroll services.
Let LG exceed your expectations!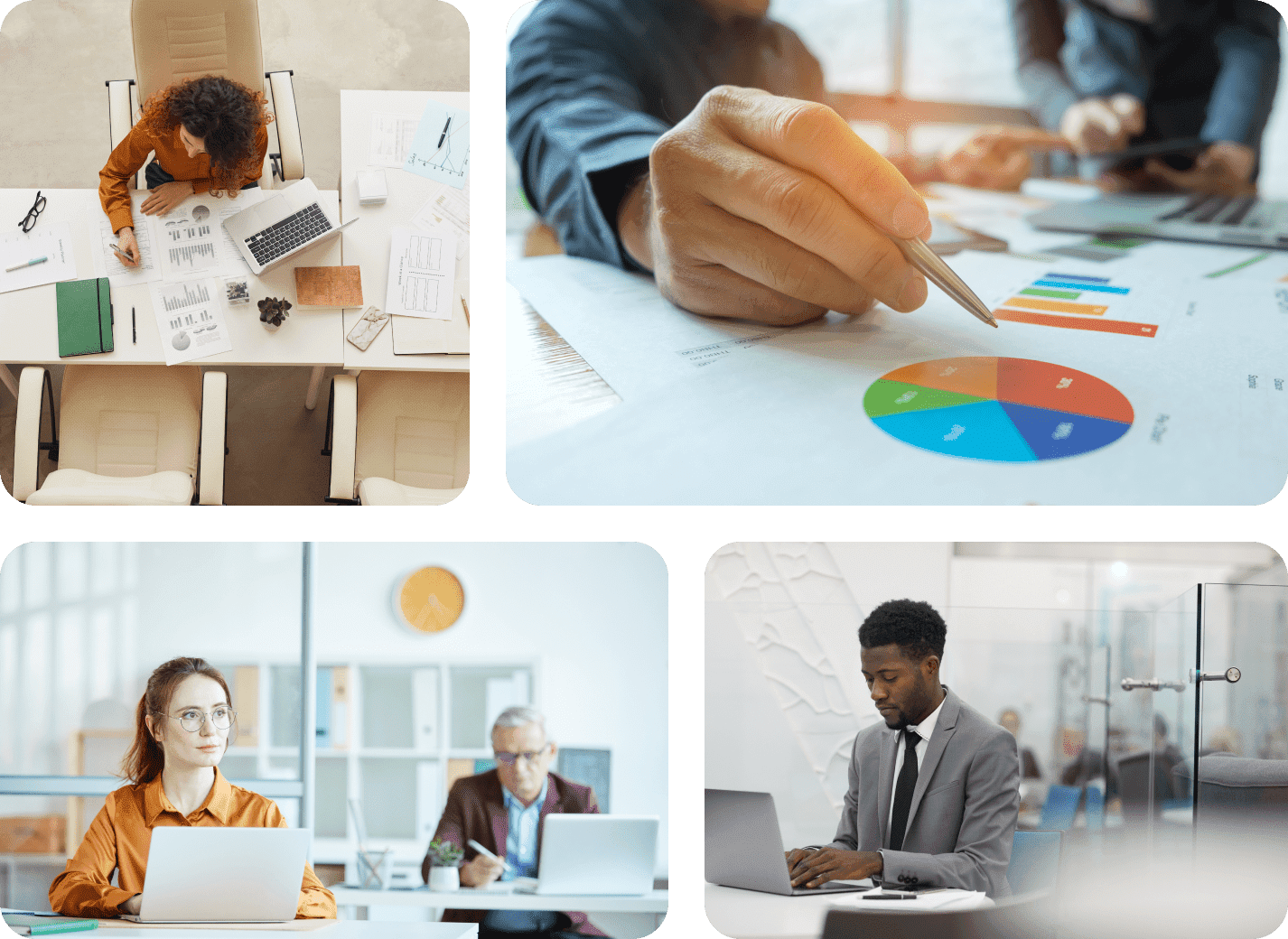 Need an Employee? Let's Talk!
Direct Hire Staffing Solutions
What Our Clients Are Saying
"LG Resources screening and training process has significantly reduced the turnover and consistently provides the highest quality of candidates."
Current Client
"The entire process was extremely simple and efficient. Everything was quick and easy and we were able to join a Zoom informational meeting within days."
Bright Beginnings ELC
Chicago Business
"When I heard about the ERC program I reached out to my CPA. 30 minutes later he called and said I didn't qualify. Out of curiosity, I had ERC Specialists see if I qualified. Turns out I received the ERC for 7 of my 9 employees. Highly recommended."
Scott Moore