Find the best administrative employees to keep your office running smoothly.
Top-Notch Administrative Staffing Across the U.S.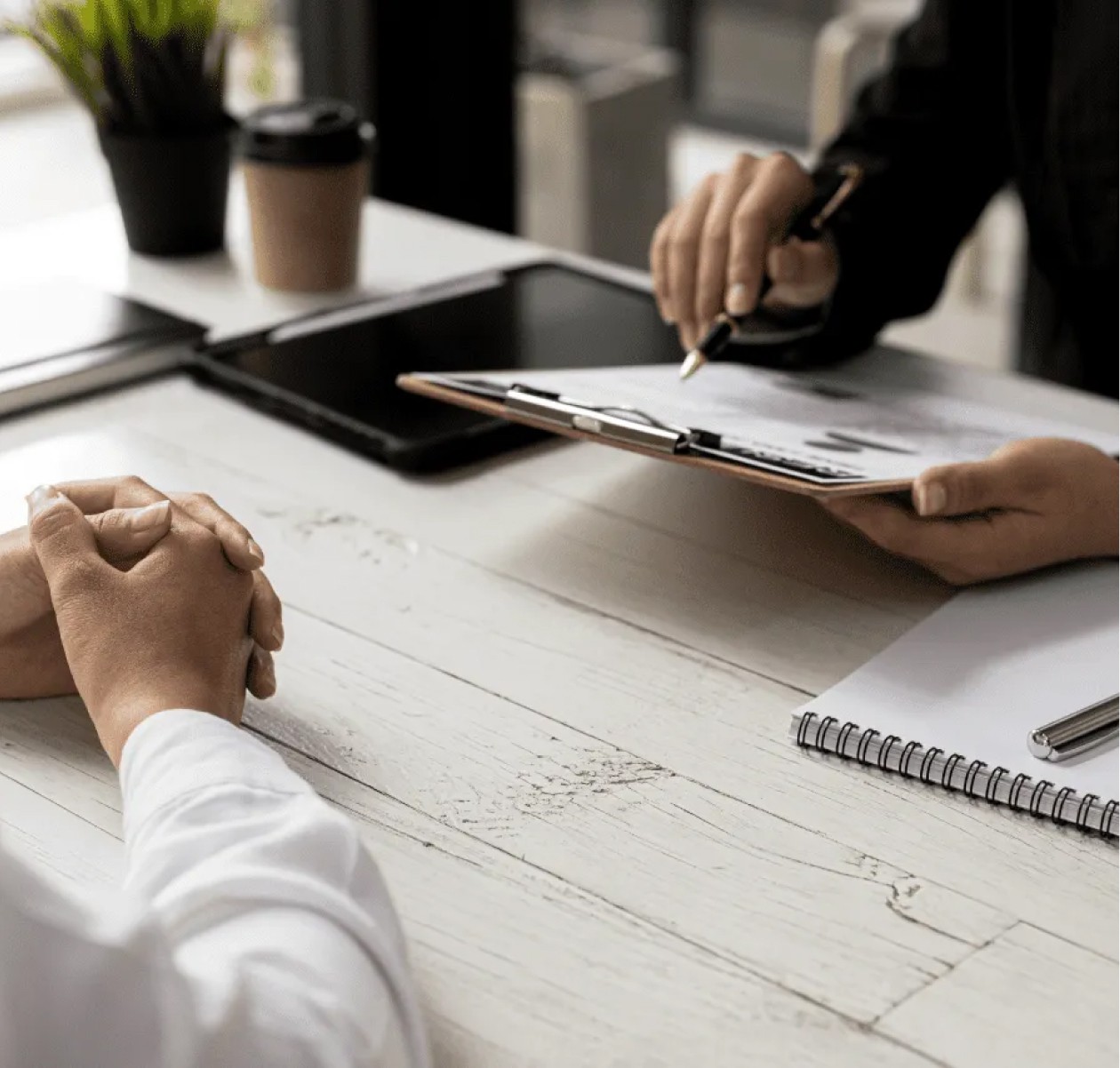 When it comes to administrative staffing, an eye for detail is essential.
You need someone who can make sure information is accurate and organized in a way that will make sense to anyone who needs to access it in the future.
At LG Resources, we pride ourselves on our ability to find great administrative employees who not only have excellent communication, computer, and general office skills, but also motivation and keen attention to small details.
Our team can help you find excellent admin staffing candidates for roles in:
Executive assistance

Office management

Customer relations

Data entry

Documentation

And so much more!
Reach out to us today if you are looking for highly capable administrative staff to make your office run efficiently.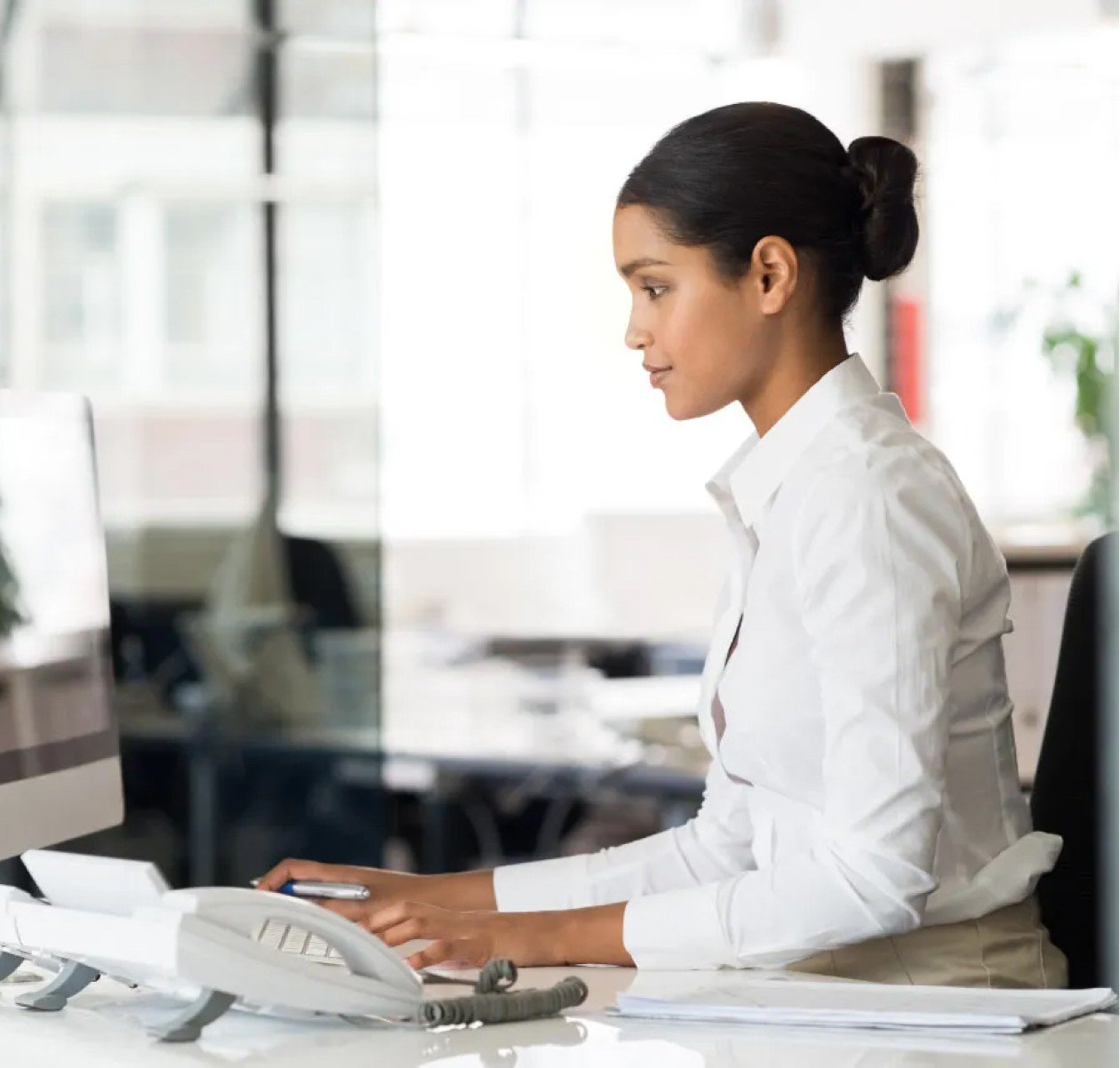 Need an Employee? Let's Talk!
More Direct Hire Staffing Solutions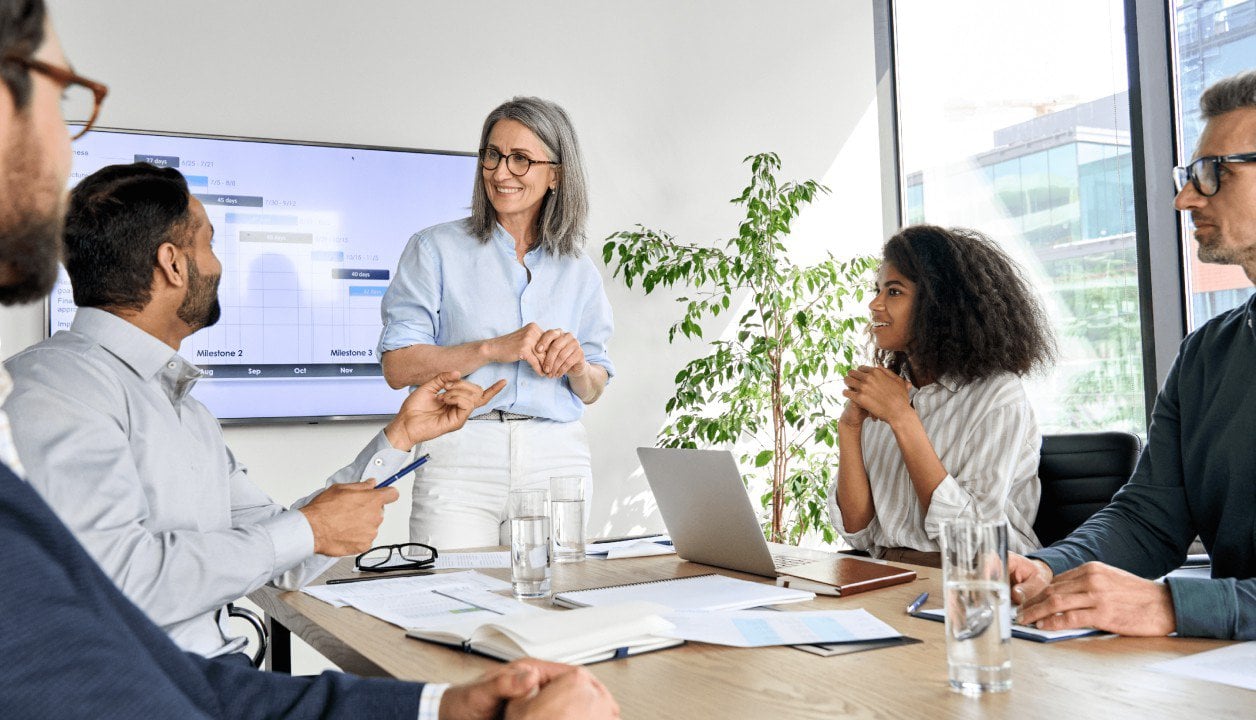 Find Out How Much You Could Be Saving With LG