A New Approach to Preventative Healthcare for Employees
Now more than ever, great health can begin where you work.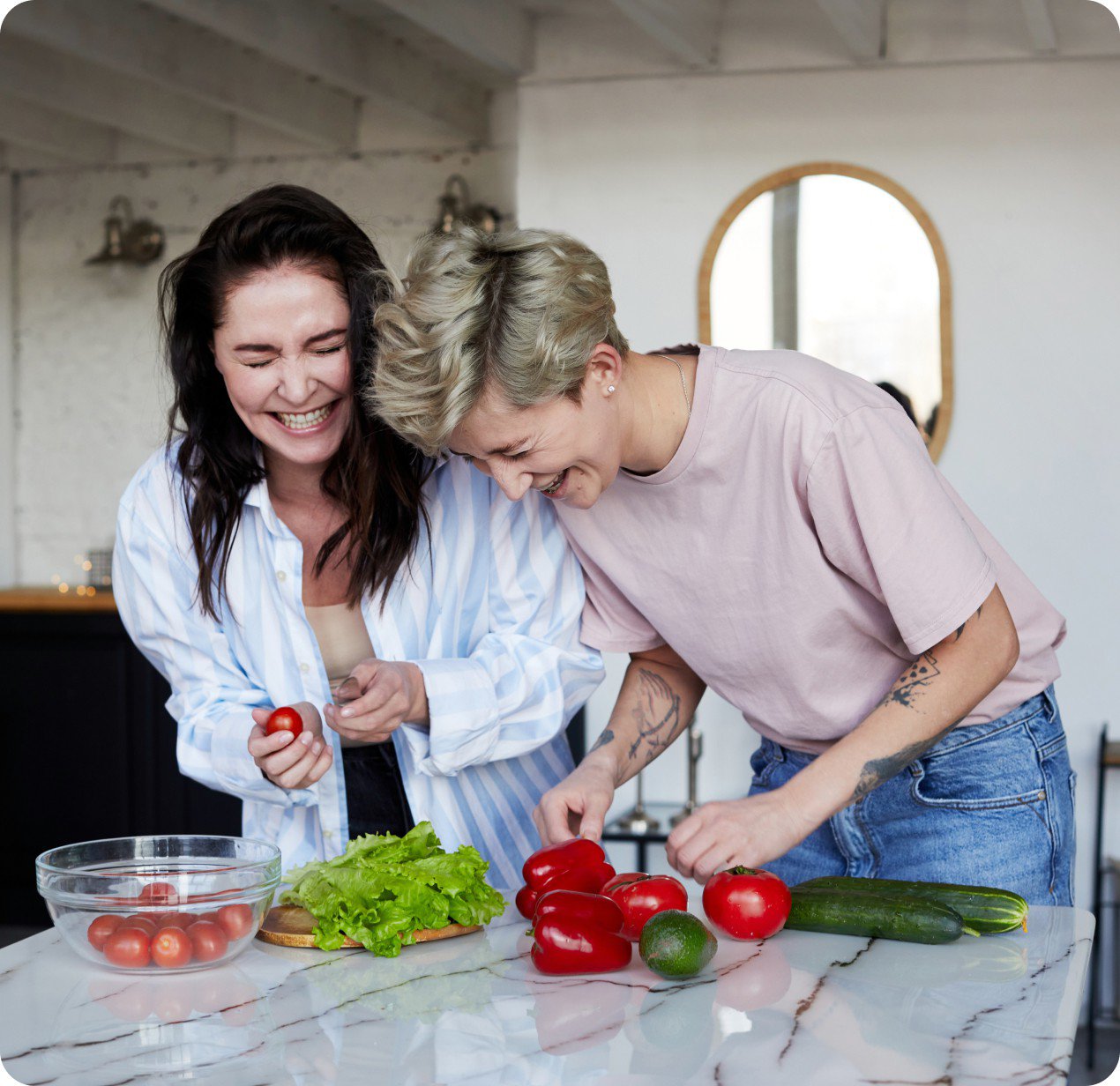 A comprehensive suite of healthcare programs and benefits for your employees
Plan subscribers gain access to a full range of comprehensive healthcare programs and services, a world-class combination of telemedicine, screening, testing, coaching, and much more. It includes many of the most important tools needed to live a healthier life in a convenient, user friendly package.
Through the plan's premium, members effectively reduce their taxable income and enjoy an increase in their paychecks. The result is an increase in pay for the employee and higher profitability for the company.
Telemedicine
24-hour access with no copay and no deductible
Health Programs
For mental and behavioral health
Coaching
Unlimited human performance coaching
Behavior Change
Learning activities and paths
Wellmetrics®
Biometric screening and tests
Fixed Indemnity Payments
For hospitalization
Benefit Information
24-hour access to information & FAQs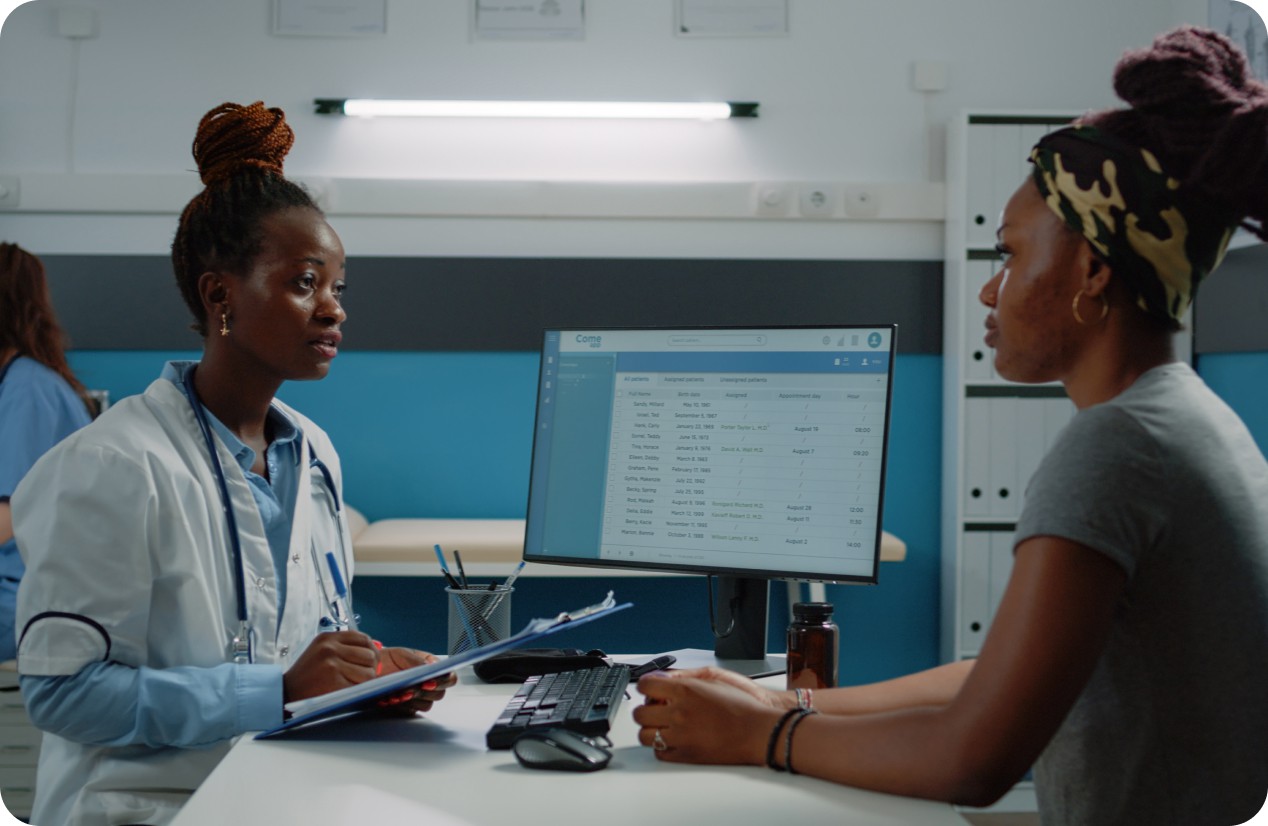 About the plan
Healthier Employees.
Healthier Employers.
Healthier Businesses.
Carrier based – fully insured – limited benefit medical plan. State licensed and Actuarial Certified
Premium deducted pre-tax. Tax savings pays full cost of plan, resulting in larger employee paycheck.
Plan is fully compliant with long standing Section 125 IRS guidelines and all IRS guidance
Get healthcare that's accessible and convenient. Whenever and wherever you need it!
Easier than ever to stay connected
Use the app to schedule telemedicine appointments, conduct health screenings, get coaching, participate in healthcare programs, and much more.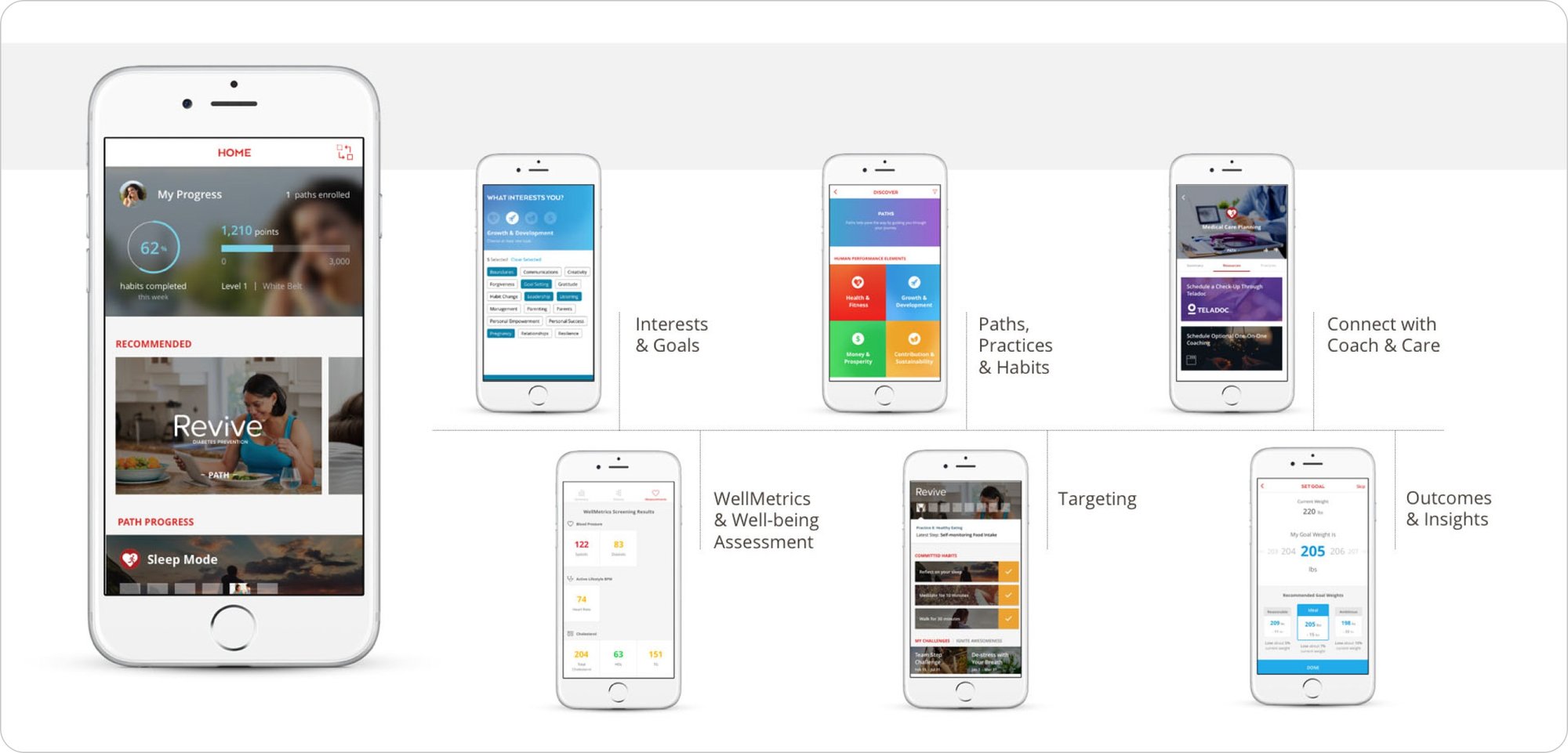 Nearly all aspects of the program are accessible through the app. You can even use it to check your medical records, account information, and review your usage statistics.
It's just one more way that we're helping make preventative health programs more modern and convenient to fit better into the way you live your life.
With our onboarding services and white-glove technical support, enrolling your team couldn't be easier.
Our professional services team has helped numerous businesses get the program up and running smoothly and quickly. From closing and setup to employee enrollment, we're with you every step of the way to ensure that the entire implementation process and program launch is streamlined and trouble-free. Here's a quick overview and timeline of the process: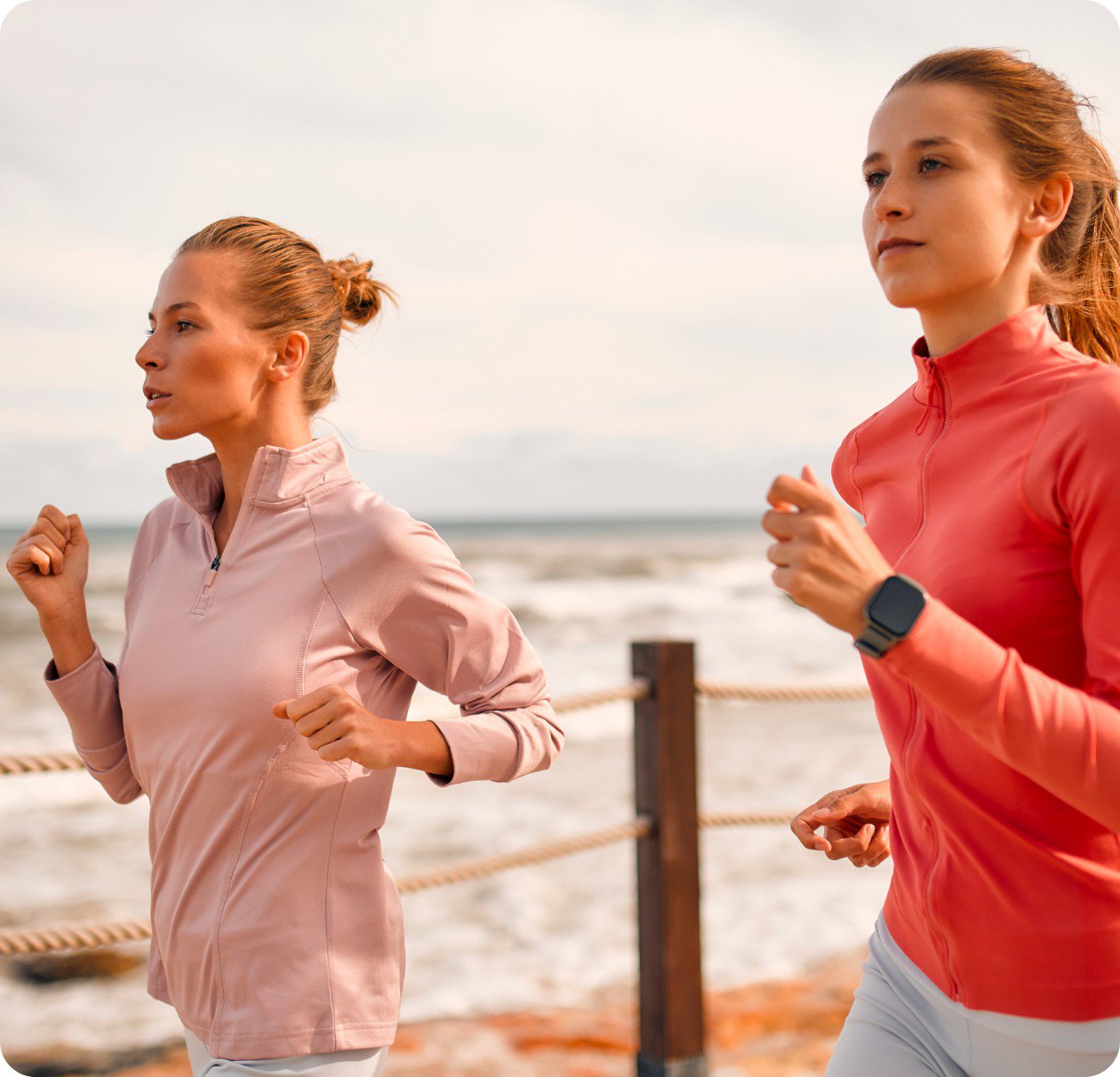 Setup and closing (2-4 weeks)
With your signed master service agreement, we move swiftly into the insurance underwriting and payroll census setup processes. Our experienced team will make sure that every question is answered and all systems are perfectly in place for the program launch.
Employee enrollment (4-8 weeks)
During this phase we will assist with employee communications, staff training, electronic account activation, and payroll setup. We'll be available for anything and everything you need to make the program rollout smooth and easy for your employees.
For your employees
The process is easy for your employees, too. All employees enjoy auto enrollment into the program, and we ensure each employee participates in at least one qualified activity each month. That's it! Employees will enjoy new health benefits AND an increase in their paycheck.
Ongoing support
Even after the initial program implementation is successfully completed, we're always there for you with ongoing technical and legal support, tax advice hotline, and issue resolution.
Our setup process support package includes:
Free Consultation
With CPAs and Attorneys
24/7 Call Center
Available for your employees
Dedicated Integration Team
To assist you
Easy Software Setup
Featuring seamless integration with more than 30 payroll programs
Automatic Enrollment
Makes participation quick and convenient for your employees
Full Administrative Support
and legal due diligence for your company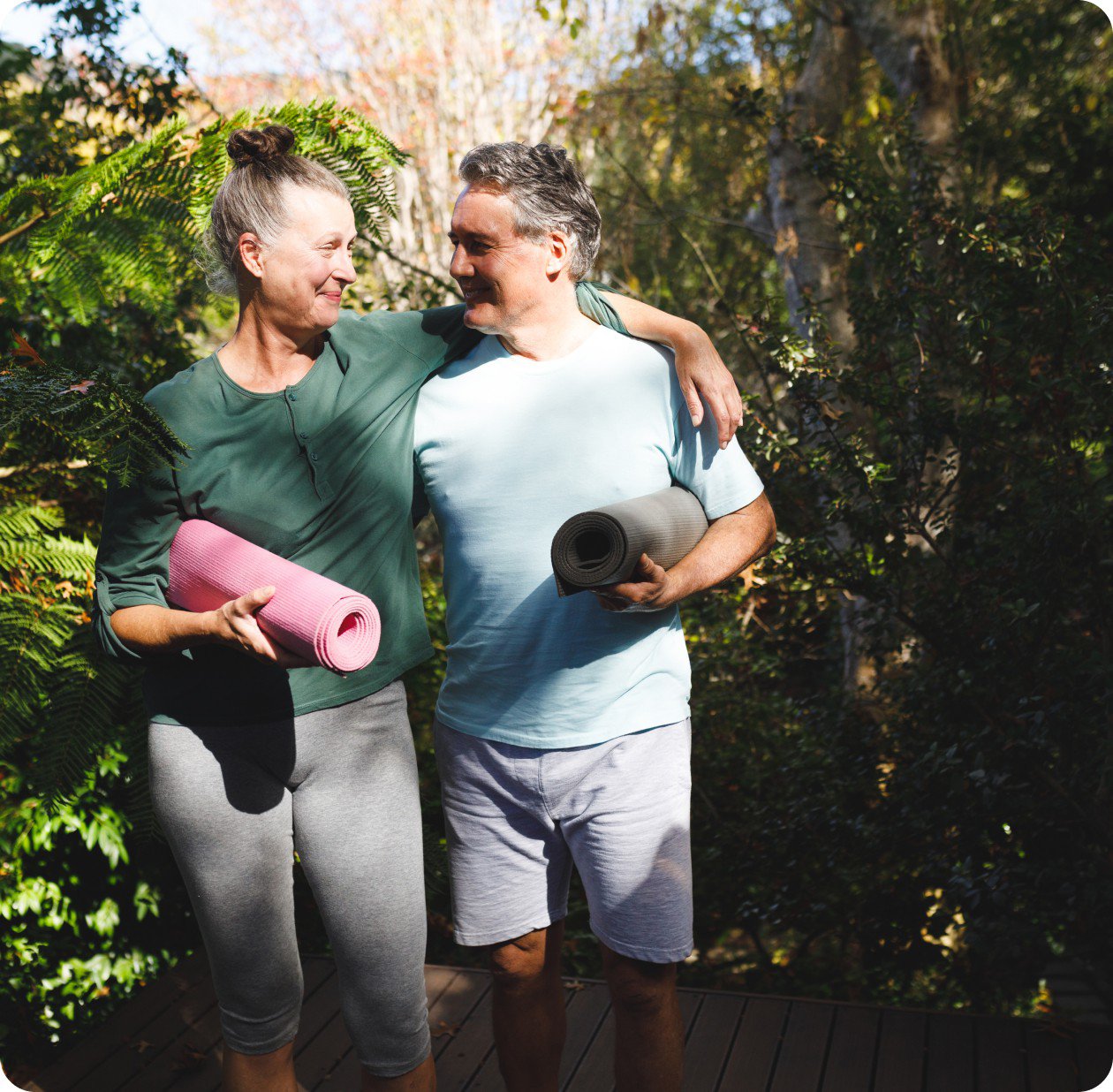 Everybody is happier and healthier!
When employees are healthier, they're happier, more productive, and better equipped to enjoy their lives both on and off the job.
Our plan is a supplemental preventative health management plan designed to help large employers address the challenges of keeping their workforce healthy with a plan that offers a health benefit at zero net cost to both employer and employee.
What Our Clients Are Saying
"LG Resources screening and training process has significantly reduced the turnover and consistently provides the highest quality of candidates."
Current Client
"The entire process was extremely simple and efficient. Everything was quick and easy and we were able to join a Zoom informational meeting within days."
Bright Beginnings ELC
Chicago Business
"When I heard about the ERC program I reached out to my CPA. 30 minutes later he called and said I didn't qualify. Out of curiosity, I had ERC Specialists see if I qualified. Turns out I received the ERC for 7 of my 9 employees. Highly recommended."
Scott Moore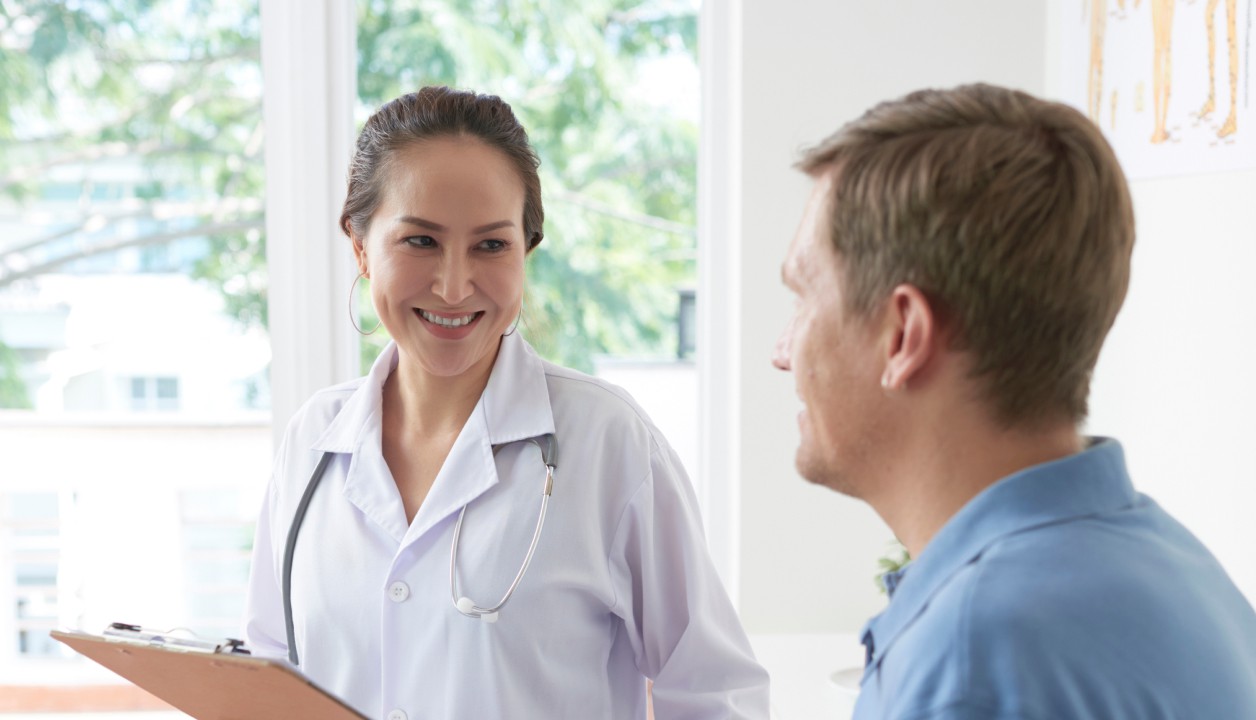 Find Out How Much You Could Be Saving With LG.