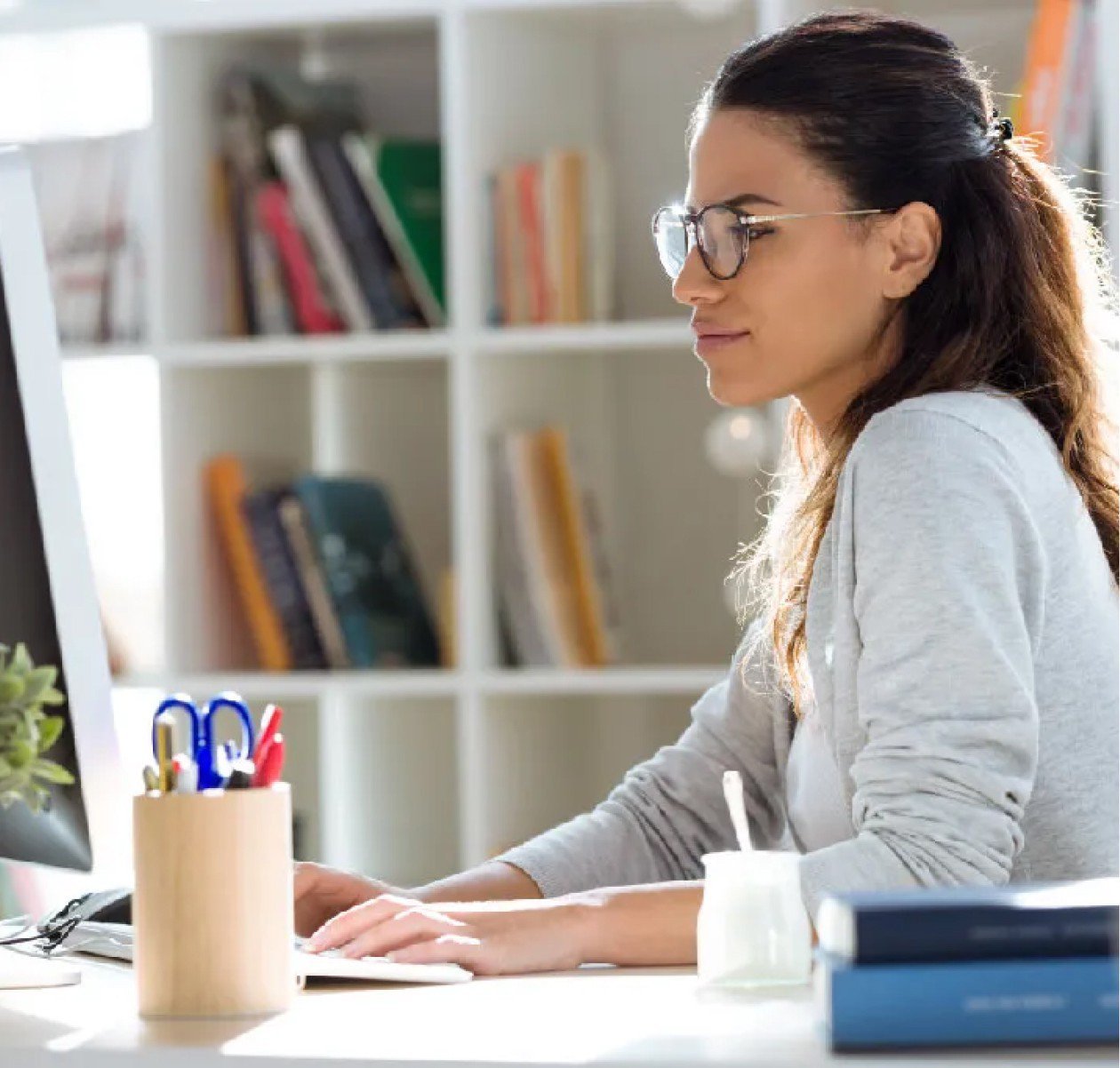 Your strategic employee partner
LG Resources recruits a wide range of talent in the warehousing, manufacturing, transportation, and clerical industries throughout the U.S. Jobs are posted daily to our active job board. Our clients benefit from customized staffing solutions including flexible and project-based staff, temp-to-hire or direct-hire placements, and comprehensive workforce solutions.
Our Numbers Speak For Themselves
We have helped thousands of companies fill their strategic staffing needs and save money while doing it.
2,000
Local Business Partners
in the Last Decade
175
Currently Active
Companies
250
Positions Filled
Each Week
LG Resources recruits a wide range of talent in the warehousing, manufacturing, transportation, and clerical industries throughout the U.S. Jobs are posted daily to our active job board. Our clients benefit from customized staffing solutions including flexible and project-based staff, temp-to-hire or direct-hire placements, and comprehensive workforce solutions.
Find the Perfect Canidate
SALT LAKE CITY, UTAH
2250 S Redwood Rd. STE 1, West Valley, UT 84119
(801) 973-6755
DAVIS/WEBER COUNTY
1952 West 5600 South, Suite 4, Roy, Utah 84067
(801) 399-4473
UTAH COUNTY NORTH
363 N. University Ave, Suite 101., Provo, UT 84601
(801) 900-4726
Contact any of our local offices for assistance with your Direct Hire and Recruiting needs.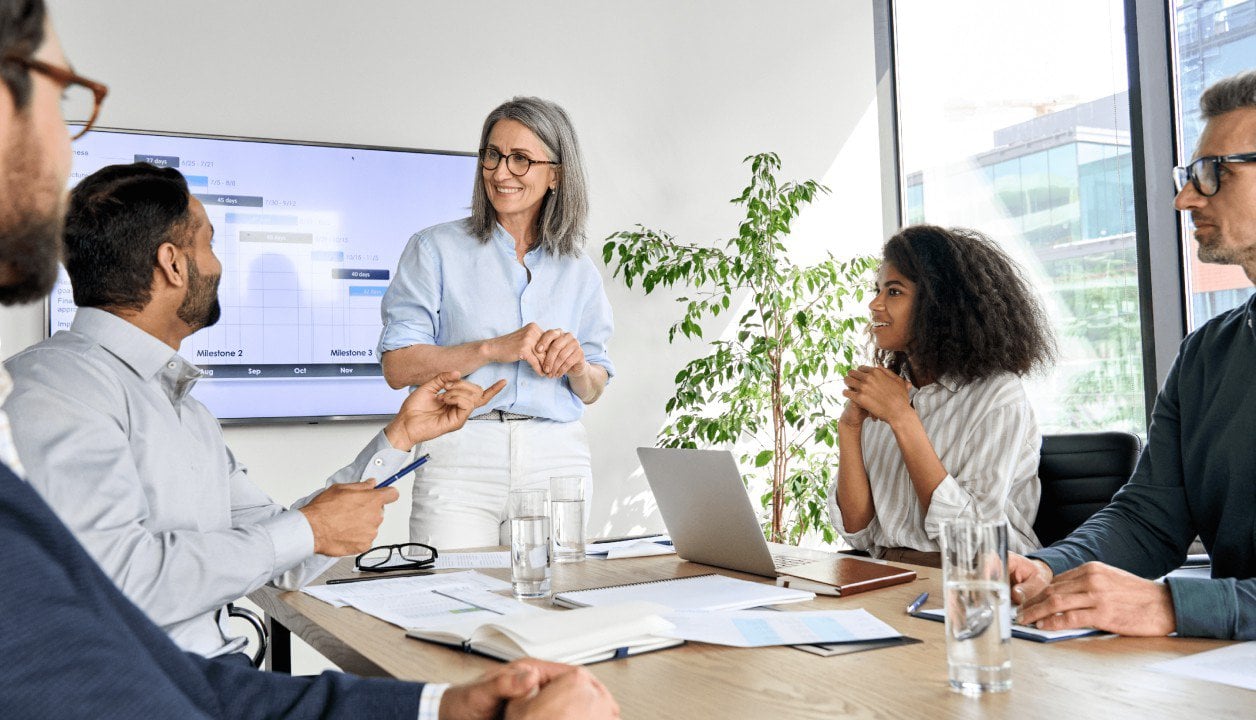 What Our Clients Are Saying
"LG Resources screening and training process has significantly reduced the turnover and consistently provides the highest quality of candidates."
Current Client
"The entire process was extremely simple and efficient. Everything was quick and easy and we were able to join a Zoom informational meeting within days."
Bright Beginnings ELC
Chicago Business
"When I heard about the ERC program I reached out to my CPA. 30 minutes later he called and said I didn't qualify. Out of curiosity, I had ERC Specialists see if I qualified. Turns out I received the ERC for 7 of my 9 employees. Highly recommended."
Scott Moore
What services does LG offer?
LG Resources offers a range of services for employers. In addition to finding, screening, and recruiting talent for each job opening, we offer workers' comp mitigation services, health benefit underwriting, free payroll services, and other benefits for many of our clients.
What kind of pay and benefits do LG employees receive?
LG Resources pays competitive wages based on the client's budget, job requirements, and local industry norms to attract high-quality talent. We also provide a number of popular benefits for our temp employees.
Temporary employees receive limited health benefits from day one which include hospital visits, emergency room discounts, and 12 different ancillary benefits. When a temporary employee meets certain criteria, they qualify for a Minimum Essential Care plan that meets all ACA requirements. This plan gives them the option to cover themselves as an individual or together with their immediate family members. These employees also continue to receive our ancillary benefits.
What areas do you cover?
At this time, LG Resources services the Salt Lake City, West Jordan, Utah County, and Davis/Weber County areas in Utah, the Kansas City metro area, and now much of Pennsylvania. We also have a program called the "Power of 5" in which we engage with other agencies to fill orders in any area and better manage candidate flow. This program allows our clients to access the power of 5 staffing agencies and their pools of candidates while only interacting with one staffing agency.
How does your temp service vet the candidate?
Our internal database is very robust and is integrated with many online job boards. We have the ability to search candidates by skill set, past experience, positive referral feedback and over 100 other criteria. We also use external recruiting platforms to assist in finding the right candidates.
Once a candidate is found, we do background checks, E-Verify, drug screening, customized skill tests (approved by your company), and any other prerequisite that you outline during our contract negotiation process. We do all the heavy lifting, so you don't have to.
How long does it take to find an employee through LG?
After filling out our contact form, you can expect us to reach out for a consultation within a few hours. The time required to find an employee varies depending on the type of job, pay restrictions, and working conditions; in some cases, we may be able to hire on the same day, but this is not guaranteed for every job.
We remain in constant communication with our employees and keep track of who has performed well at other temporary assignments, who is looking for full time work, and many other employee suitability factors. We are always looking for the proper fit and creating pools for all of our contracts. We get qualified individuals applying on a daily basis, even when we are not actively hiring for a particular assignment. We place these individuals in a pool to be pulled from as soon as an appropriate assignment becomes available.
Having more notice is always better, and we encourage our clients to forecast future staffing needs when possible. However, we have been working with certain industries for years, and our CRM has information on hundreds of thousands of individuals who are looking for work.
What does LG Resources charge for staffing services?
Our service rates depend on the number of employees needed, working conditions, and the client's workers' comp rates. We charge on a markup basis that covers payroll, benefits, unemployment, taxes, and other temp and temp-to-hire employee expenses.
If you are not sure whether you want to partner with us yet, you can also post on our online job board for free. Once your job description is submitted, an LG Representative will contact you to verify information and discuss next steps. Jobs are typically posted within 24 hours of submission upon verification.
How do I interact with your office?
Each office comprises an Office Manager, a Sales Professional, 2-5 Recruiters and a Billing Coordinator. As a client company, you will be assigned to an account specialist in the office. The point of contact for each client will be the Office Manager or the Senior Recruiter, who will be identified during our first visit or consultation with your company. You will know who to talk to when requesting associates and who the Billing Specialist is. Our Sales Professionals will also stop in on occasion to act as the face of LG Resources, make sure you are having a good experience, and help identify anything that can be worked on and improved.
What happens when a temp doesn't work out?
Just like with permanent hires, temp hires occasionally do not work out. When that happens, we work with you to find another suitable employee. Often, we already have a pool built and can easily pull from that pool to find an adequate replacement.
How can we convert a temp to permanent status?
You may want to convert a good associate to fill a permanent role within your organization. Here at LG, we require that a temporary employee works in that status for 480 hours, but if you request to hire that associate before the completion of the 480 hours, we will work with you to make that happen.
The client employer's responsibility would be to cover the remainder of the 480 hours; only the markup payment would be required due. For example, if a client wanted to hire an associate that had 100 remaining hours to get to 480, and their contract was written with a 38% markup on a $15/hr associate, we would multiply (100 hours x $15 x 38%), and that would be the amount due to LG. The associate could then be moved over to the employer, and the contract for that individual would be considered satisfied.