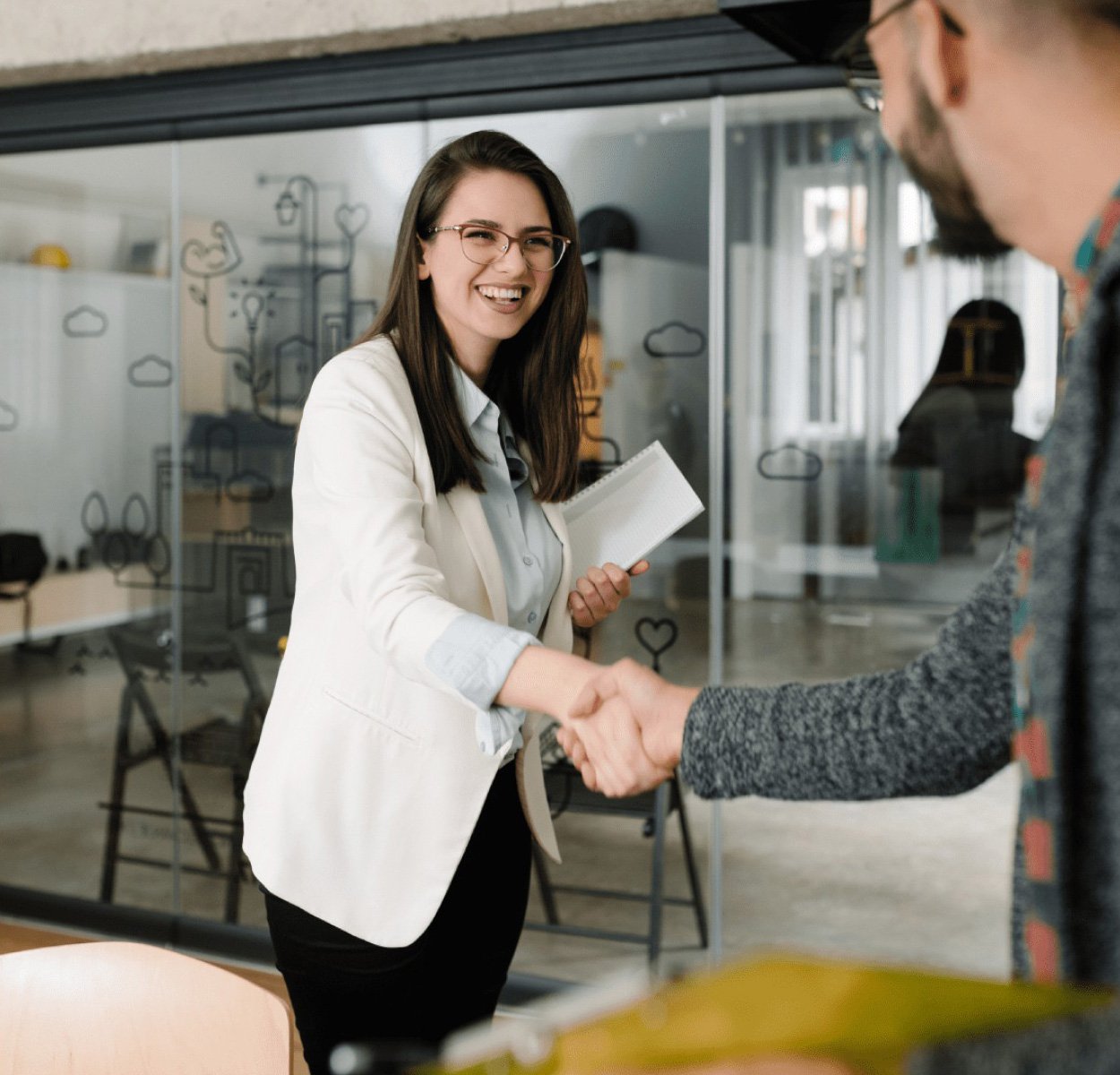 Your Strategic Savings Partner
LG Resources has successfully helped thousands of clients. We bring you the results you're looking for and then some. Our curated solutions are designed to reduce your business costs, optimize your productivity, and ultimately increase your revenue.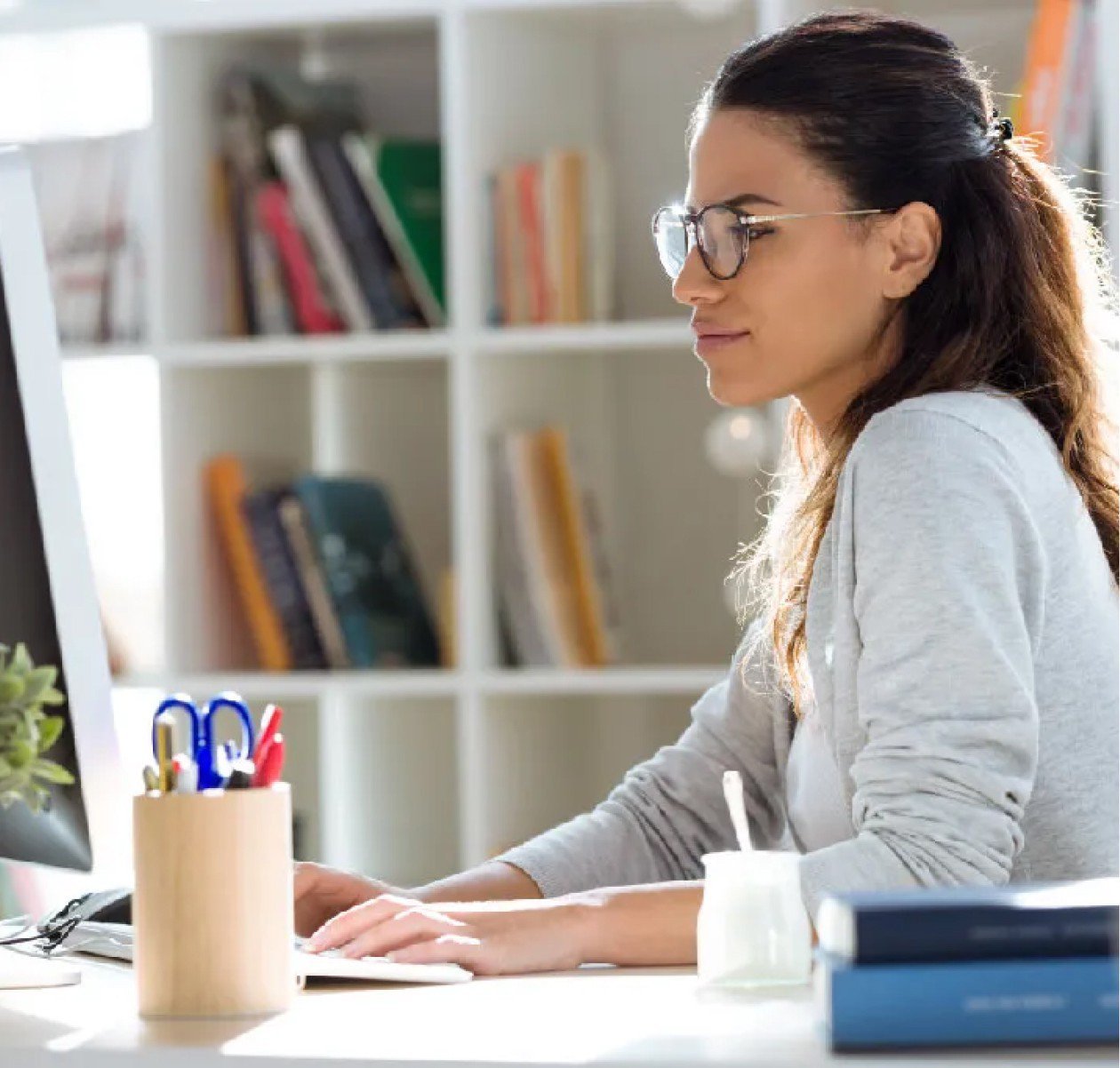 Our goal is to help businesses save time and money so they can do more of the work that matters. The LG team has worked hard to figure out how to make organizations more efficient, whether that's through high-caliber staffing, underutilized tax credits, or lowering workers' comp premiums. We are finding new ways to help you save every day.

By finding the best cost-saving solutions for your business needs, LG Resources gives you the freedom to focus on what matters most. Let LG exceed your expectations!