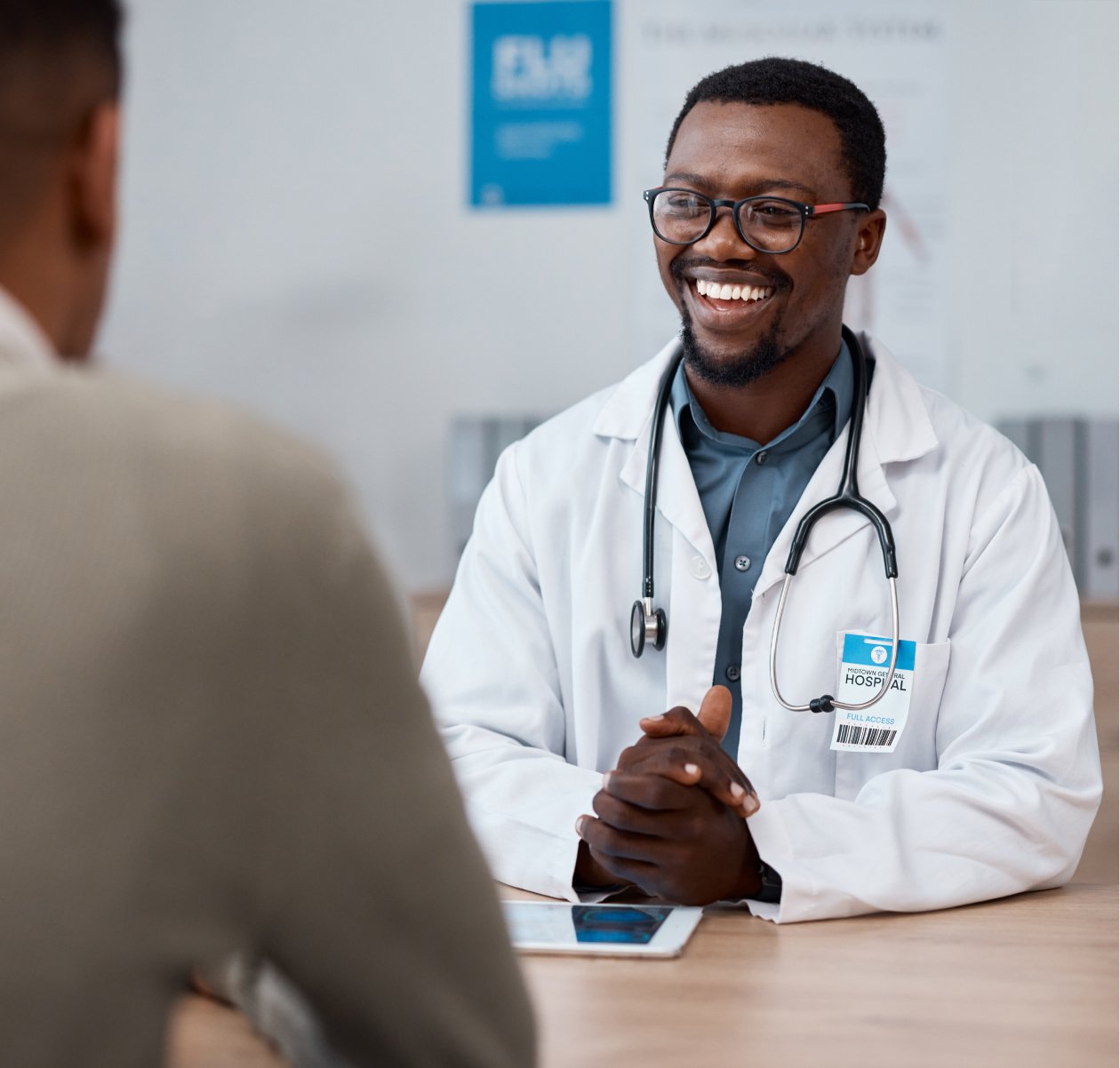 Recruit the Most Qualified Professionals
At LG Resources, we understand how difficult it can be to find qualified healthcare professionals when you need them. That's where we come in. Our expert recruiting team can help you find candidates with the qualifications and experience you need.
We're good at identifying the right person for each open position. With our expertise, you can find and hire the best people across the entire spectrum of health care professionals. Our extensive network allows us to provide temporary, permanent, and contract placements throughout the U.S.
NURSES
Your patients deserve a nurse with a high knowledge level and an excellent bedside manner. LG Resources can help you recruit RNs, LPNs, CNAs, and specialized professionals at every level.
MEDICAL ASSISTANTS
Need a medical assistant with the administrative and clinical chops to keep your office running? Our team will help you recruit, screen, and hire the right person for the job.
PHLEBOTOMY PROFESSIONALS
Phlebotomy professionals perform a vital function in medical labs of all kinds. If your healthcare facility needs to hire a phlebotomist or phlebotomy technician, we can help you find someone who is both meticulous and well-qualified.
PHARMACY PROFESSIONALS
From pharmacy technicians to consultant pharmacists, LG Resources can help you find a candidate with the knowledge, qualifications, and experience you need. We will leverage our extensive network to help you find a great candidate.
OTHER HEALTHCARE STAFF
At LG Resources, we have the expertise and network to find excellent candidates for a wide variety of healthcare positions at all levels. Reach out to our team today if you need help with healthcare staffing for your organization.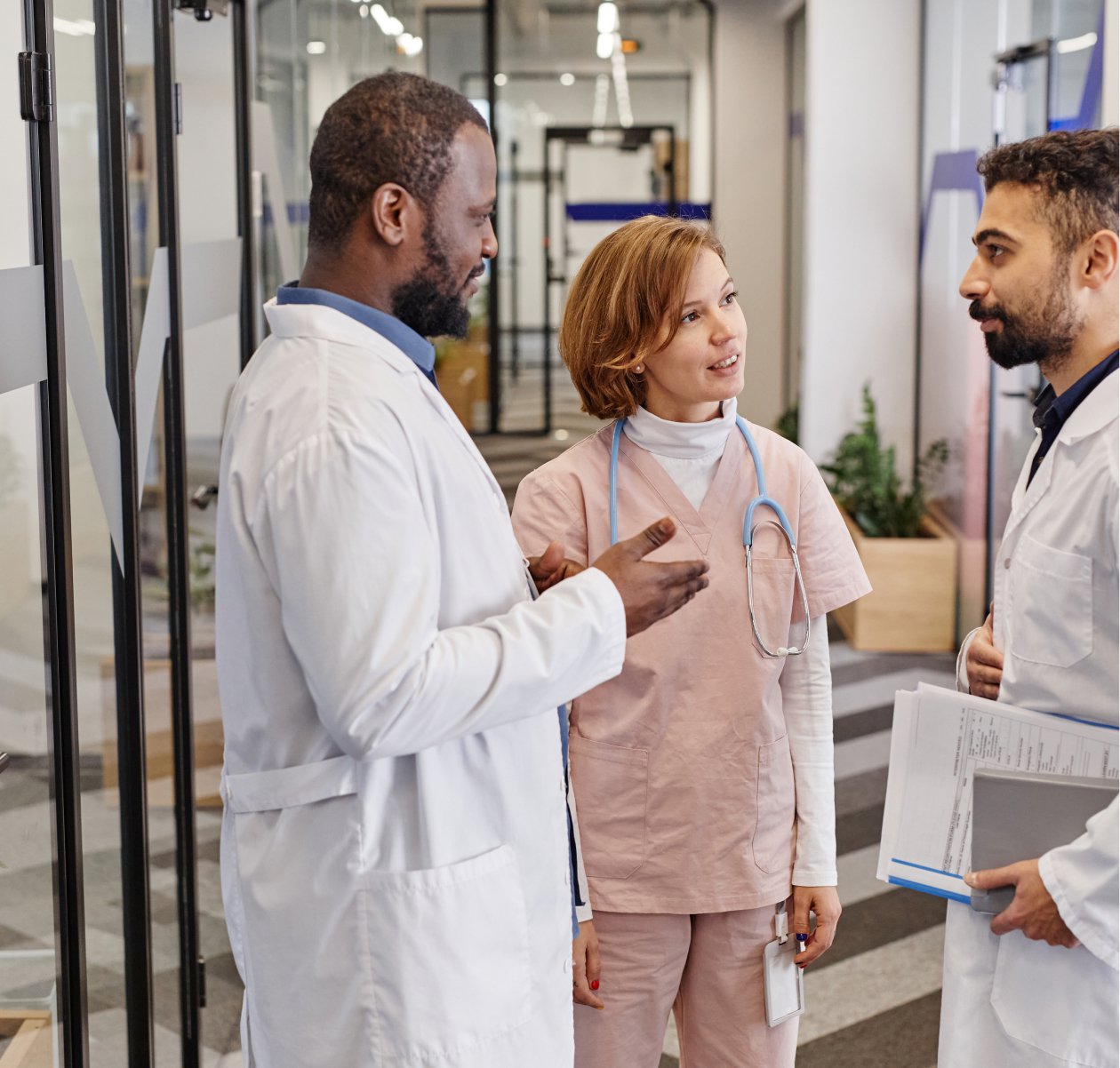 Why Choose LG Resources as Your Healthcare Staffing Agency?
LG Resources has the expertise to recruit the right healthcare candidate for your team. We partner with employers like you to provide high-quality staffing and recruiting solutions at all levels using our large network and comprehensive screening processes.
As a result of our strong emphasis on high-caliber candidates, we've successfully helped thousands of clients.
Our Recruiting Process
We carefully screen and evaluate healthcare candidates to make sure we match our partners with well-trained, high-caliber employees. Our staffing agency team will help you find the best person for each open position, whether you are looking for a nurse, phlebotomist, pharmacy technician, or another medical professional.
LG prioritizes efficiency as well as quality. We charge 35-50% less than a typical headhunter and can complete your search faster. We will have multiple agents working to find a great candidate for your healthcare role, with our senior recruiters making final decisions on submissions.
With LG's recruiting system, you get better healthcare candidates on a faster timeline. We also offer a variety of valuable benefits to our clients, like assistance with qualifying for tax credits and free payroll services.
Let LG exceed your expectations!
Need an Employee? Let's Talk!