Accounting & Finance Staffing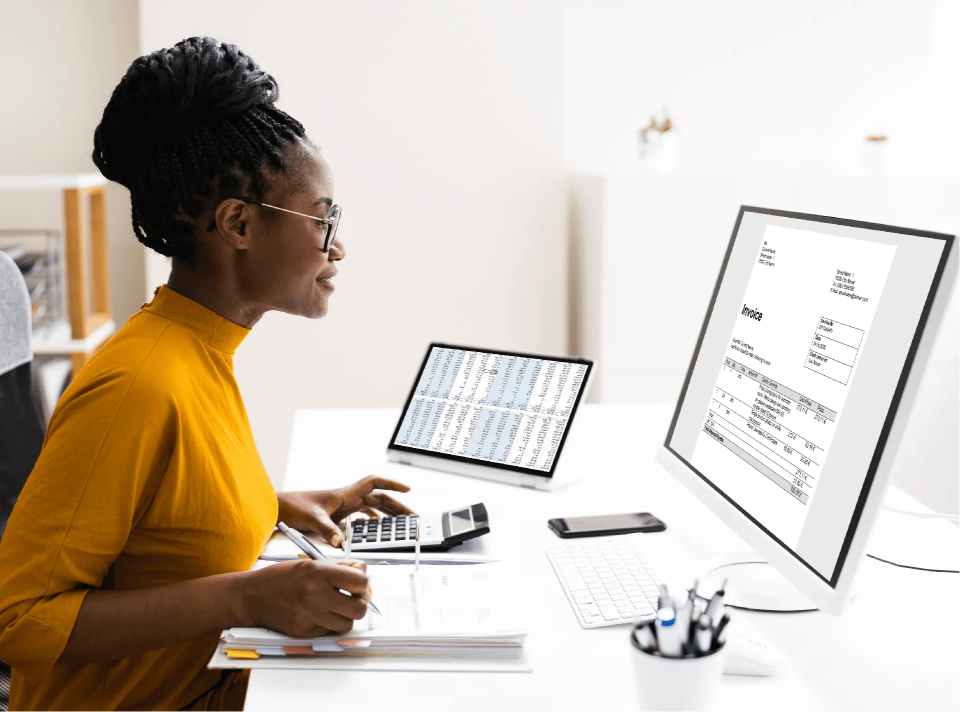 Connect With the Best Accounting and Finance Professionals
Every business needs a good accountant, and often additional financial professionals as well. At LG Resources, we know how to find the high-caliber financial professionals your company needs to oversee financial obligations and help you succeed.
From entry-level financial employees to the C-suite, LG Resources is here to help you find high-caliber accounting and finance professionals. Our recruiting services give you access to an extensive pool of fully qualified financial professionals at all levels of experience, all at a lower price point compared to traditional headhunters.
Our accounting and finance recruiting services
ACCOUNTANT
At LG Resources, we have the resources and network to help you find high-quality entry-level, mid-level, and senior-level talent for accounting roles. Our recruiters can help you find and attract the right candidate to responsibly keep and interpret financial records for your organization.
FINANCIAL ANALYST
Are you seeking a skilled financial analyst to guide your organization's decisions about spending and investing? Our recruiting team can help. We know how to find and evaluate the best candidates for financial modeling, analysis, strategic thinking, and more.
INTERNAL AUDITOR
A good internal auditor is essential if you want an independent, objective evaluation of your company's financial activities. You need a great candidate with the skills to improve your operations and procedures and help your organization function effectively.
CONTROLLER
At LG Resources, we can help you find highly skilled candidates to help with company records and managing the accounting function. We evaluate candidates for accounting and administrative skills, knowledge of office technology, analytical skills, strategic planning, an understanding of the sector you work for, and more.
ACCOUNTS PAYABLE/RECEIVABLE CLERK
Every organization needs someone to maintain revenue records, reconcile transactions with statements, prepare and disburse invoices to customers, and resolve issues with delinquent accounts. At LG, we can help you find a fully qualified candidate to help with these functions.
CREDIT AND COLLECTIONS
Not everyone is cut out to be a credit and collections professional. Our recruiting team can help you sort through and find qualified candidates who will perform their job effectively and help minimize outstanding debts.
OTHER FINANCE AND ACCOUNTING ROLES
At LG Resources, we have the expertise and network to find excellent candidates for a wide variety of finance and accounting positions at all levels. Reach out to our team today if you need helping with finance and accounting staffing for your organization.
Why Choose LG Resources as Your Accounting and Finance Staffing Agency?
LG Resources has the expertise to recruit the right candidate for each accounting and finance role. We partner with employers like you to provide high-quality staffing solutions at all levels using comprehensive screening processes. As a result of our strong emphasis on finding high-caliber candidates, we've successfully helped thousands of clients.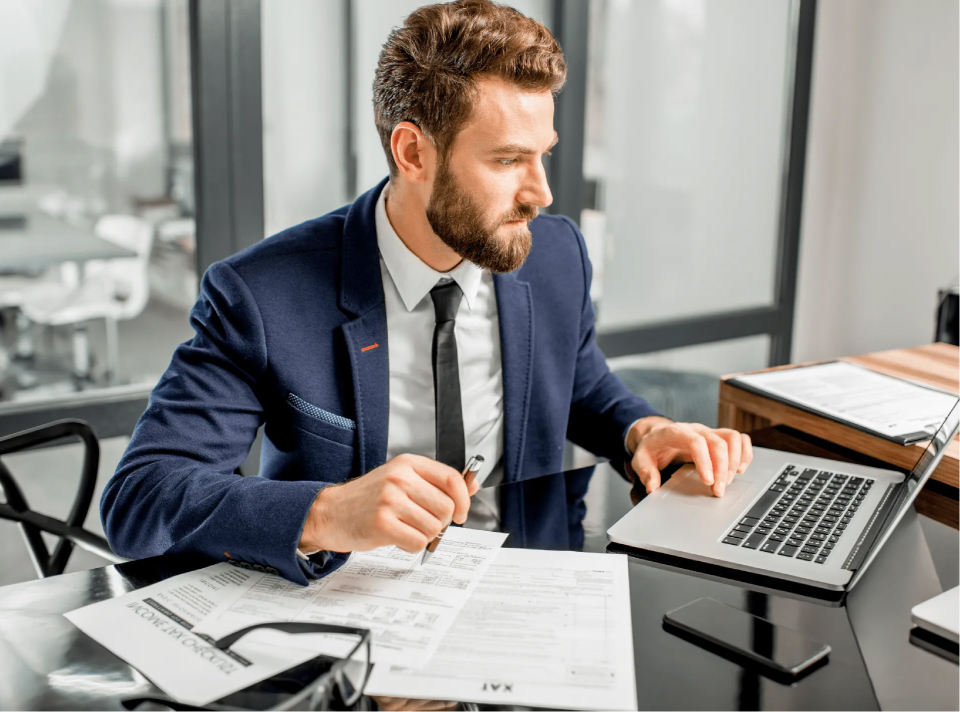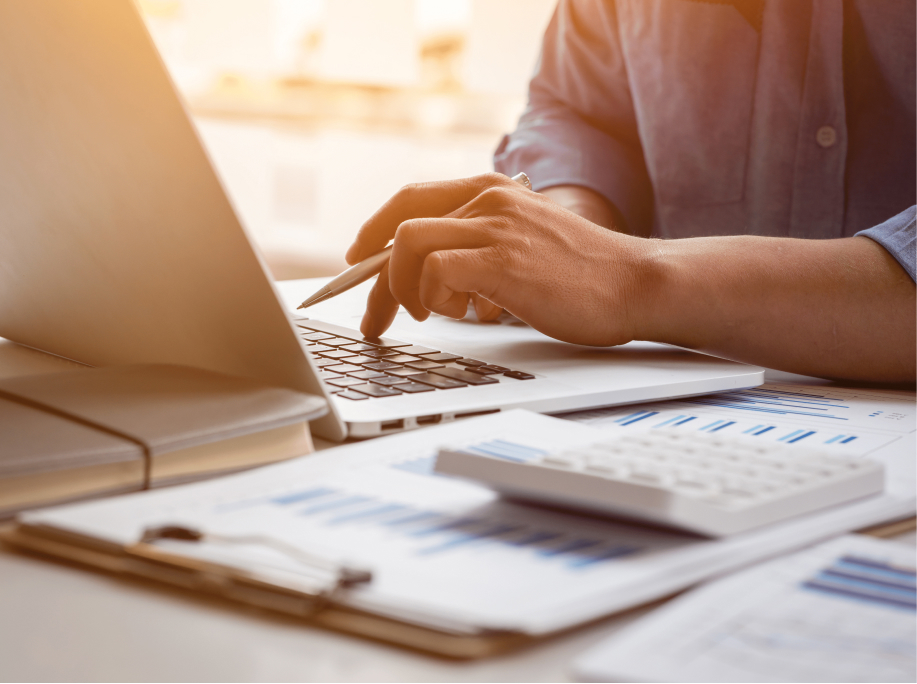 We carefully screen and evaluate accounting and finance candidates to make sure our partners are getting high-caliber employees. We can help you find the right person to place in each financial role, whether you're looking to hire an entry-level accountant, an experienced financial analyst with a unique skillset, or a CFO with decades of financial experience.
At LG, we focus on efficiency as well as quality for our clients. We charge 35-50% less than a typical headhunter and can complete your search faster. Multiple agents will work on finding great candidates for your open positions, and our senior recruiters will make the final decisions on submissions. Our system gives you better quality candidates and faster recruiting timelines.
In addition to high-end finance and accounting staffing solutions, LG provides a variety of valuable benefits to our clients, including:
Assistance with qualifying for tax credits

Access to our healthcare savings program

Free payroll services

Worker's comp mitigation and workplace evaluation services
We can help you find the right candidate sooner rather than later, and we offer a variety of additional partner benefits to help you save time and money. Let LG exceed your expectations!
Need an Employee? Let's Talk!
Direct Hire Staffing Solutions