Light-Industrial Staffing
We Can Help You Build an Effective Warehouse Team
LG Resources matches warehousing employers with qualified job seekers. We leverage our wide network and extensive warehousing knowledge to ensure each candidate is an excellent fit for the job. Let LG exceed your expectations!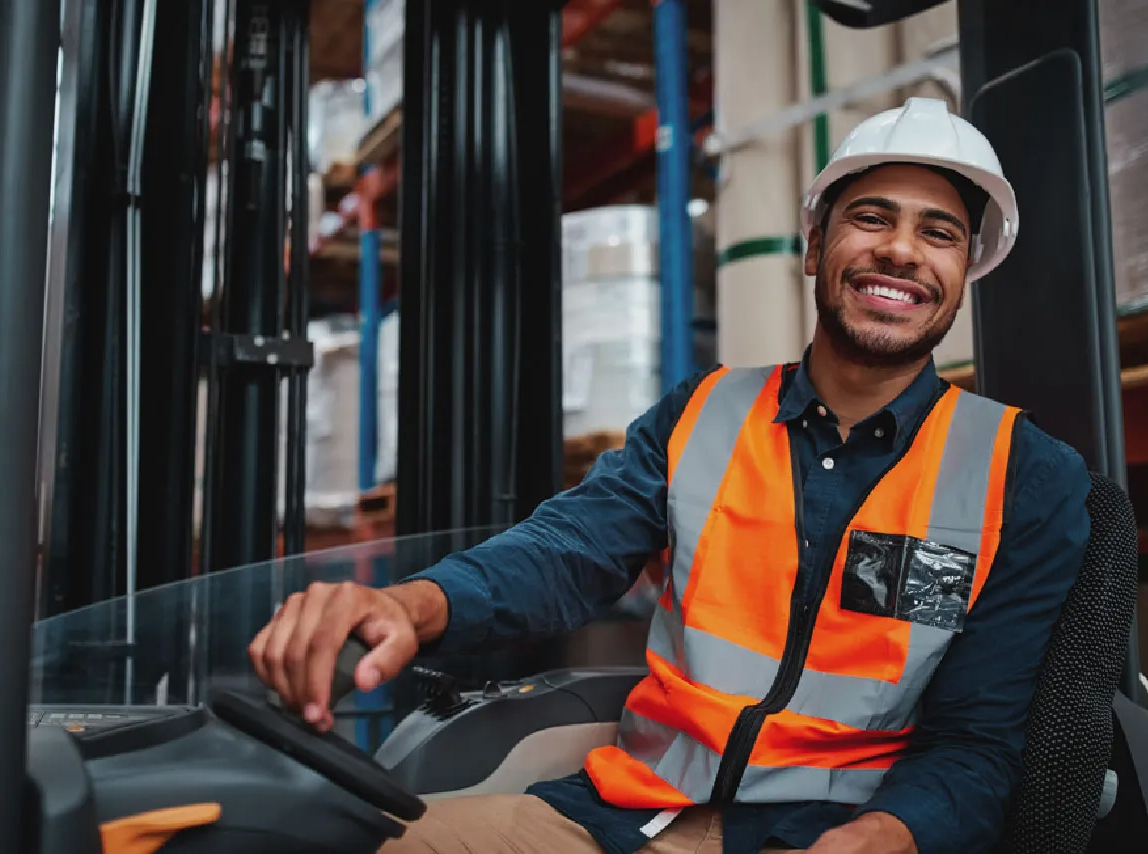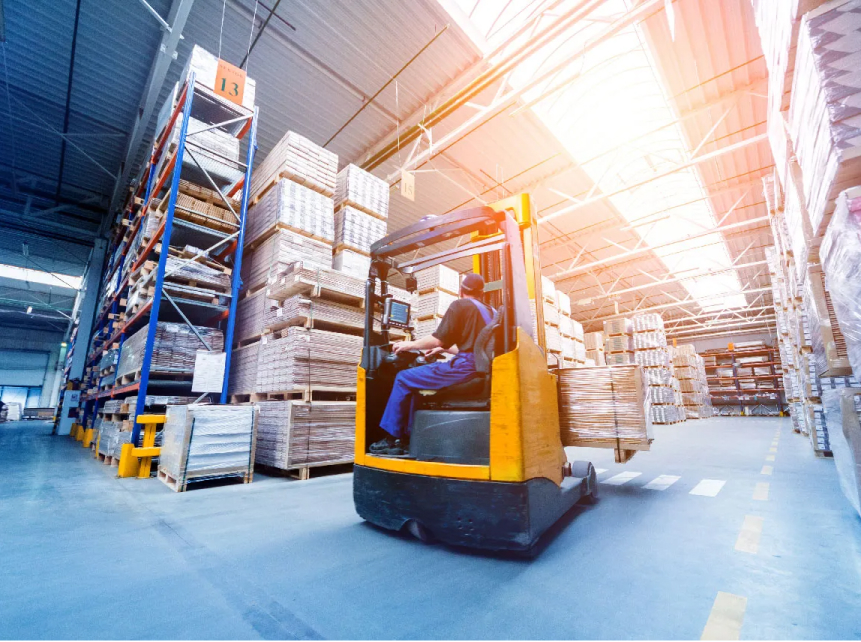 An efficient warehouse starts with an effective team. We can help you assemble that team by providing qualified, skilled employees for each open position.
We have helped countless employers find qualified candidates for just about warehouse job specialty, including the following:
Production

Shipping / Receiving

Order Fulfillment

Pallet Sorting / Coordinating

Lumpers

Picker/Kitters
With years of industry experience, LG has the expertise to place the right candidate in each open warehousing role. We understand the nuances of each production environment and use comprehensive screening processes to provide each client with the skilled labor they need to operate successfully.
In addition to high-end staffing solutions, LG provides a variety of valuable benefits to our clients:
Underwriting Your Health Benefits
LG offers clients access to our healthcare savings program for $20/month or less per employee. We include discounts on vision, dental, surgery, telemedicine, and more. If you need underwritten solutions, we can help with that too. In a pandemic era, your employees will thank you for these benefits!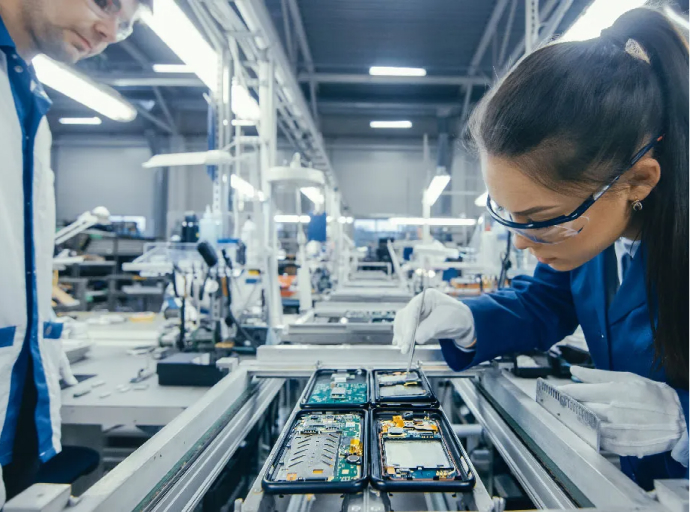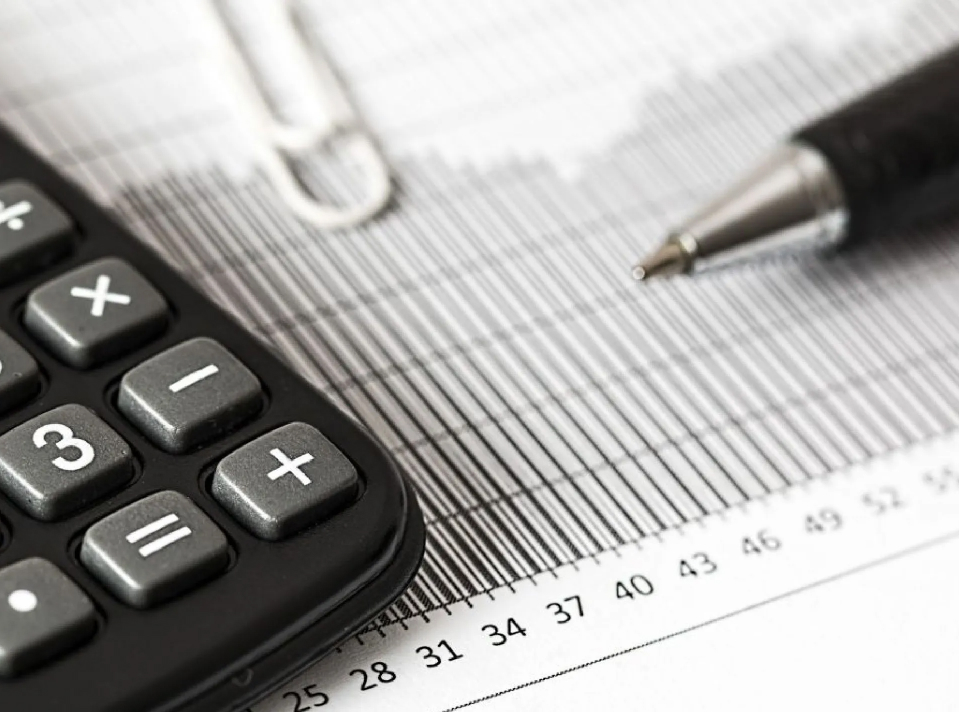 We understand that managing payroll can be time-consuming, so we have created no-charge payroll services for many of our partners. With LG, you don't have to worry about it!
Worker's Comp Mitigation Services
At LG, we care about helping workers and organizations stay safe. We provide comprehensive workplace evaluations and recommendations to help you reduce workplace hazards. We can also manage the back end of your claims to save you up to 40% on your premium payments.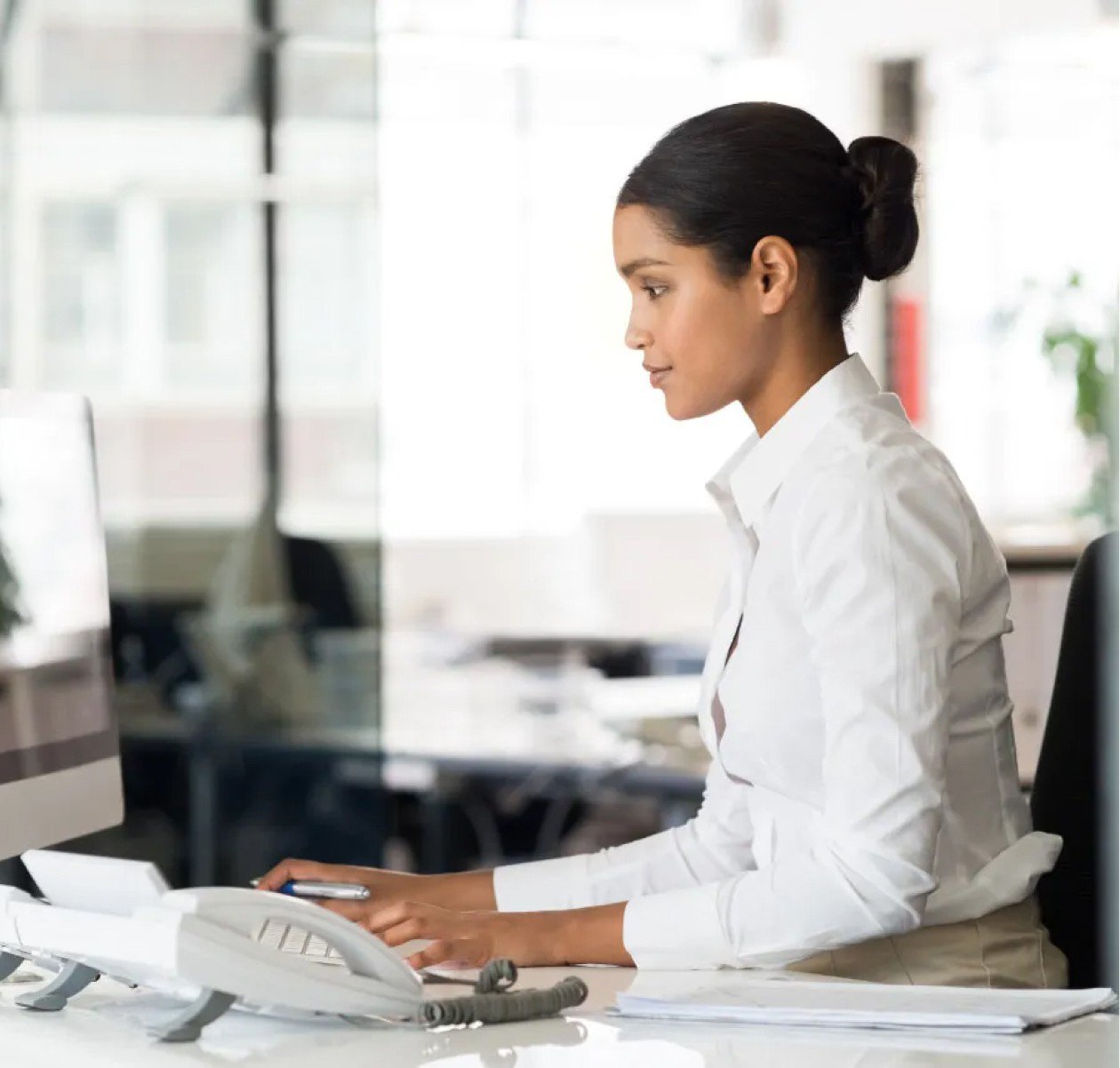 Need an Employee? Let's Talk!
What Our Clients Are Saying
"LG Resources screening and training process has significantly reduced the turnover and consistently provides the highest quality of candidates."
Current Client
"The entire process was extremely simple and efficient. Everything was quick and easy and we were able to join a Zoom informational meeting within days."
Bright Beginnings ELC
Chicago Business
"When I heard about the ERC program I reached out to my CPA. 30 minutes later he called and said I didn't qualify. Out of curiosity, I had ERC Specialists see if I qualified. Turns out I received the ERC for 7 of my 9 employees. Highly recommended."
Scott Moore