Managing payroll can be time-consuming. With LG, you don't have to worry about it. We'll do it for you so you can do more of the work you care about.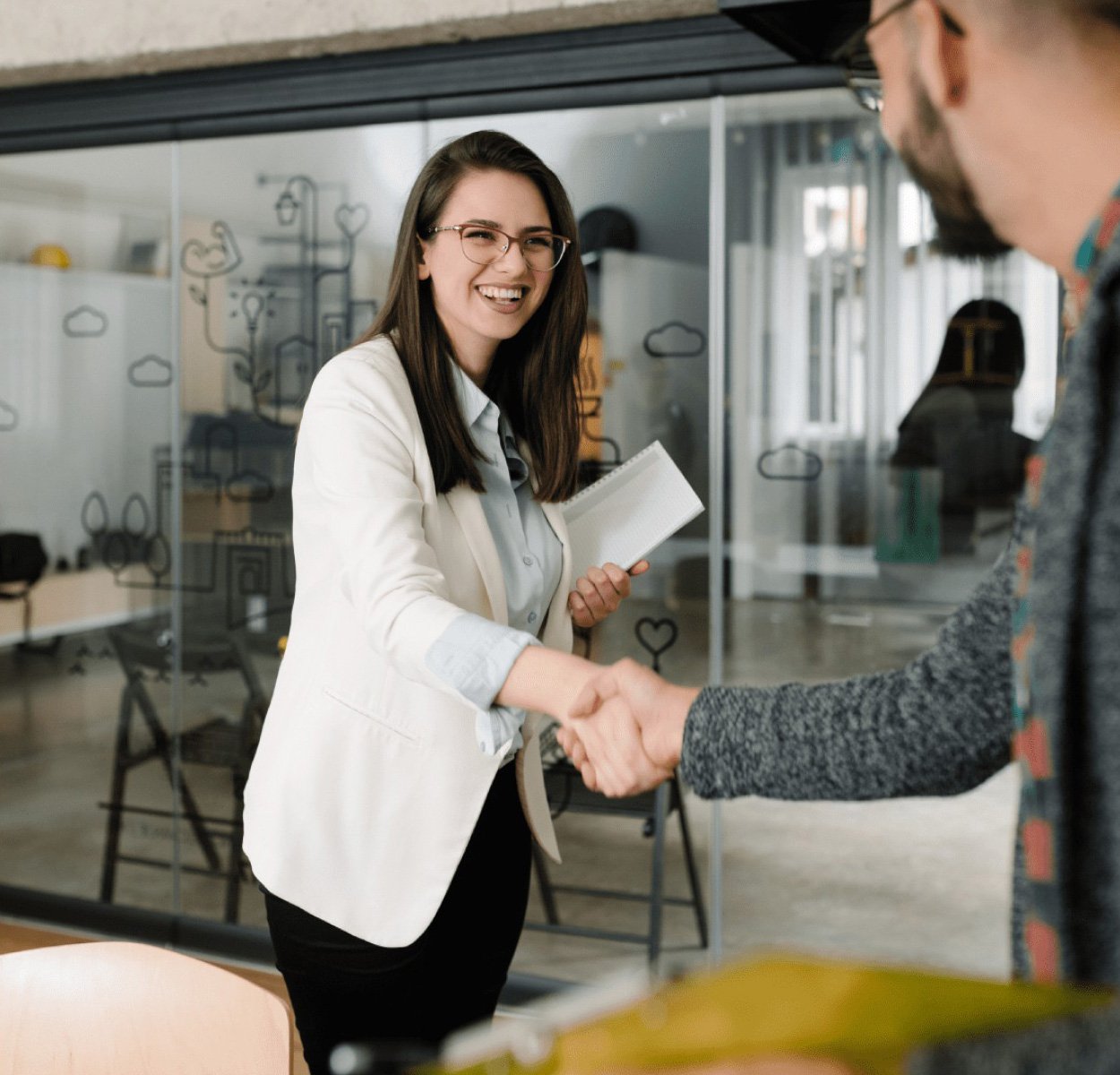 Your Payroll Solutions Partner
Are you using a provider to process your payroll? Stop! If you partner with us for staffing, we have a better payroll solution for you.
LG Resources staffing clients are eligible for payroll services at no extra charge. That's right: if you use our staffing services, you don't have to use a costly provider just to process your payroll anymore.
Other Partner Benefits and Services
Free payroll service is just one of the many ways we help our partners save time and money. For additional fees, we can also offer:
Underwriting for your health benefits. LG clients have access to our healthcare savings program for $20/month or less per employee.

Workers' comp mitigation services. We give you comprehensive workplace evaluations and manage the back end of your claims. Our clients save up to 40% on premium payments.

Employee benefits consulting services. LG Resources is more than just a staffing agency. We can help you set up a tax-advantaged employee benefits package that attracts high-caliber talent.
Found out how much money you can save with customized solutions from LG.
What Our Clients Are Saying
"LG Resources screening and training process has significantly reduced the turnover and consistently provides the highest quality of candidates."
Current Client
"The entire process was extremely simple and efficient. Everything was quick and easy and we were able to join a Zoom informational meeting within days."
Bright Beginnings ELC
Chicago Business
"When I heard about the ERC program I reached out to my CPA. 30 minutes later he called and said I didn't qualify. Out of curiosity, I had ERC Specialists see if I qualified. Turns out I received the ERC for 7 of my 9 employees. Highly recommended."
Scott Moore