LGs benefits help you attract top talent.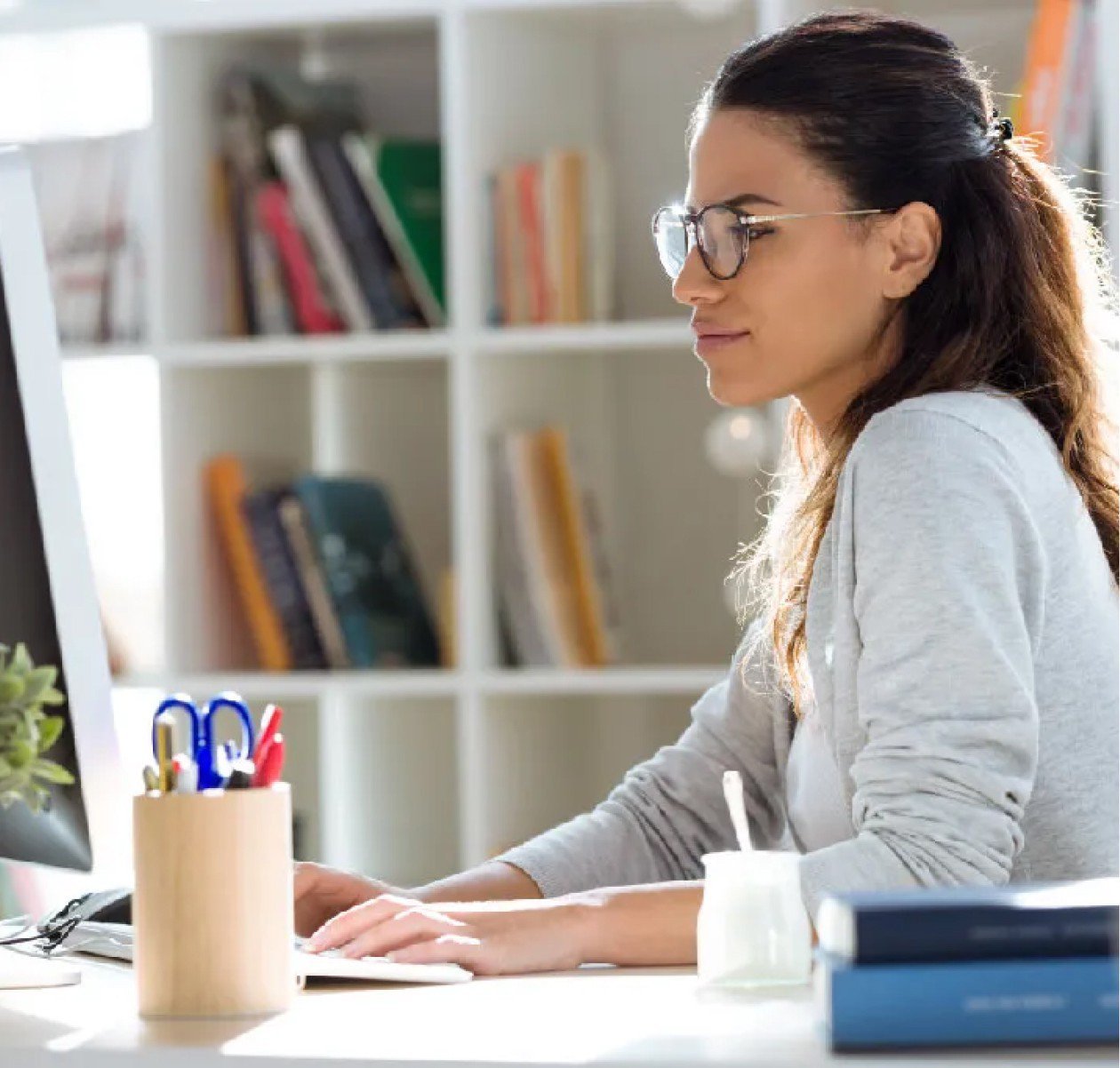 ABOUT OUR HEALTH SAVINGS PROGRAM
LG Resources clients can gain access to our health savings program, LG Advantage, for $20/month or less. This program includes significant discounts on many aspects of care.
Health Service Benefits
LG Advantage includes the following benefits:
MyTelemedicine
Employees get direct access to a doctor 14 hours a day, seven days a week, and 365 days a year. Telemedicine can help employees get faster treatment for common ailments like colds, sinus infections, allergies, and pink eye.
Savings on vision services
Employees can get 10% to 60% off glasses, contacts, laser surgery, exams, and more.
MRI and CT scans
Members save 50% to 75% on usual charges for imaging services at thousands of credentialed radiology centers nationwide.
COBA Health
This is a concierge service for employees who need elective surgery.
Vitamins
We include a service to help employees find the best prices online for trusted brands of vitamins and wellness products.
Lab testing
Members can monitor their health with 10% to 80% off the typical costs of routine lab work.
Instant deals
Members can access instant discounts on-the-go at over 340,000 merchants nationwide.
New Benefits Rx
This program provides deep discounts on prescription drugs for everyone in the family, including pets.
Hearing aids
Amplifon helps your employees find the right hearing aid solution for their lifestyle through personalized service and exceptional products for every budget.
Alternative medicine
Members save 10% to 30% on health and wellness services.
Savings on dental services
Employees can enjoy big savings on cleanings, X-rays, and crowns.
Diabetic supplies
Diabetic supplies. Employees save 10% to 50% on diabetic testing supplies mailed directly to their home.
Senior provider network
Our service simplifies the caregiver decision-making process with access to a vetted national network of senior care professionals.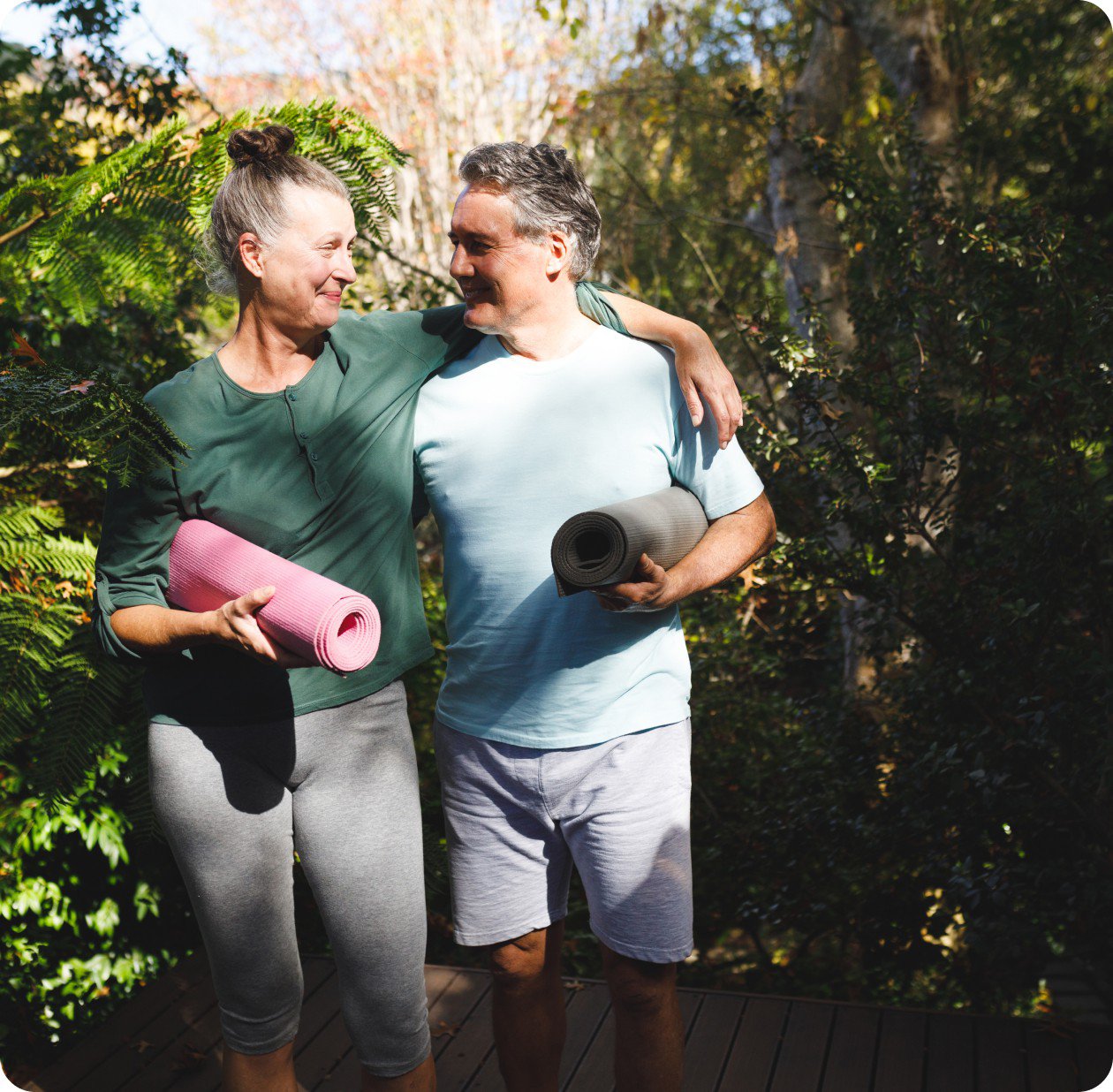 Live Healthier!
LG ADVANTAGE IS NOT INSURANCE COVERAGE. HOWEVER, IT DOES PROVIDE DISCOUNTS ON MEDICAL SERVICES THAT YOU WILL APPRECIATE.
The LG Advantage is for all part-time employees, 1099 contractors, retirees, seasonal workers, and full-time employees regardless of their medical plan elections. You can choose whether to sponsor the cost of benefits, split the cost with employees, or offer it as a voluntary payroll deduction. It's a great addition to your benefits program!
In the post-pandemic era, we care about health benefits more than ever. Contact us today for more information about our health savings program and benefits solutions.
Other Partner Benefits And Services
The LG Advantage health savings program is just one way we help our partners save time and money.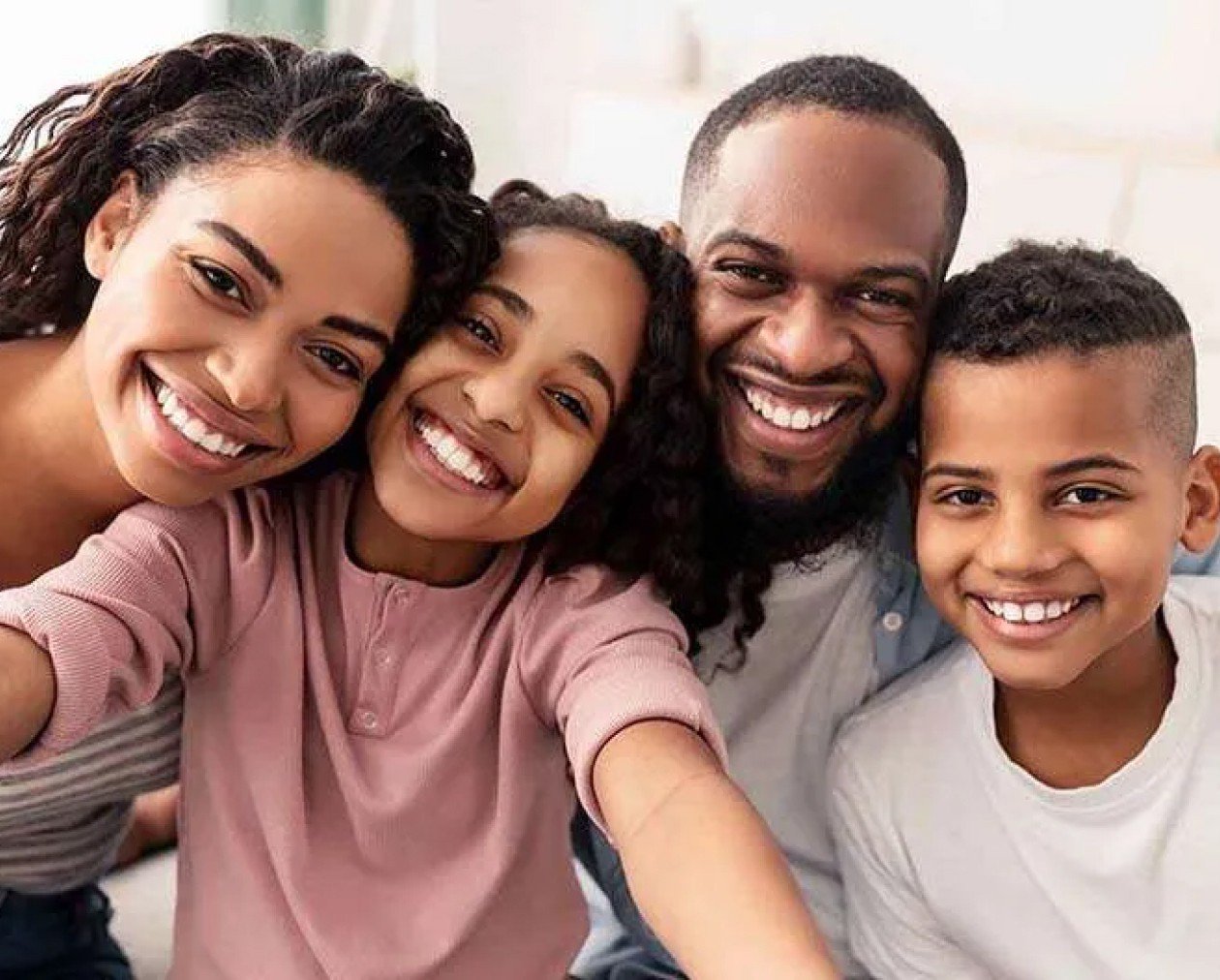 We can also offer:
Underwriting solutions for your health benefits.
Free payroll services. If you use our staffing services, you don't have to use a costly provider just to process your payroll anymore.
Workers' comp mitigation services. We give you comprehensive workplace evaluations and manage the back end of your claims. Our clients save up to 40% on premium payments.
Employee benefits consulting services. LG Resources is more than just a staffing agency. We can help you set up a tax-advantaged employee benefits package that attracts high-caliber talent.
Contact us to learn more about these services.
LeaRN ABOUT OUR HEALTH SAVINGS PROGRAM TODAY.
What Our Clients Are Saying
"LG Resources screening and training process has significantly reduced the turnover and consistently provides the highest quality of candidates."
Current Client
"The entire process was extremely simple and efficient. Everything was quick and easy and we were able to join a Zoom informational meeting within days."
Bright Beginnings ELC
Chicago Business
"When I heard about the ERC program I reached out to my CPA. 30 minutes later he called and said I didn't qualify. Out of curiosity, I had ERC Specialists see if I qualified. Turns out I received the ERC for 7 of my 9 employees. Highly recommended."
Scott Moore