Customized Staffing Solutions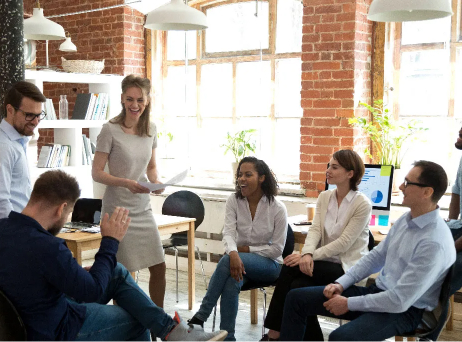 We Customize Our Approach to Your Needs
At LG Resources, we know you don't want just any employee. We customize our hiring and training processes to your needs and use comprehensive screening processes to find candidates with the skills, traits, and experience you're looking for. We can even train candidates to site-specific job functions to create a pool of fully trained candidates for each site.
Whether you need temporary manufacturing employees to help with your seasonal workload or a highly experienced executive to turn your whole organization around, we have the resources to provide the best staff.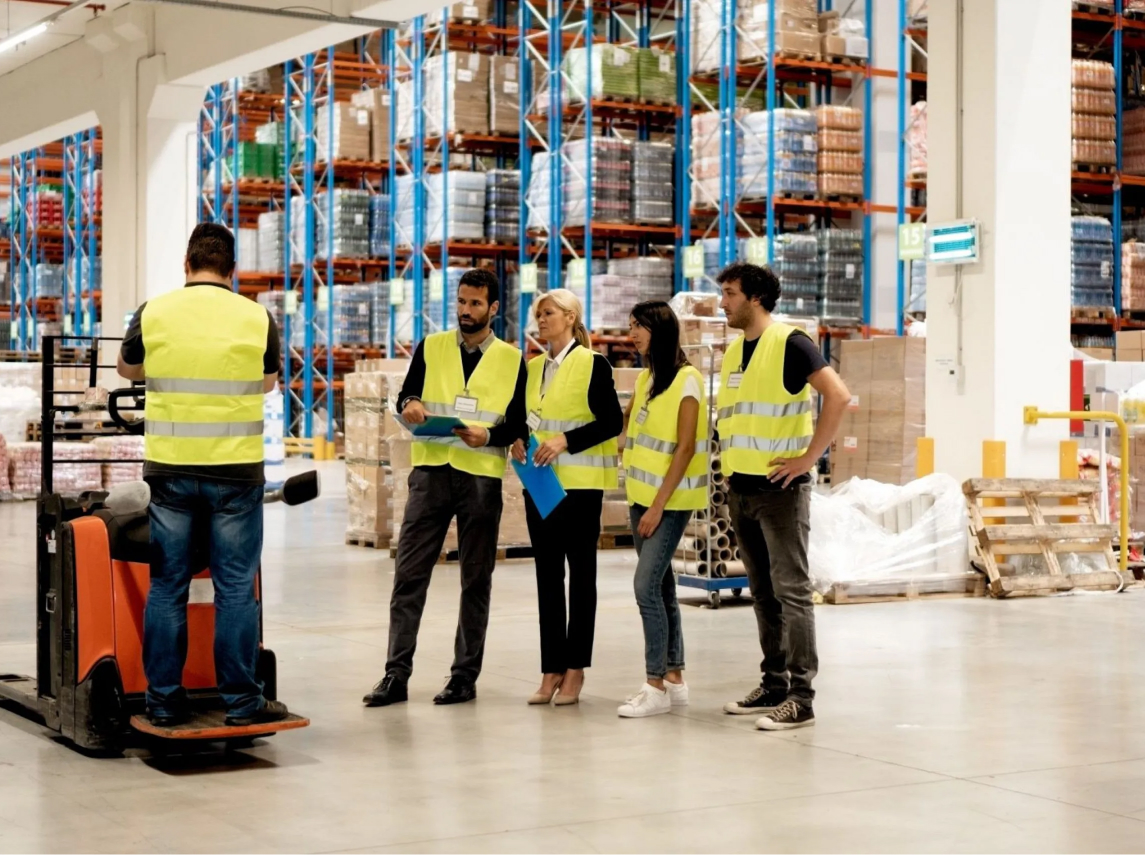 Why Choose LG for Customized Staffing Solutions?
LG Resources goes the extra mile to find and train the highest quality candidates for each role. As a result, our partners often see increased production and retention immediately after our employees get to work. We also provide a variety of benefits to help you save in other areas. By providing the best possible solutions for your needs, we give you the freedom to focus on what matters most.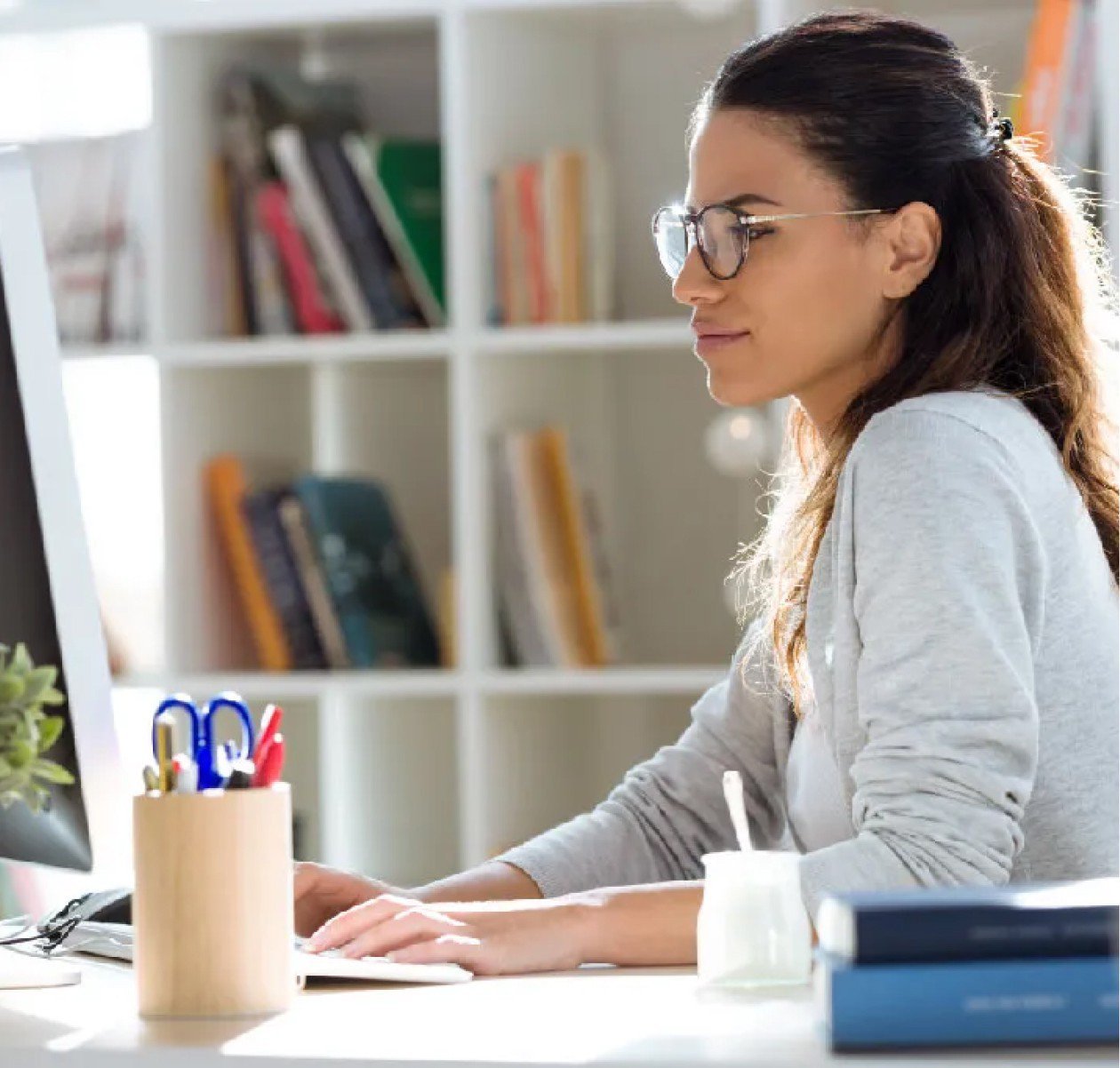 Customized Training and Onboarding
LG Resources can customize and streamline the hiring process by training candidates for the site-specific job functions you require. While other staffing companies often fall short of providing the skilled candidates their clients need, we will do the training and onboarding needed to supply you with employees who are ready to get to work. We can even create a pool of fully trained, tested, and verified candidates for you to pull from to keep production at the highest levels.
Comprehensive Candidate Screening
LG uses efficient yet comprehensive screening processes to find higher-quality candidates for both permanent and temporary positions at all levels. We use multiple evaluative systems, including a proprietary rating scale, to accurately determine which candidates have the right skills, knowledge, experience, and other qualifications for each role. Between our extensive candidate pool and streamlined evaluation process, we can provide the staff you need, on time and on budget.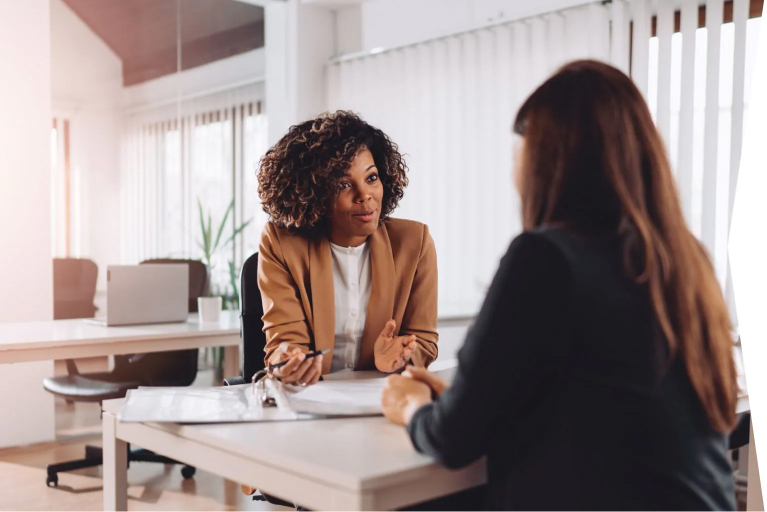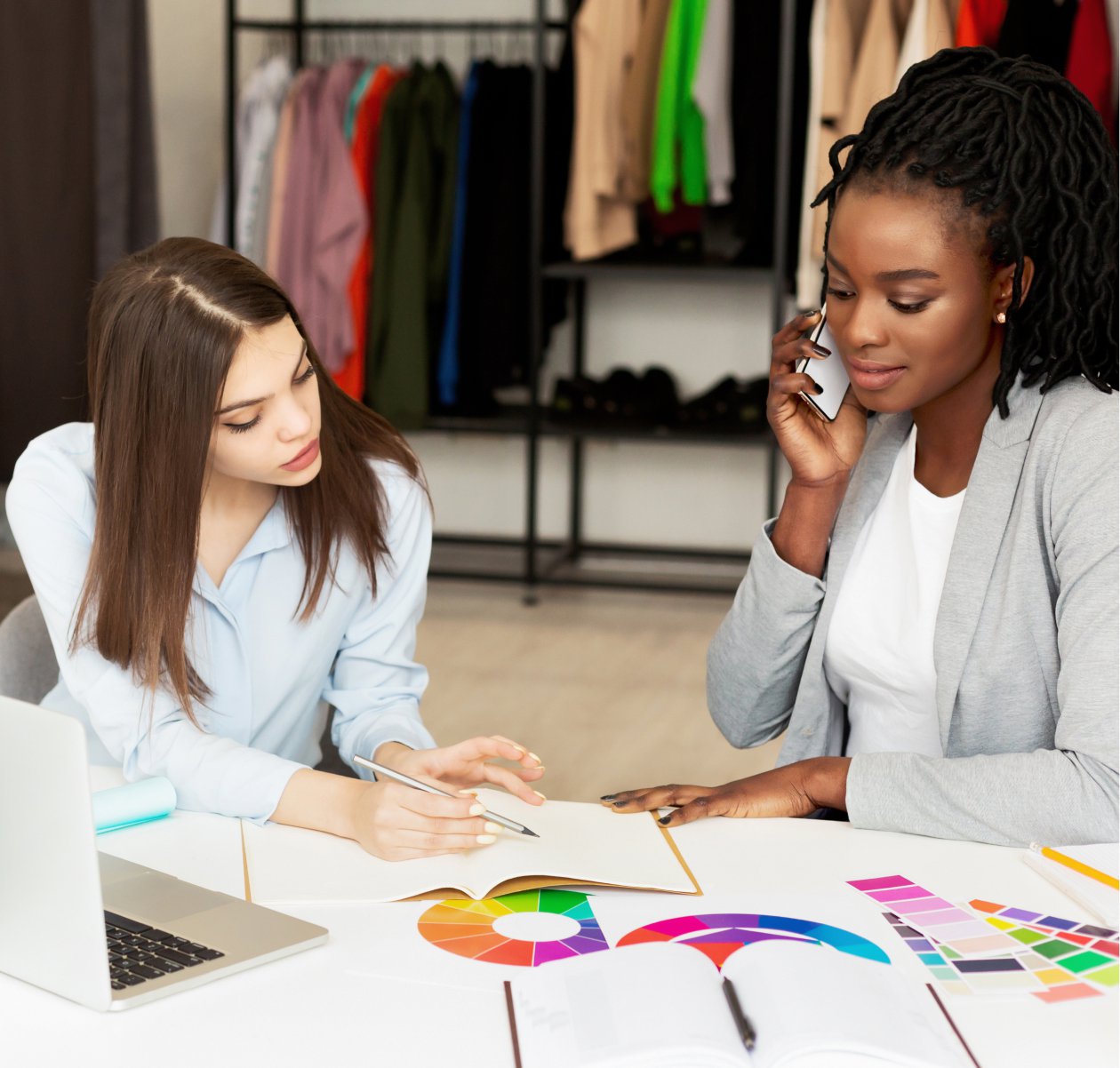 Free Payroll Services
LG partners can qualify for our payroll service at no additional charge. We understand that payroll can be a significant time sink for organizations, so we take care of it to help you save time for the things that matter to you. After you begin working with us, you'll never need to worry about payroll again.
Workers' Comp Mitigation
At LG, we have the expertise to help your organization reduce workplace hazards and save on workers' comp payments. We can manage the back end of your claims to save you up to 40% on your premiums. We can also provide recommendations to help you improve employee safety throughout the workplace.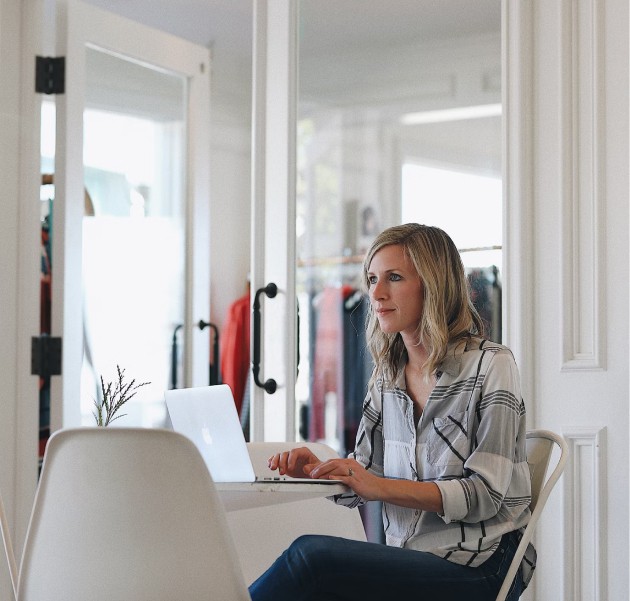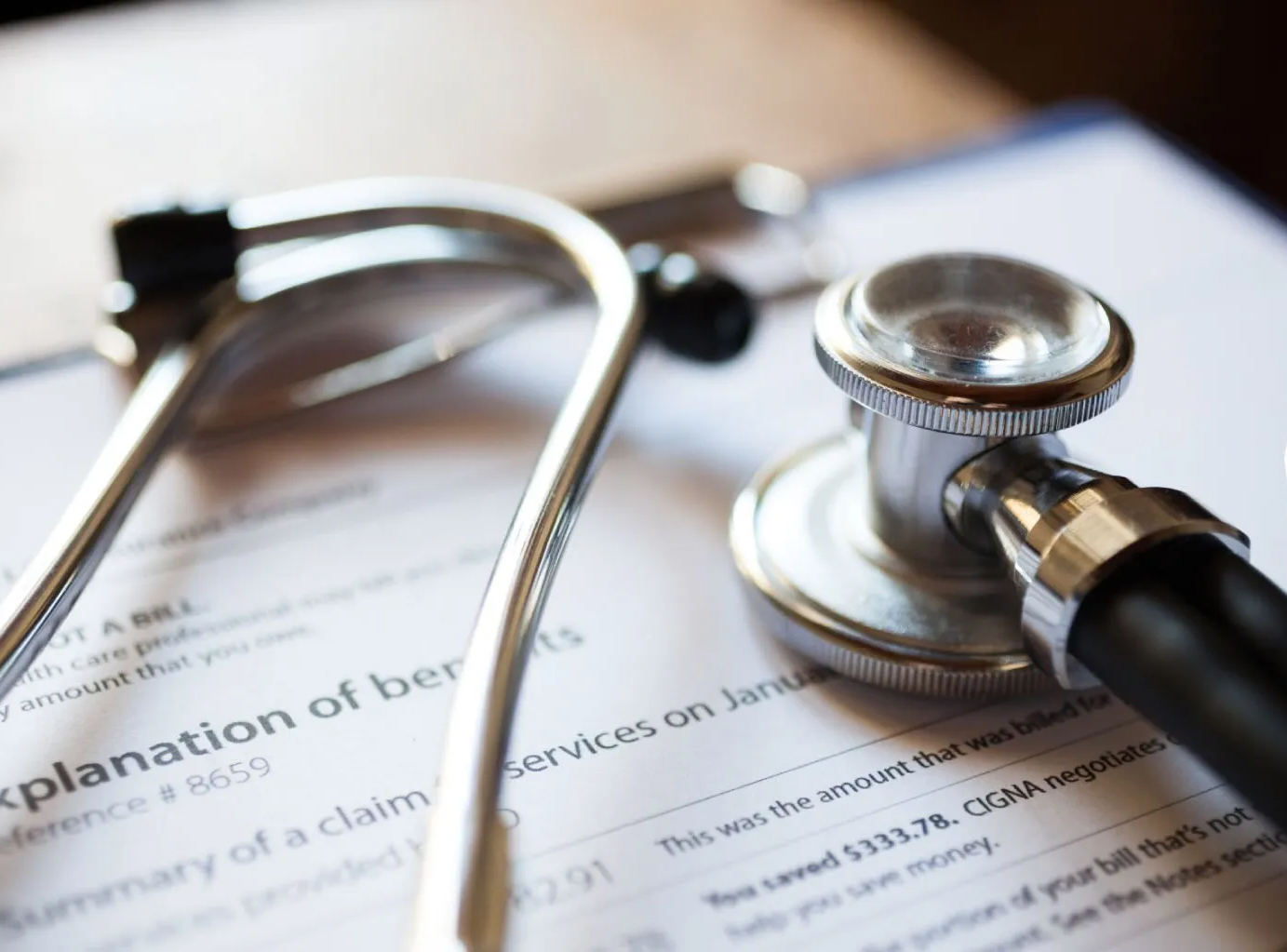 Underwritten Health Benefits
LG clients can gain access to our healthcare savings program for just $20/month or less per employee. We offer discounts on surgeries, vision, dental, telemedicine, and much more. We can also provide underwritten solutions and hybrid plans to help you meet ACA compliance or otherwise improve your healthcare benefits. Your employees will thank you for these benefits in the post-pandemic era!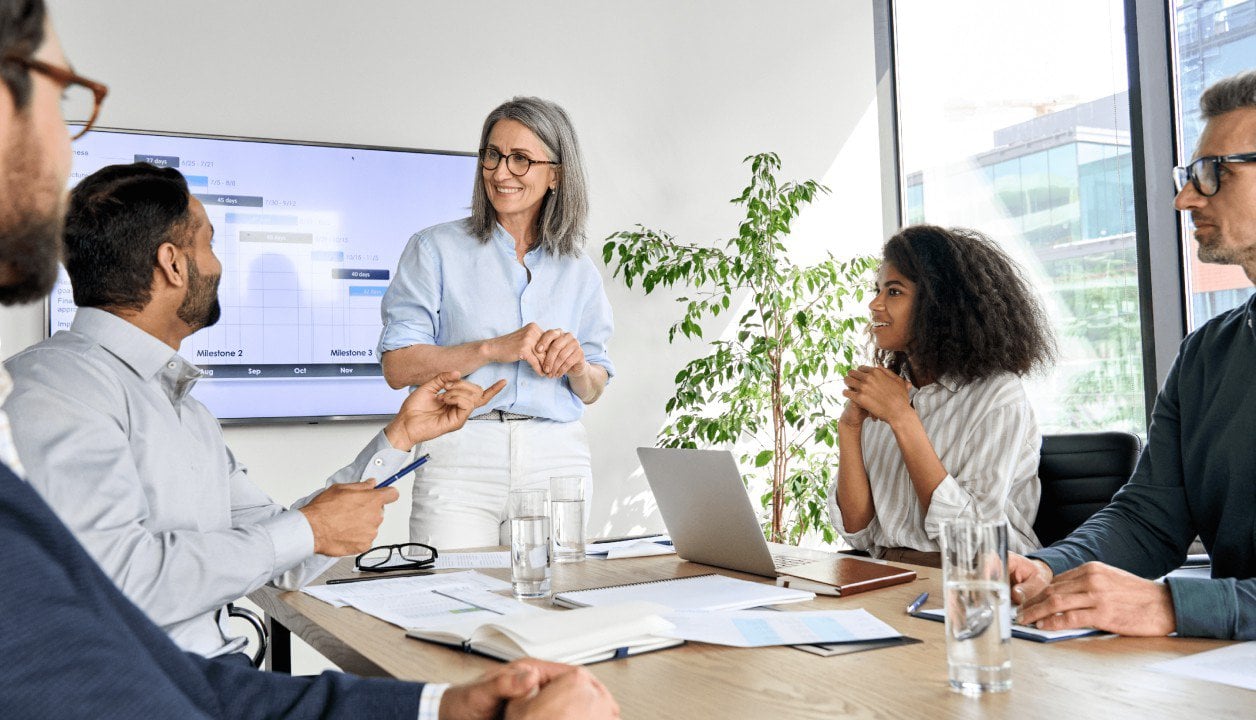 Need an employee? Let's chat.