We Have The Expertise to Place the Right Candidate in Each Skilled Labor Role
LG Resources matches employers with highly qualified candidates for welding, CDL truck driving, HVAC, electrical work, and many other technical and industrial roles. Need an employee with specific skills and qualifications? Reach out to us today!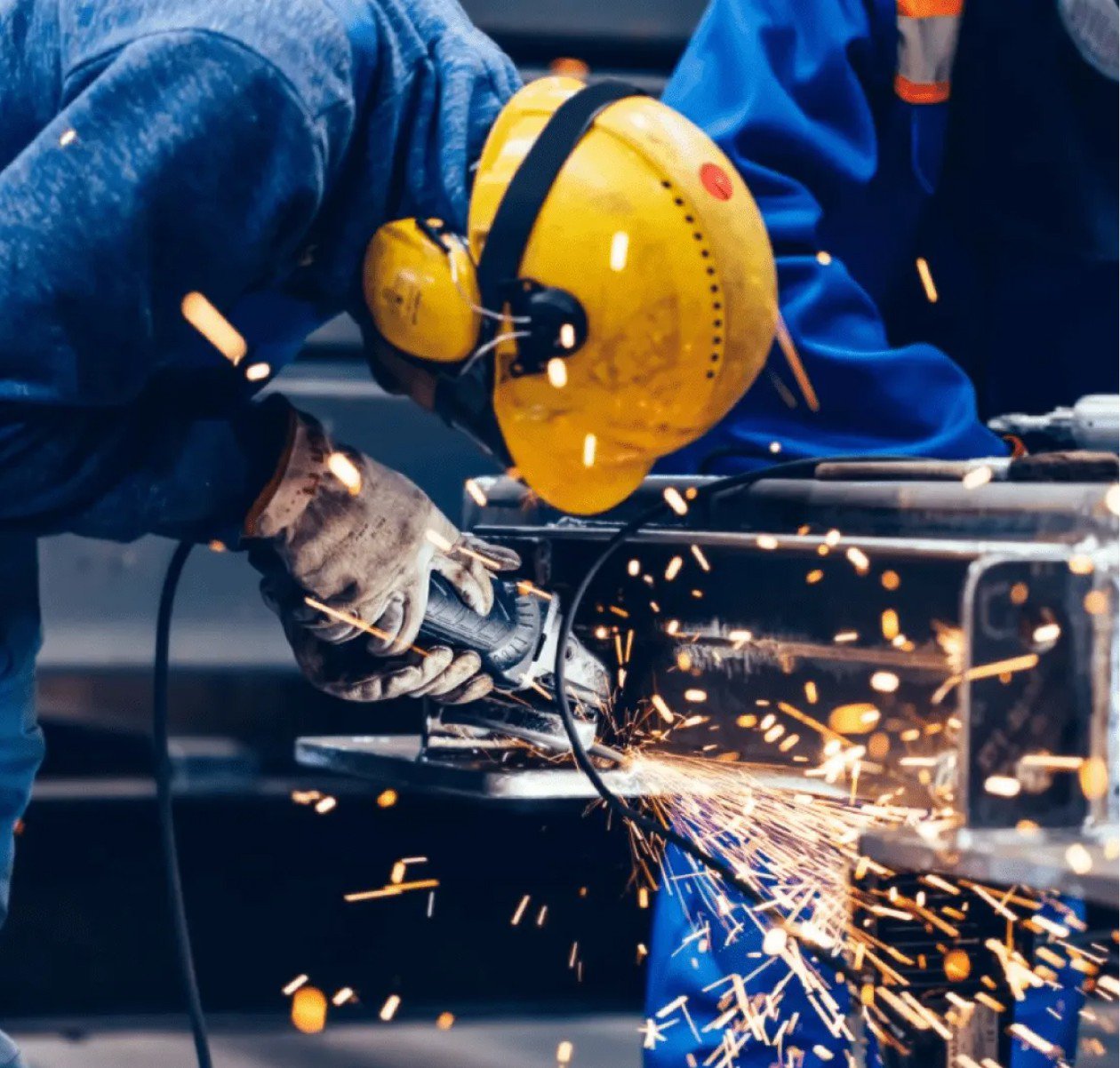 Why Choose LG for Skilled Labor Staffing?
With years of industry experience, LG has the expertise to place the right candidate in each skilled labor role. We understand the nuances of each production environment and use comprehensive screening processes to provide each client with the employees they need to operate successfully.
Welders
AT LG, we understand that highly skilled welders are vital to a wide variety of organizations. As an experienced skilled labor staffing agency, we can find the best solutions for your organization's welder staffing needs, whether you are recruiting individual welders or staffing an entire practice group.
CDL Drivers
LG partners with logistics companies, for-hire carriers, LTL carriers, and other organizations throughout Utah and Kansas City. Our hiring experts have the expertise to find the best possible candidates for your CDL staffing needs. We can also help your organization reduce risks, create a predictable cost per driver, and find flexible staffing solutions for unforeseen driving needs.
Janitorial Staff
With LG, you never need to worry about janitorial staffing. We provide high-caliber staffing solutions for sanitation, floor care, industrial cleaning, kitchen cleaning, stewarding, and all your other janitorial needs on a flexible basis.
Electricians
Need electrical expertise for your construction project? LG is here to help. We have a broad network of experienced Contractors, Project Managers, Superintendents and Master or Journeyman Electricians who can help with your project.
Plumbers
LG has years of experience with staffing for skilled positions, including plumbing services. We can help you find the right candidate to install and maintain your potable water systems, sewage and drainage systems, industrial process plant piping, or other plumbing needs. Our team fully understands the expertise and licensing needed for each plumbing position.
HVAC Professionals
At LG, we have the experience and industry knowledge you need to find the right candidates for all your HVAC staffing needs. Need a trustworthy, experienced HVAC technician for a temporary or permanent assignment starting tomorrow? No problem.
Other Skilled Labor Staff
LG has helped organizations in a wide variety of industries find the talent they need. Reach out to us today to find out how we can help with your skilled labor staffing needs in Utah or Kansas City.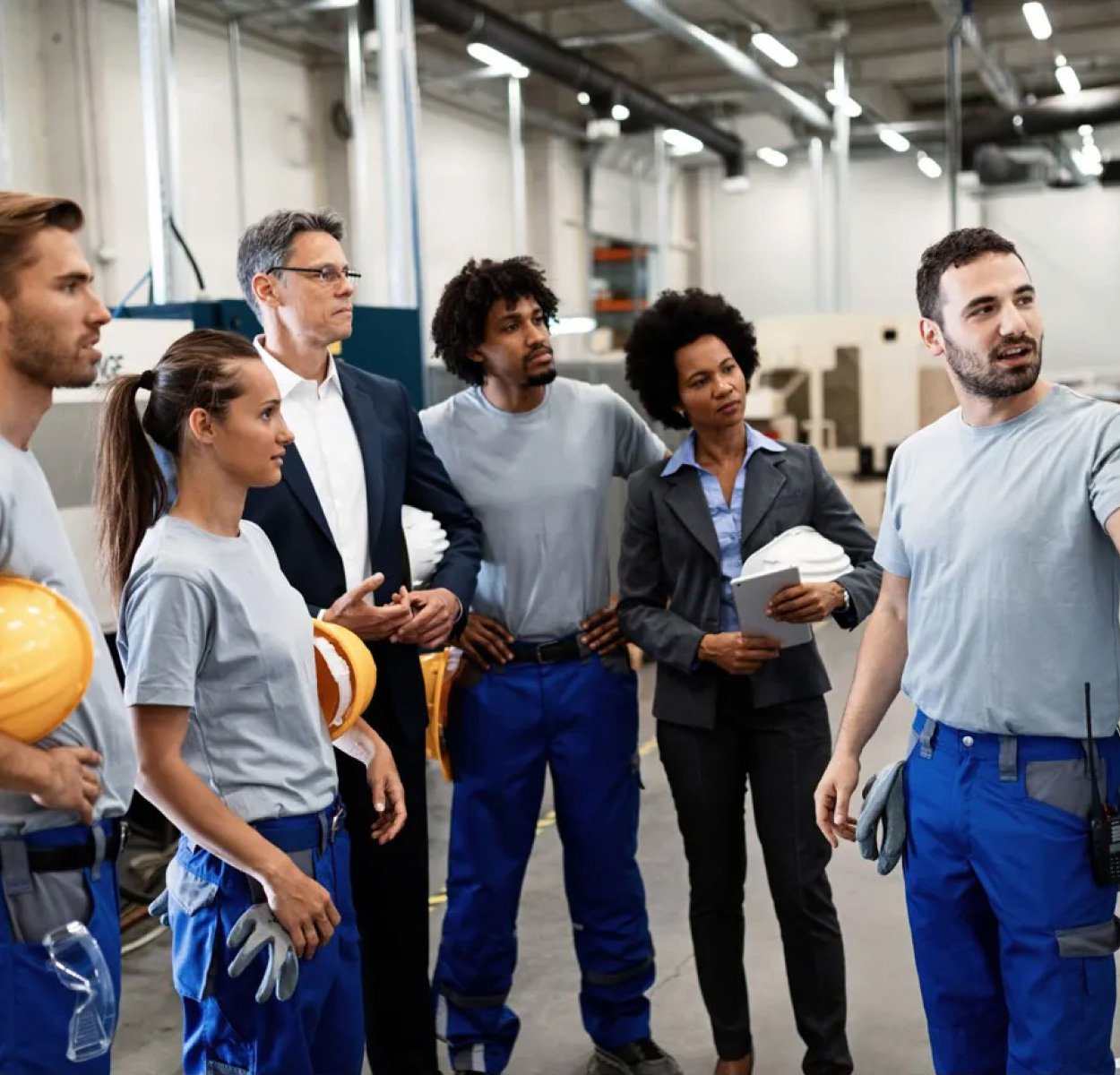 Benefits for employers
In addition to high-end staffing solutions, LG provides a variety of valuable benefits to our clients, including:
Access to our healthcare savings program for $20/month or less per employee

Free payroll services

Worker's comp mitigation and workplace evaluation services

Assistance with qualifying for tax credits
Need an Employee? Let's Talk!