LG Resources provides temporary and contract staffing solutions so you can get the workforce you need, when you need it. We offer temporary staffing services for a wide variety of jobs and industries, including warehousing, general labor, construction, skilled labor, and clerical.
Our Temporary Staffing Solutions
Need an employee?
Let's talk!
TOP-Notch Staffing Across the U.S.
Looking to fill a role somewhere else?
We help companies find qualified candidates for positions all over the country, in almost any industry.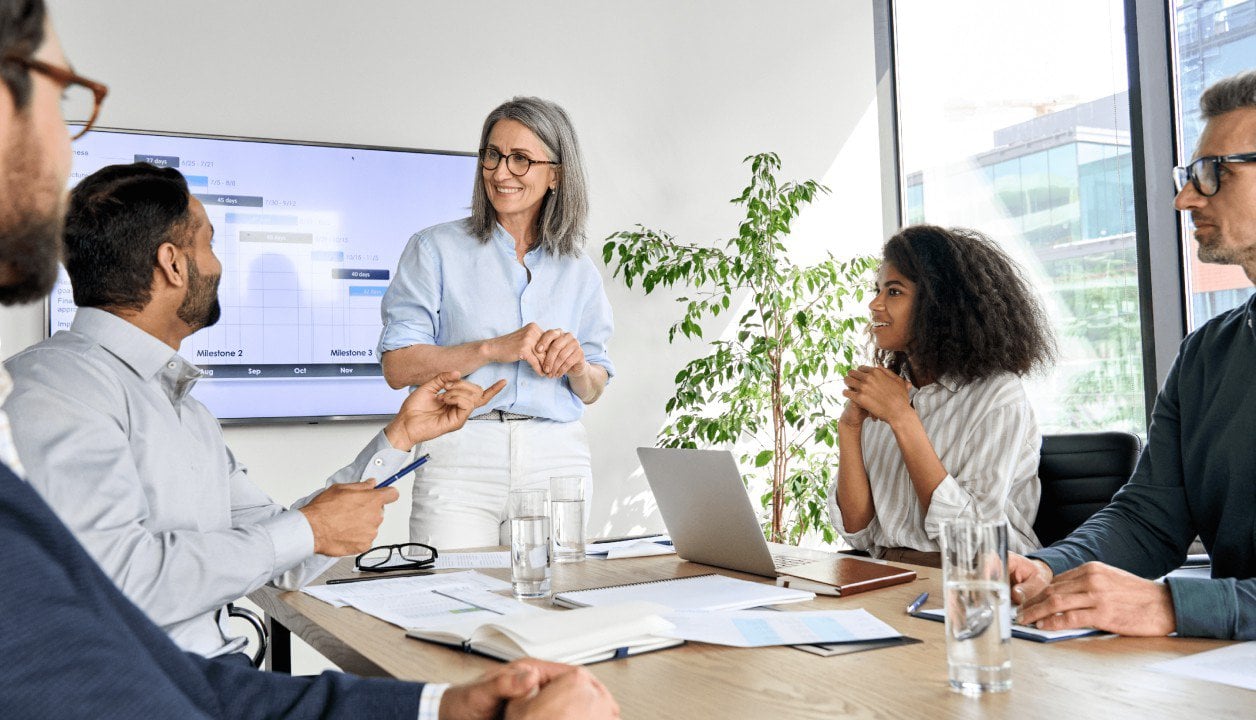 Find the right people for your company