Software that Saves You Big Money
Our technology uncovers billing errors, overcharges, and specialized tax incentives.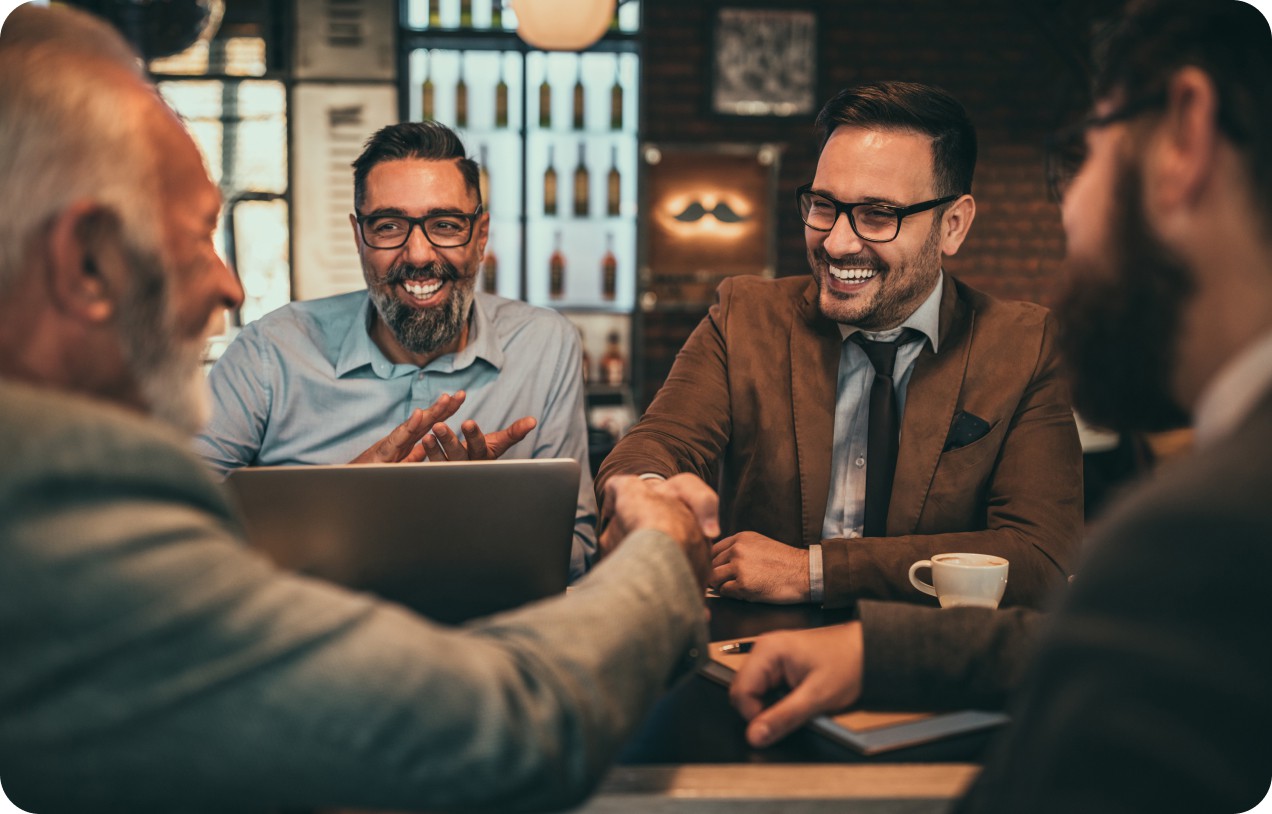 Reduce taxes and expenses the easy way.

We have helped thousands of companies reduce expenses and obtain large federal tax incentives.


Specialized Tax Incentives
Our proprietary software helps identify local, state, and federal tax incentives available for your business. On average, for a small to mid-size company, we are able to identify over $200k.
Corporate Expense Reductions
Our 11-point expense analysis identifies overcharges and billing errors in key expense areas such as credit card merchant processing, parcel shipping, waste & recycling, property taxes, and workers' compensation premiums.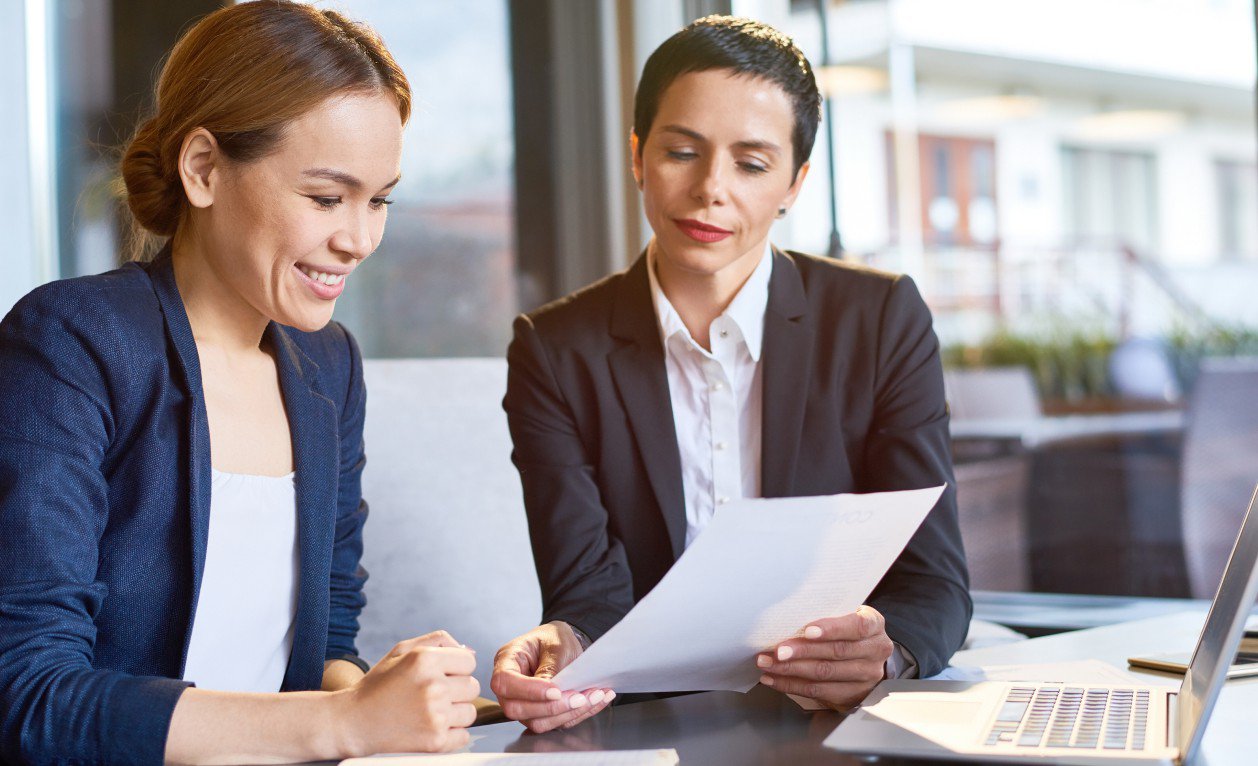 Find Out How Much You've Been Missing Out On.
Cost savings for almost every industry
See how we've helped other businesses:
Hotels
Manufacturing
Medical Facilities
Restaurants
Golf Courses
Commercial Real Estate
Auto Dealership
Construction
Online Retailers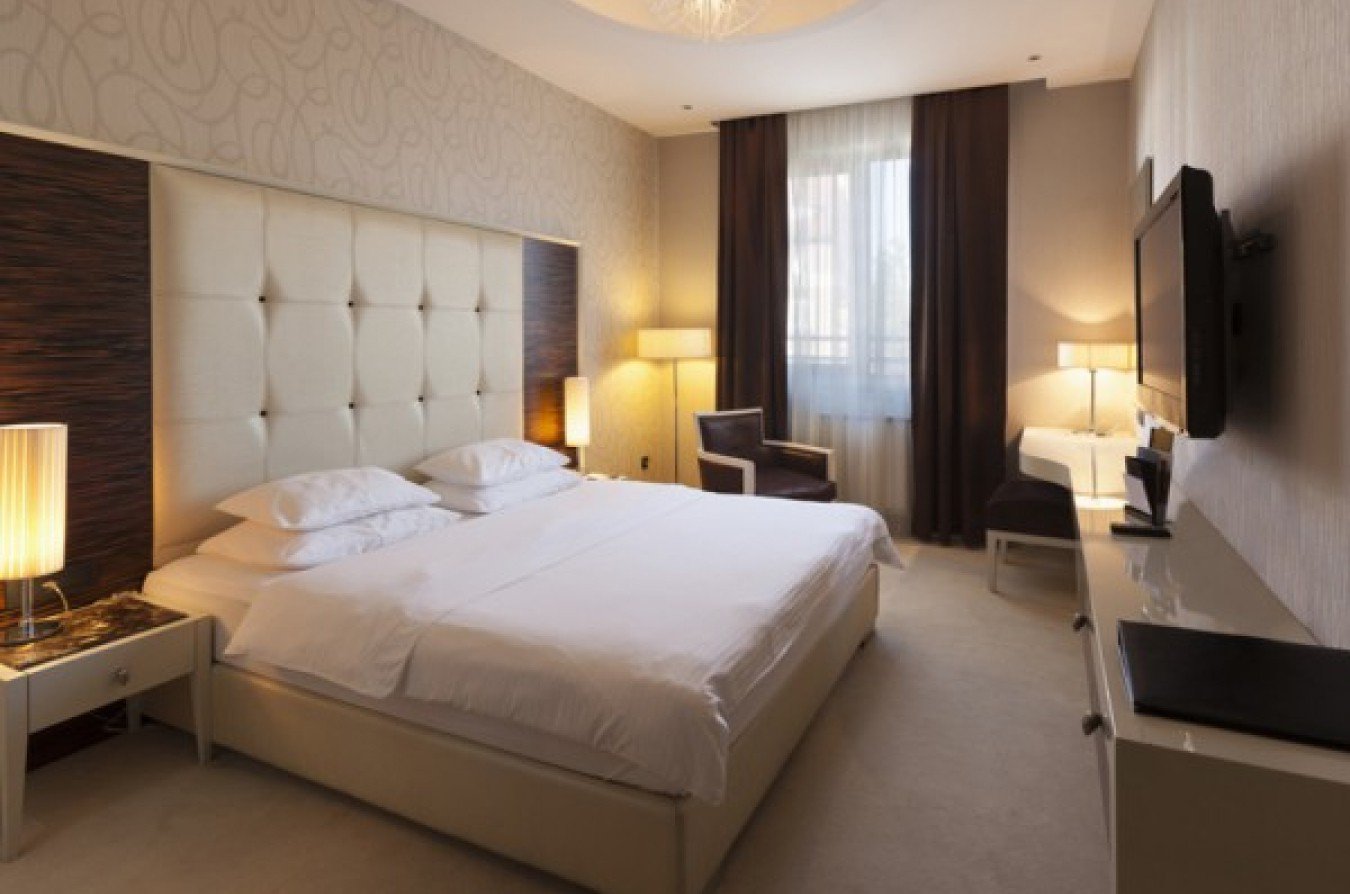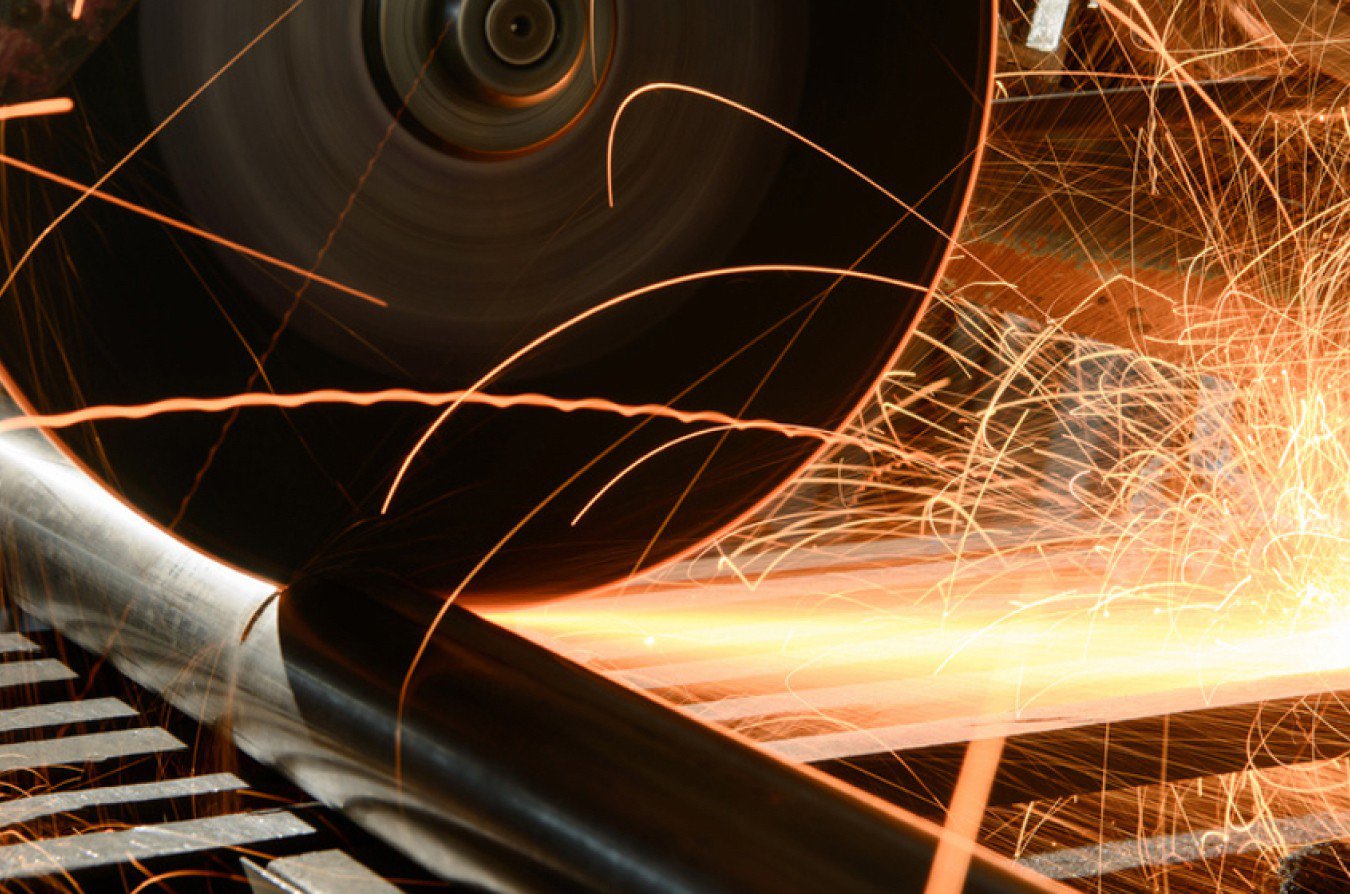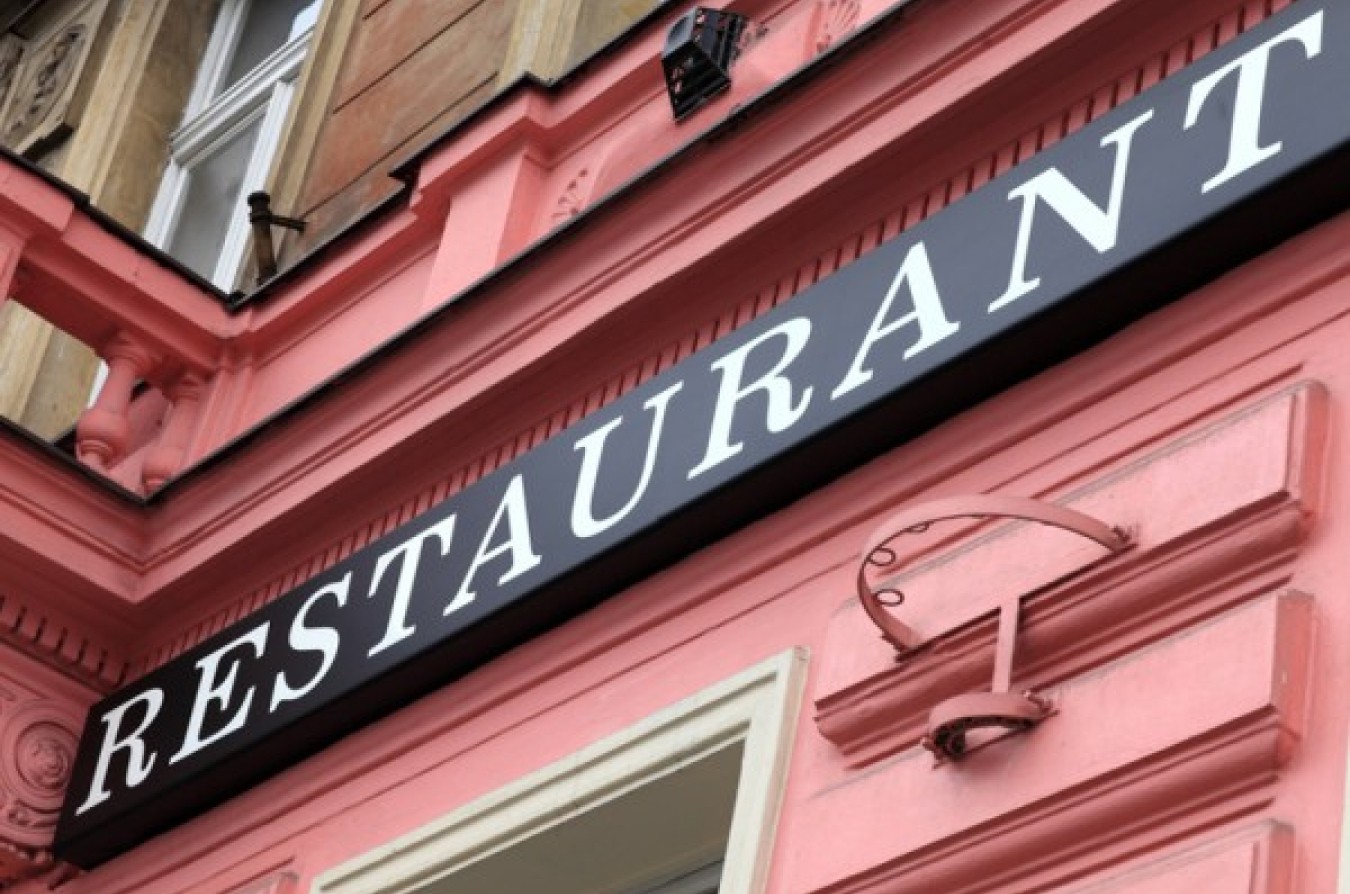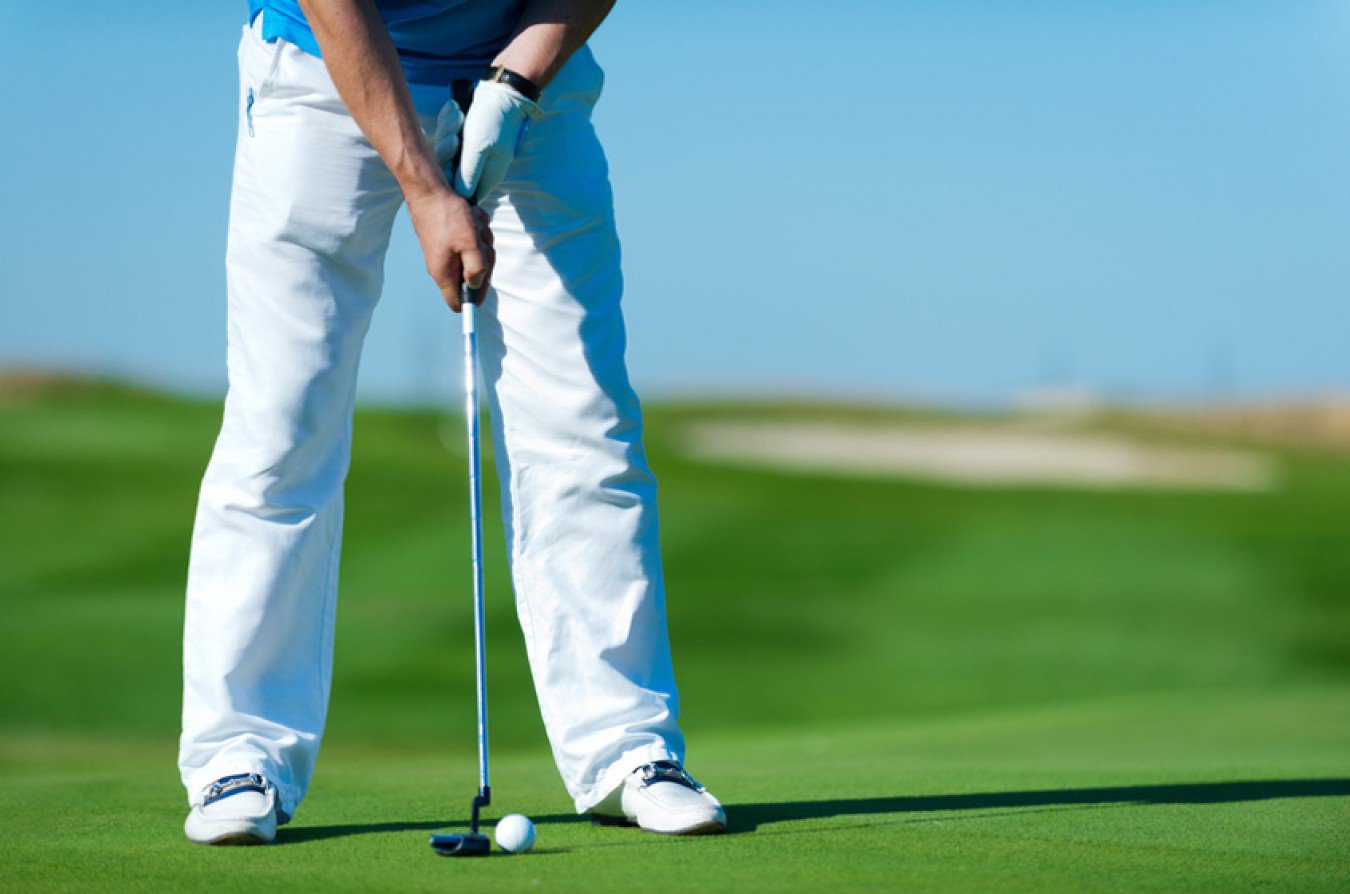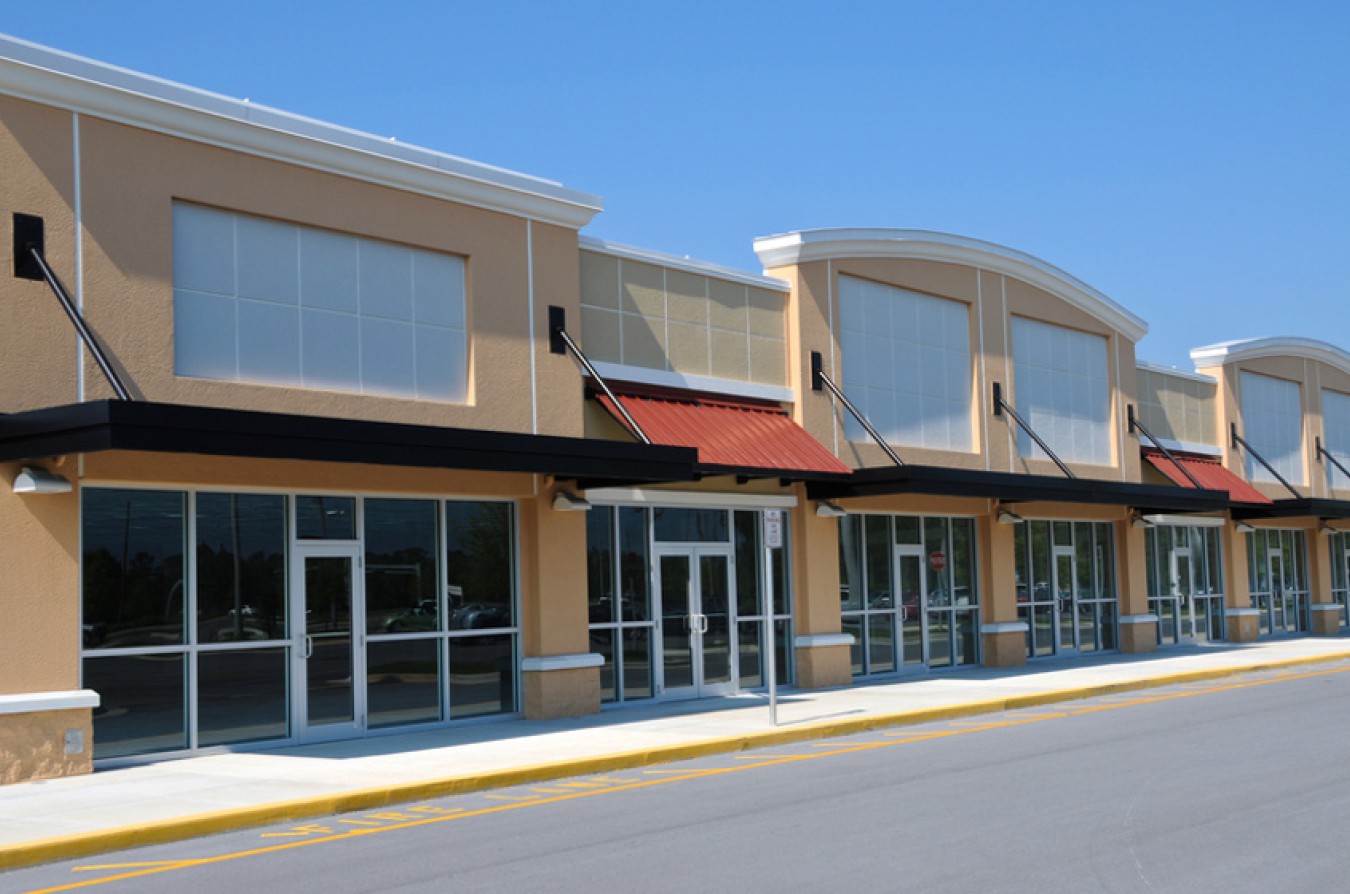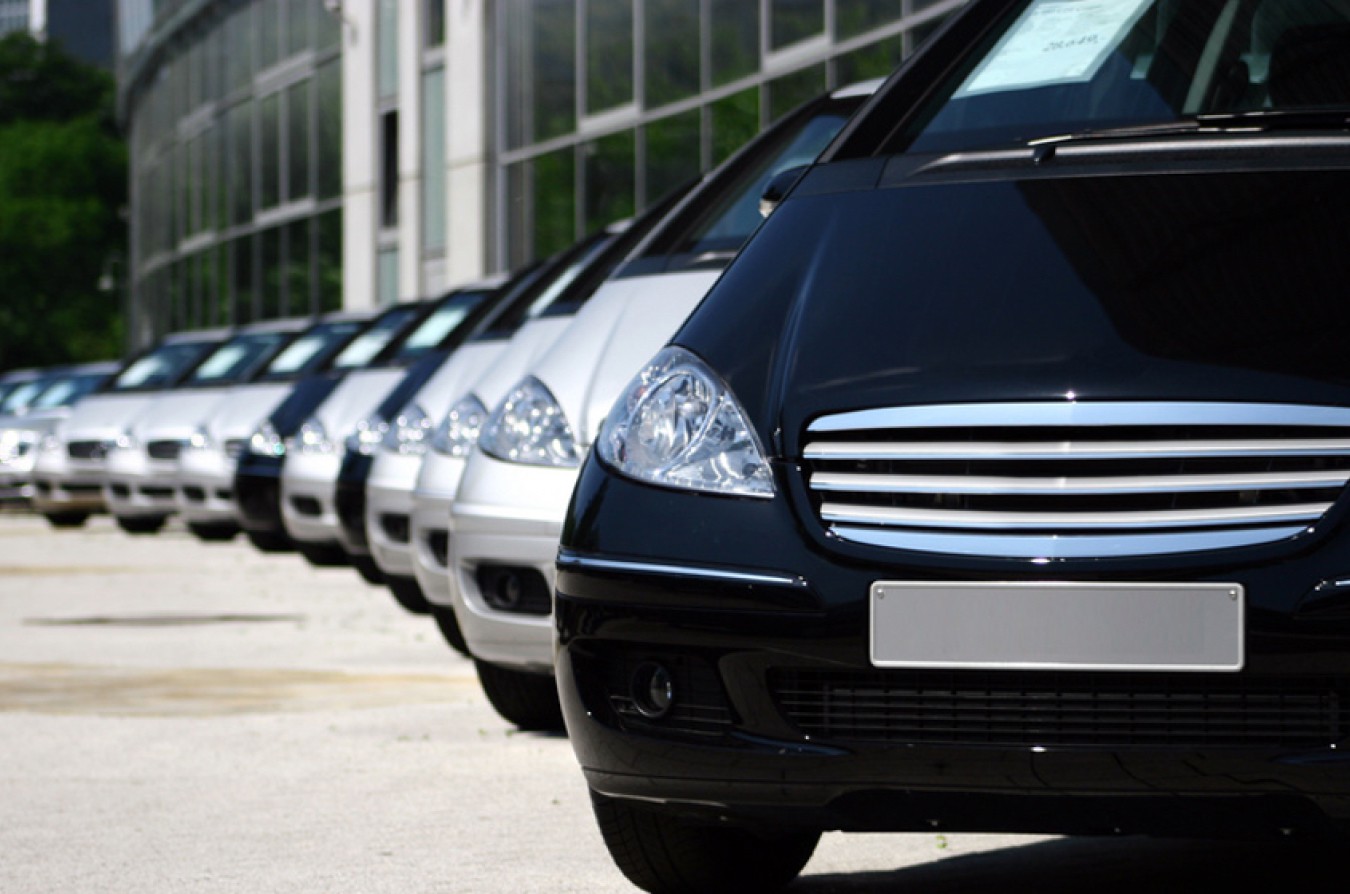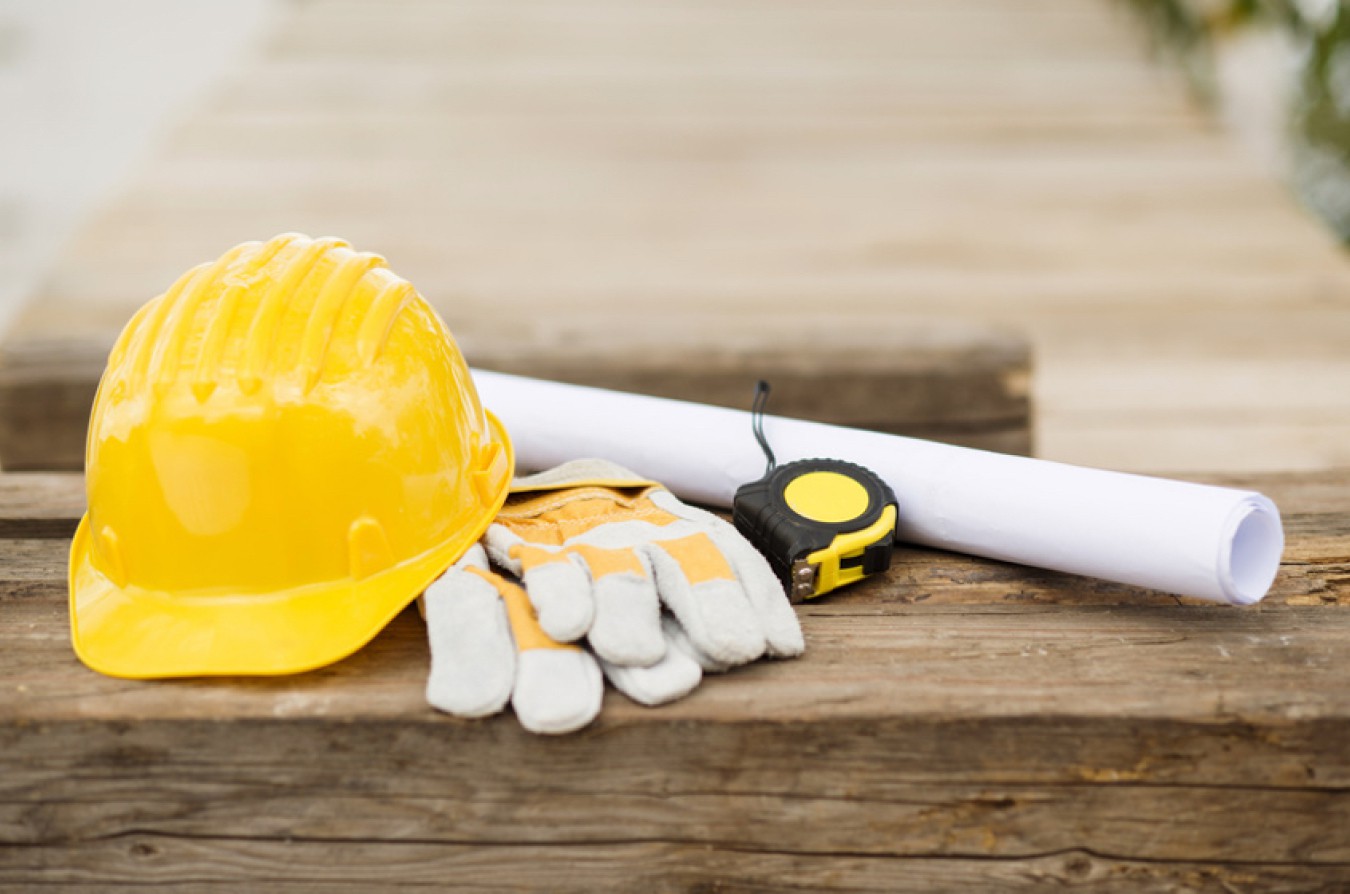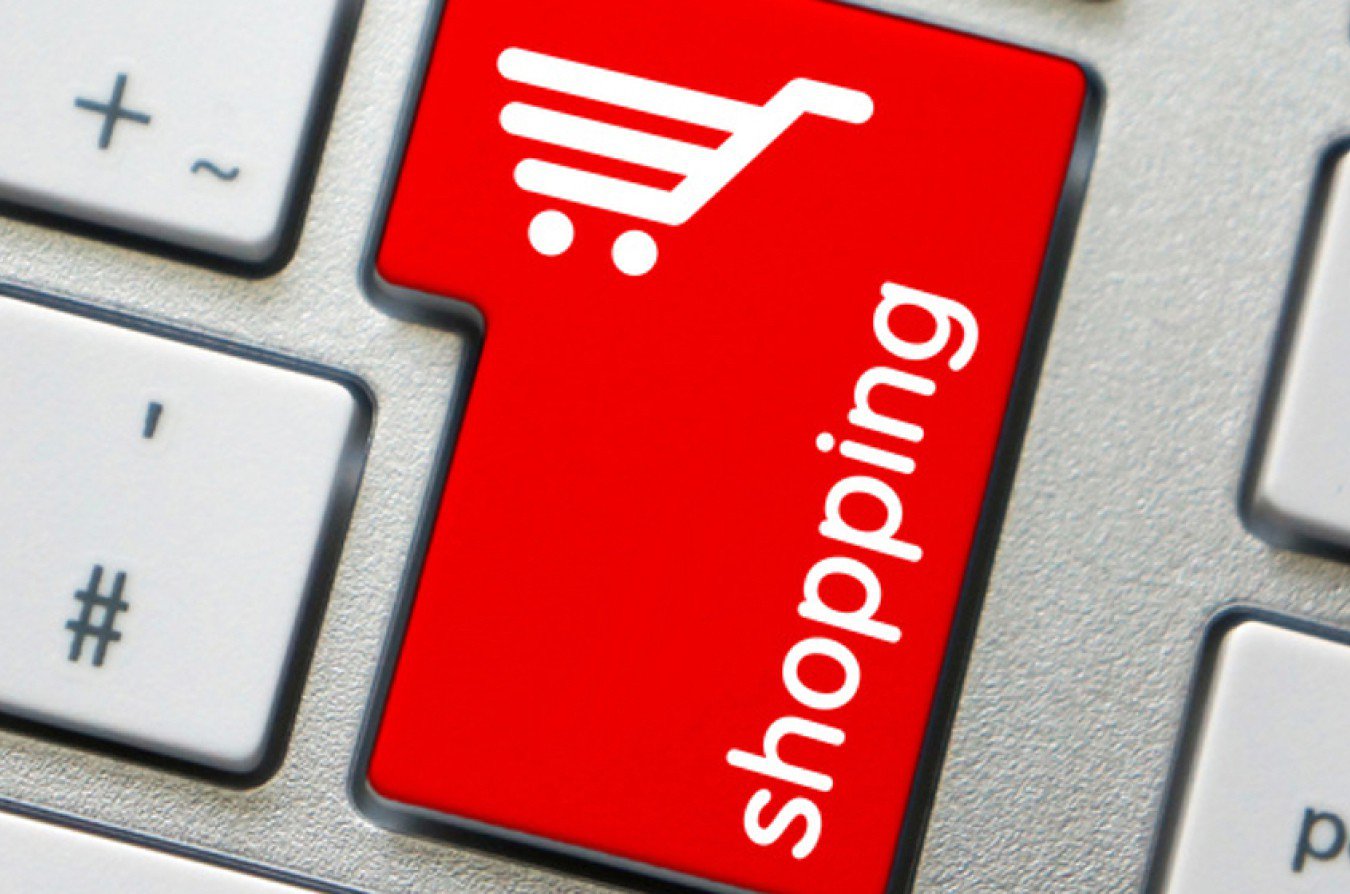 Get the answers to the most frequently asked questions about our cost savings software service.
Does my business qualify?
Roughly 90% of the businesses we work with qualify for this service. Most businesses miss certain tax incentives because they are outside of a CPA's scope of work. Our team will work together with your CPA to help you find all the incentives you're eligible for.
How long does the process take?
It takes less than an hour for us to identify and validate your tax savings opportunities. We will give you a list of opportunities and their estimated value during our first 15-minute call with you. You may see some benefits within a few weeks, but we can implement most incentives within six months.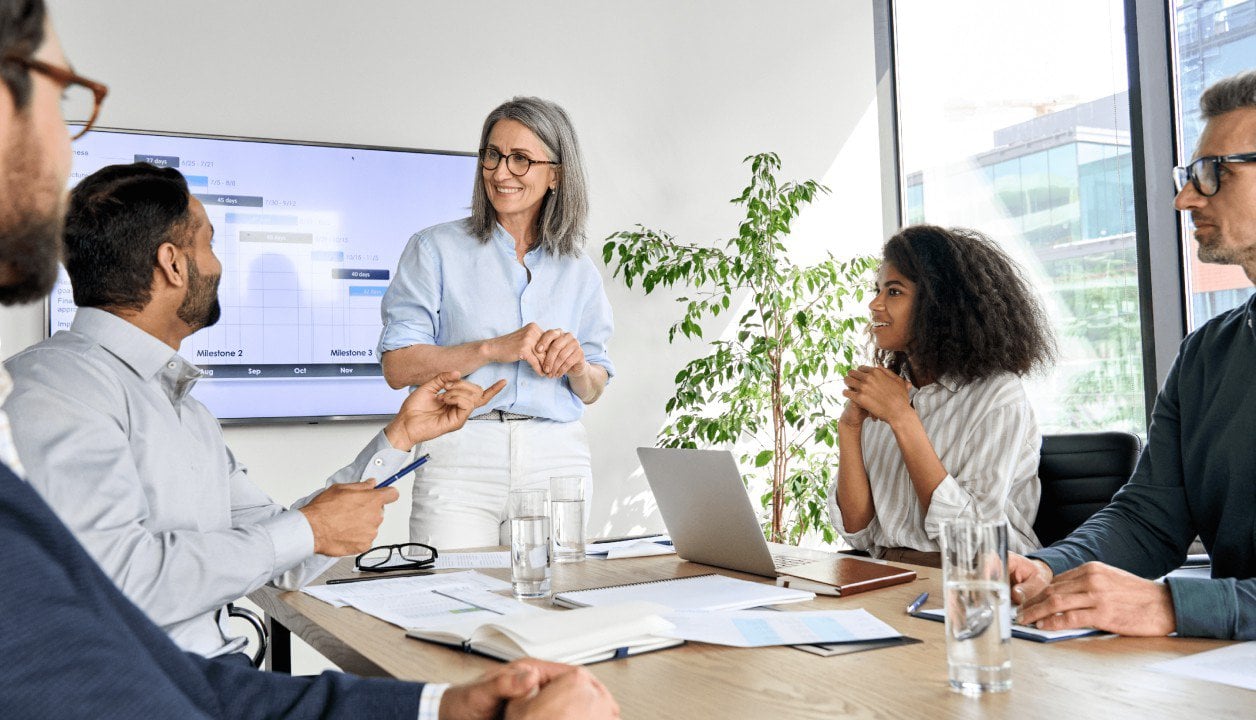 Find out how much you could be saving with lg.