Virtual Accounting, Bookkeeping, and CPA Services
Get the back-office help you need to help your business grow.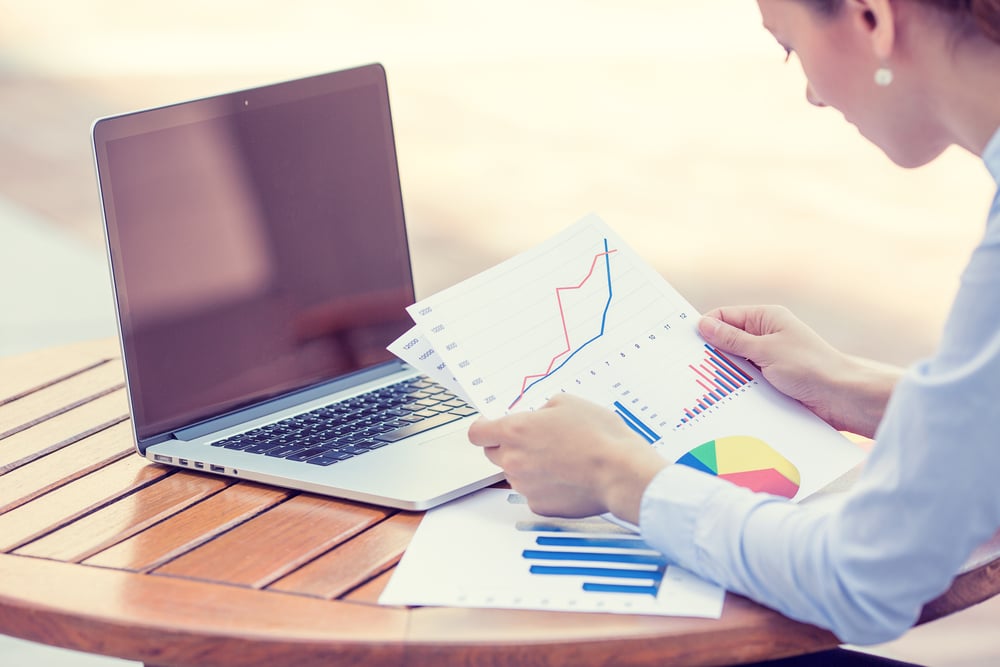 A comprehensive suite of virtual CPA and CFO services to make you more efficient
Gain the skilled resources you need to assist with your back-office needs. Our services help your business keep all of your accounting, bookkeeping, CPA, and CFO needs aligned and optimized to help you stay on track for growth.
Small Business Accounting
We take care of your books so you can get back to running your business.
Audits, Reviews, and Compilations
We can assist with your risk tolerance needs, including audits and reviews, at all levels.

Forensic Accounting
Our specialists can investigate to help you resolve actual and anticipated accounting disputes.
Tax Services
We can help you file quarterly, federal, and state taxes at the personal and business levels.
Bank Financing
We can assist in requesting bank loan preparation.
Business Valuation
We offer objective valuations across all industry types.
Strategic Business Planning
Our team can assist in preparing clear business directives.
Succession Planning
We help you set up a well-designed succession from one generation to the next.
New Business Formation
Our specialists can assist your startup with accounting or help you properly form new business units.
Non-Profit Organizations
We can help you determine if your organization will retain its tax-exempt status based on IRS classifications.

Personal Financial Planning
We offer one-on-one guidance to help you manage risk and improve performance.
Cash Flow Management
We develop cash flow projections to help you avoid a cash crisis.
Help your business get on track with a strategic partner for all of your accounting, bookkeeping, CFO, and CPA needs.
What Our Clients Are Saying
"LG Resources screening and training process has significantly reduced the turnover and consistently provides the highest quality of candidates."
Current Client
"The entire process was extremely simple and efficient. Everything was quick and easy and we were able to join a Zoom informational meeting within days."
Bright Beginnings ELC
Chicago Business
"When I heard about the ERC program I reached out to my CPA. 30 minutes later he called and said I didn't qualify. Out of curiosity, I had ERC Specialists see if I qualified. Turns out I received the ERC for 7 of my 9 employees. Highly recommended."
Scott Moore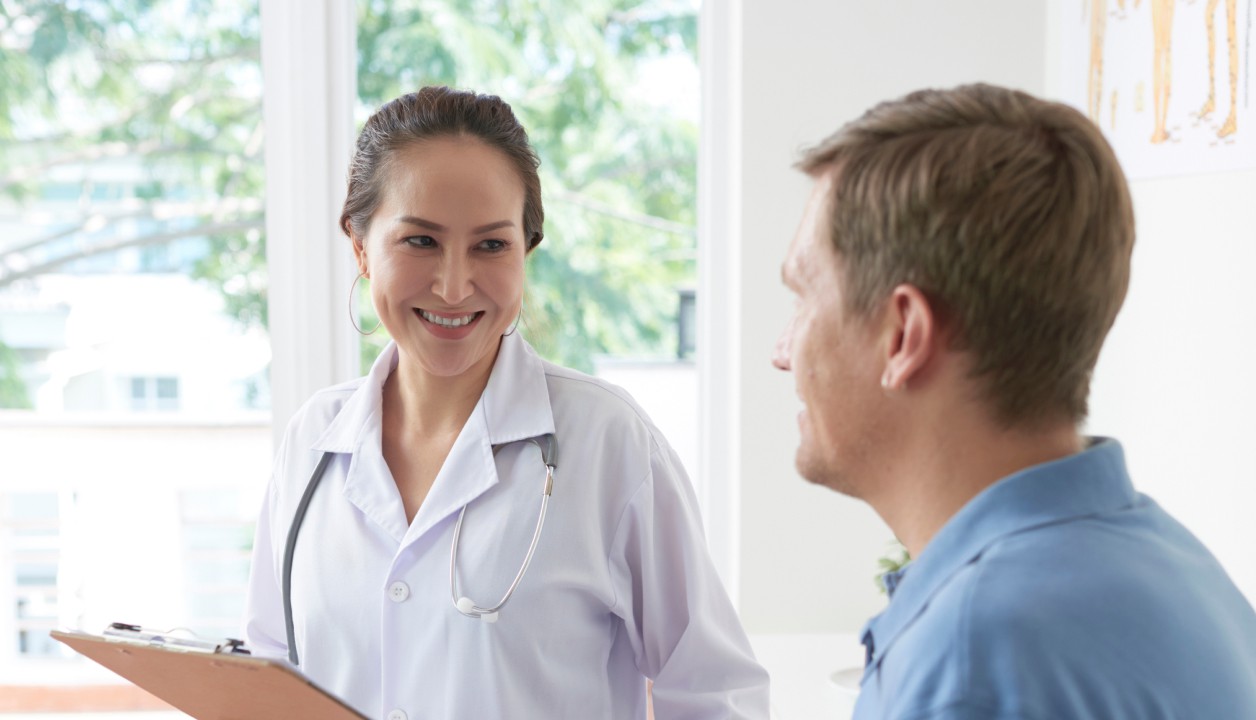 Find Out How Much You Could Be Saving With LG.