WEB AND DIGITAL MARKETING SOLUTIONS TO GROW YOUR BUSINESS
Guaranteed, Measurable Return on Marketing Investment.
See significant improvement in visibility and conversion rates within 3 months, or we'll work for free until you do.
High Performance Managed Hosting
Private server, speed optimization, software updates, uptime management, and technical support for one low monthly price. Starting at $99/mo.
Rank Savant
The most powerful, do-it-yourself web presence tool. Boost your visibility and rankings across geographic locations, segments, and products. Starting at $149/mo + setup fees.
Search Engine Optimization
Custom programs to fit your growth goals. Starting at $1200/mo.
Growth Driven Website Design & Development
Build a foundation for growth with beautiful, affordable, conversion-rate-optimized web design and development services. Starting at $9,999.
Revenue
Focused Paid Search and Paid Social Advertising
Stretch your advertising budget and achieve superior ROAS (return on ad spend) with expert media buying and management. Scalable campaigns starting at $1,000/mo.
Brand Strategy / Rebranding
Create a brand that wins hearts and minds. Get expert guidance on brand positioning strategy, messaging & narrative, and expression from a former brand leader at Starbucks and T-Mobile.
Video header dolor sit amet
Subheading goes here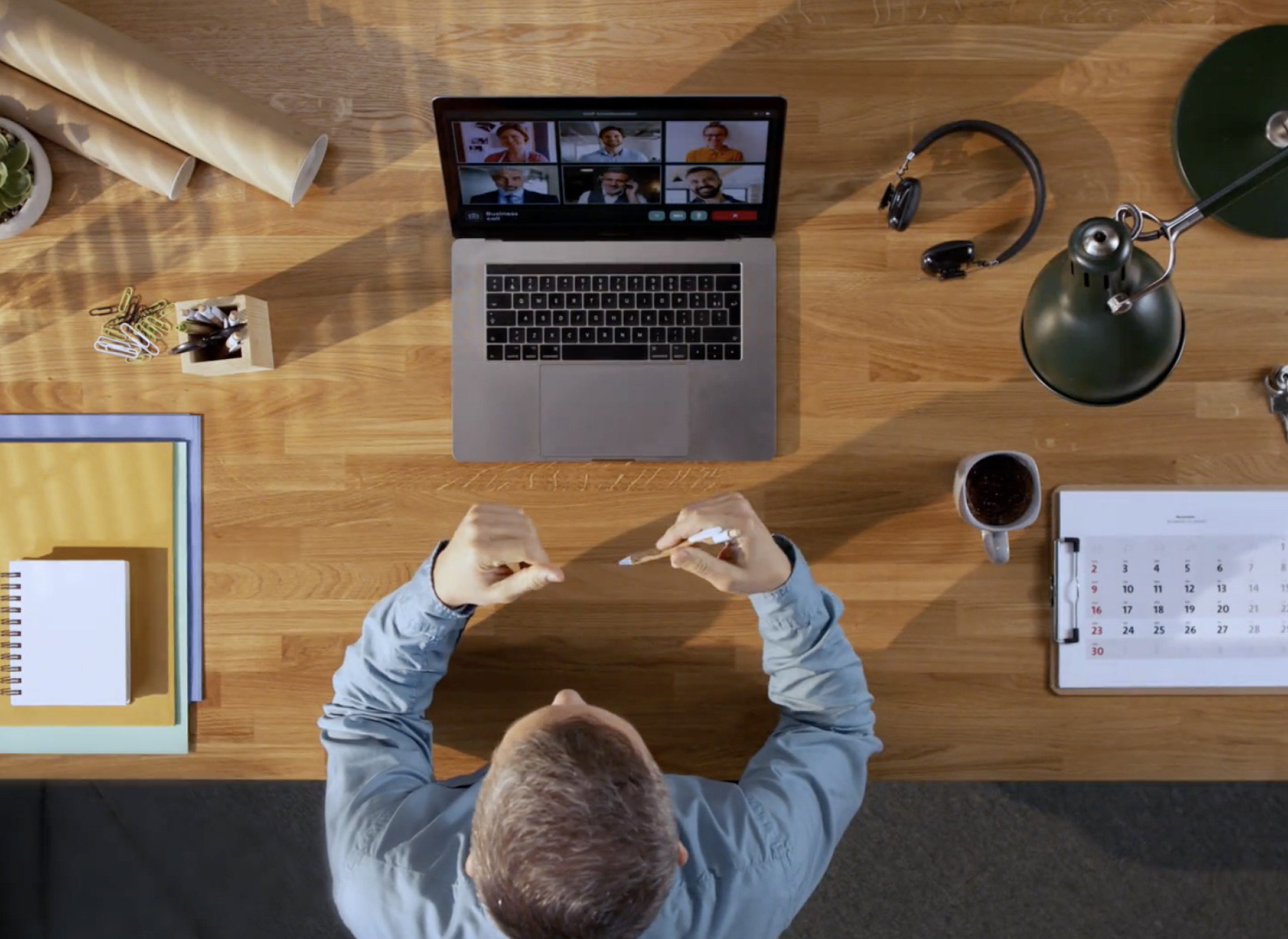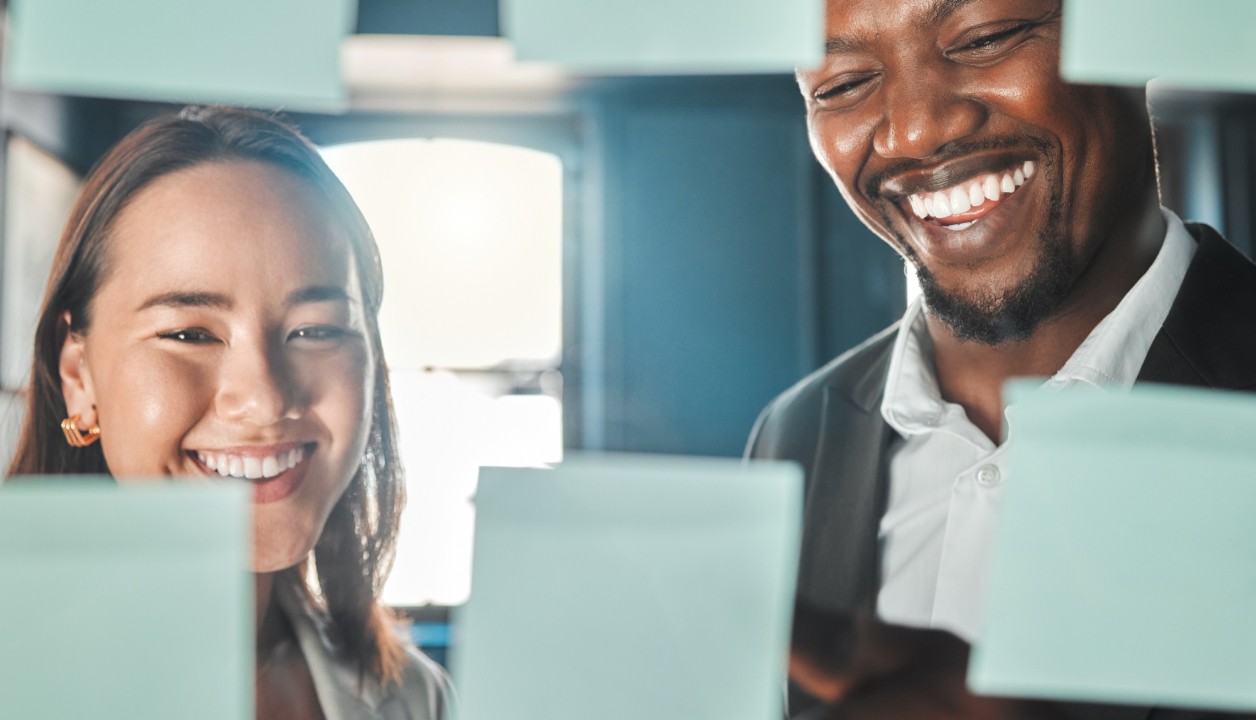 AUDIT YOUR MARKETING PLAN TO FIND COST SAVINGS AND UNTAPPED OPPORTUNITIES
Virtual Marketing Team
Get access to a pre-vetted, proven, fractional team of specialists, skilled in your industry and business model for the same cost as one internal marketing resource.
Option 1: Part-Time Equivalent
Invest roughly the same amount as hiring a part-time, mid-level marketing manager. Achieve a moderate or sustained growth rate.
$5,000/month
Option 2: ¾ Time Equivalent
Get support for more products/channels/personas and achieve faster growth.
$7,500/month
Option 3: Full-Time Equivalent
Get support for more complex business models with aggressive growth goals.
$10,000/mo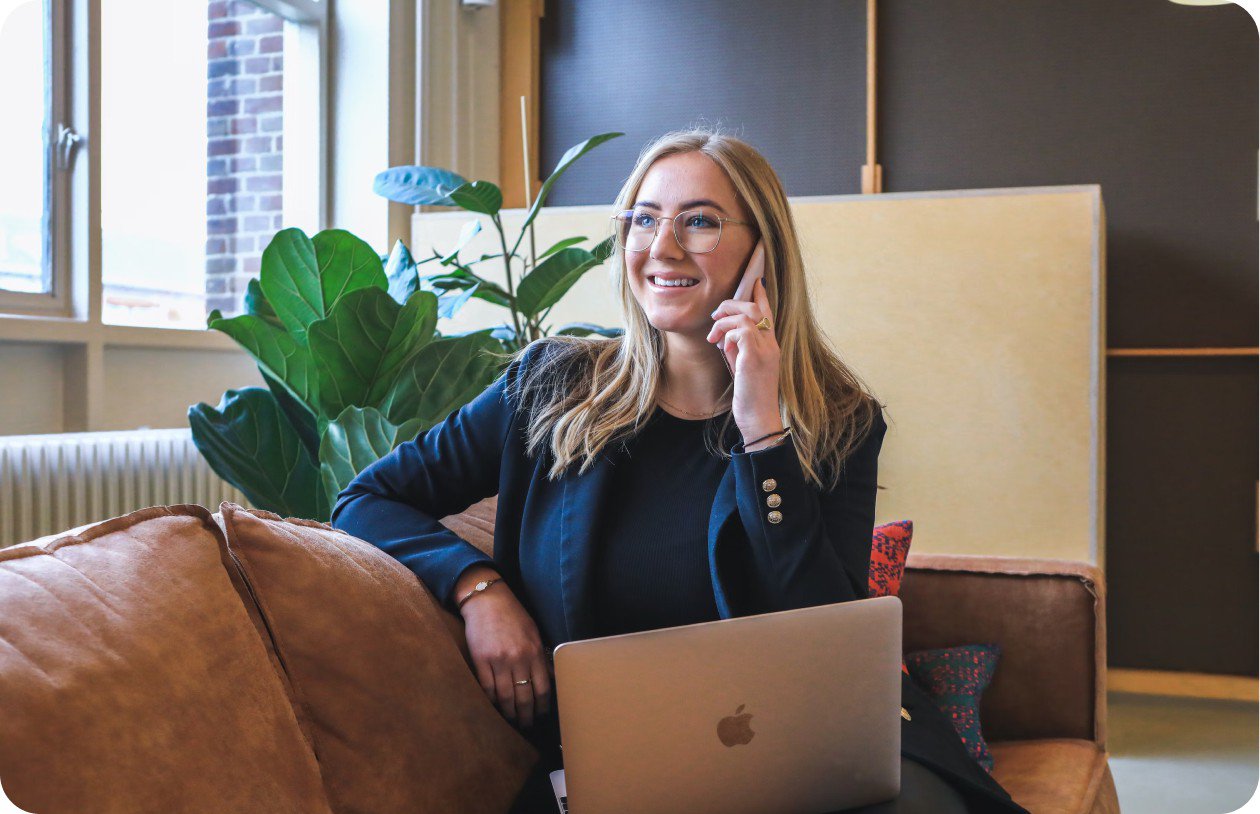 ALL RETAINERS INCLUDE:
Annual growth planning and accountability for reaching growth targets.
Fractional access to an award-winning team of specialists including strategists, designers, web developers, SEO specialists, paid media managers, social media experts, CRM strategists, email marketers, writers, analysts, and product/program managers.
No long-term contract - only a 30-day cancellation notice.
Digital Growth Solutions that Work from a Company You Can Trust
How does it work?
LG Resources works with a number of hand-selected marketing agencies and solutions providers. We'll work with you to define your needs and match you with the right provider.
What size companies can you support with web and digital marketing services?
Our web and digital marketing partners typically serve companies with revenues between $1M and $100M.
How often will we get marketing reports?
Each marketing agency has its own reporting system. Before you hire one of our partners, we encourage you to ask what types of reporting they do and how often.
Do you build websites?
Yes, we can help you build or redesign your website. Our partners build growth-optimized websites for clients who seek a long-term growth marketing partnership.
What else do you do to help companies grow?
We can help clients with comprehensive inbound marketing services, including:

Strategy/consulting
Branding
Web design & development
SEO
SEM
Social media management
Content marketing
Email marketing
Graphic design
Advertising and promotions
Reputation management
CRM strategy and support
Sales enablement consulting and support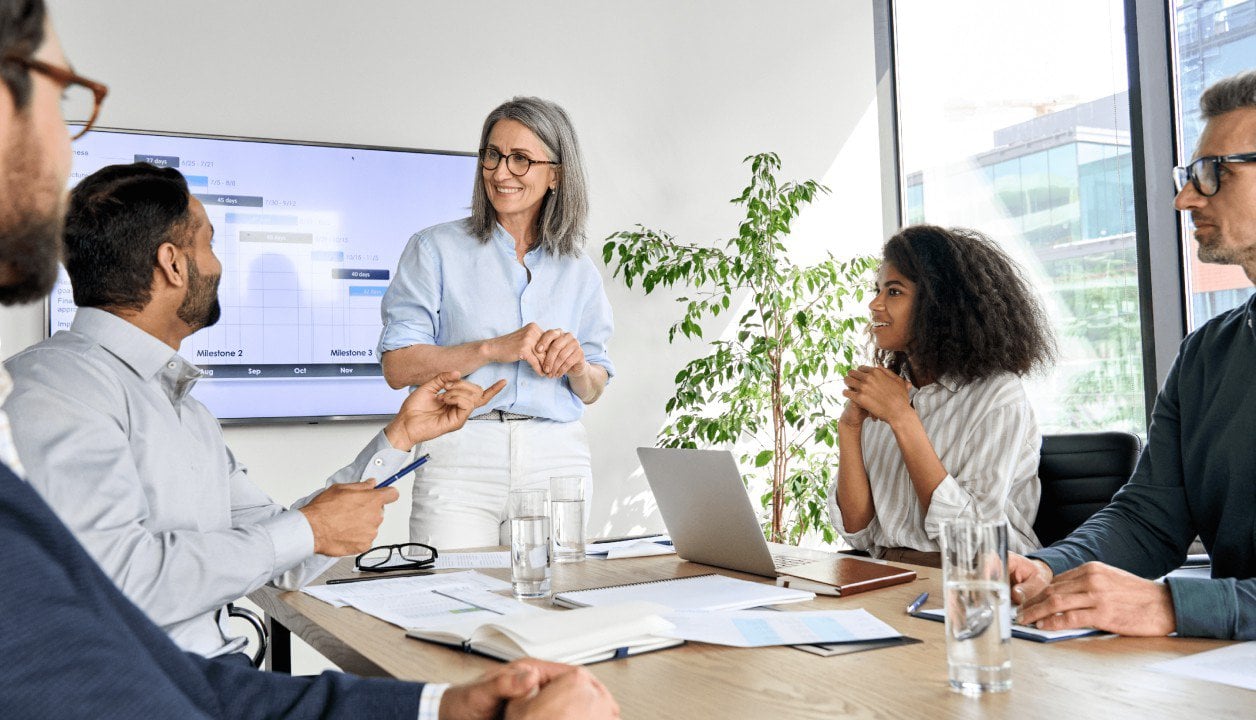 Enhance your brand marketing today.