LG Resources can help you find the right electrical staff to help with your commercial, industrial, or home electrical project.
Get the best electrical workers for your project or team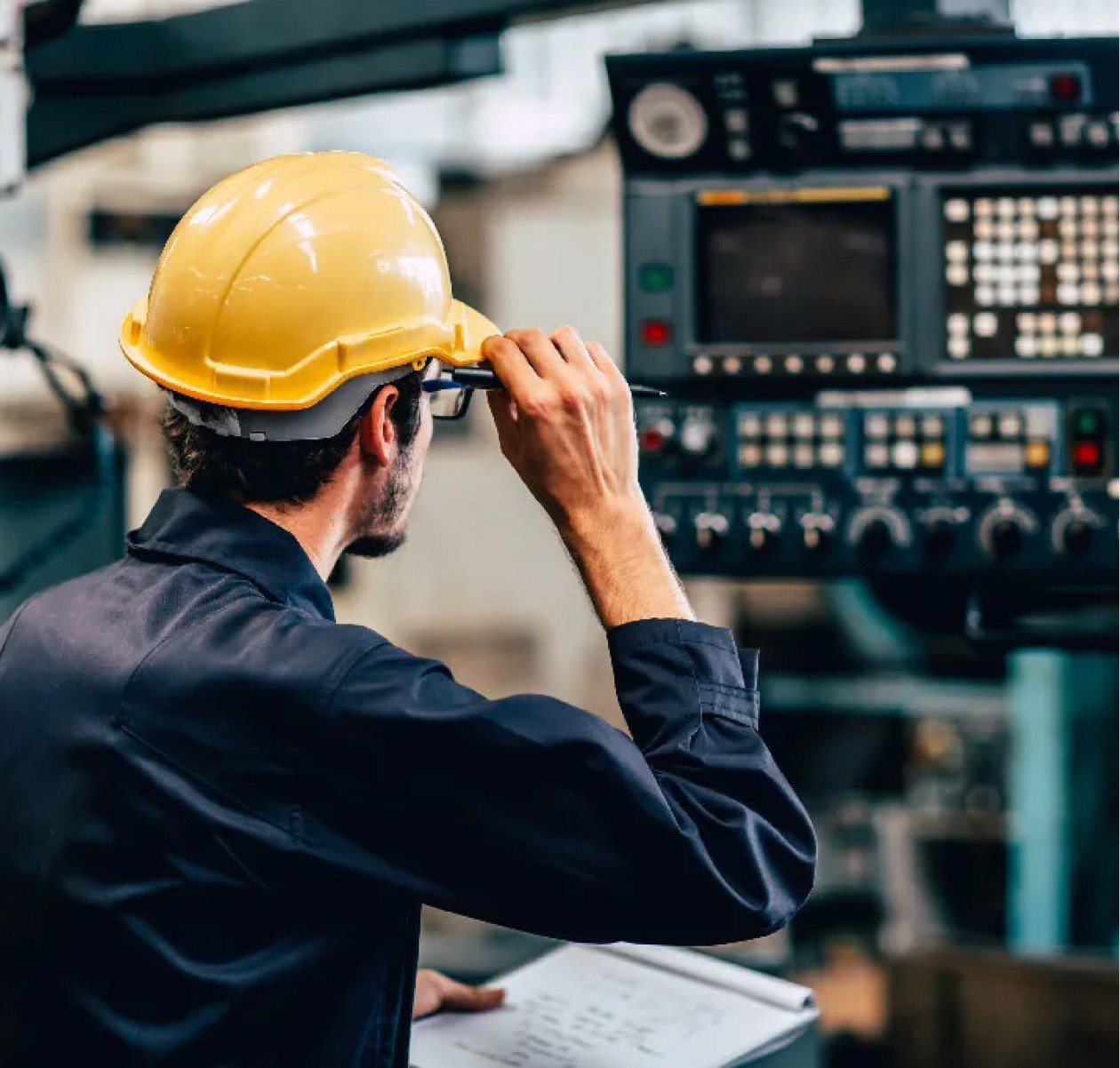 We will work closely with your team to supplement your staff with the right people and anticipate workforce needs.
Our recruiting team is familiar with the electrical and construction industries and can help you identify the candidate you need. We understand that every project is different. Our goal is to meet your unique electrical staffing needs, and we can be flexible to help you find the right candidate.
Whether you need an experienced master electrician, a licensed journeyman, or a new apprentice electrician to work with your team, LG can help!
Residential Electricians
The LG Resources staffing team is equipped to search for great residential electrical staff at any level, from new apprentices to journeymen to master electricians. We can help you find qualified candidates who can responsibly install, maintain, troubleshoot, or upgrade the electrical systems in your residence.
Commercial Electricians
LG Resources can help you find an experienced commercial electrician who can install, maintain, and repair the electrical systems in your office or another commercial building. We can also assist you with electrician staffing for projects that involve designing and planning the electrical system in a new building.
Auto Electricians
Looking for someone to help with systems in cars or other vehicles? Look no further. LG Resources can help you find the right auto electrician to inspect, maintain, and repair your vehicles' electrical systems.
Industrial Electricians
If you are looking for a trained industrial electrician who can work under your maintenance supervisor or facility manager, LG Resources can help. We can help you find the right new team member to install, repair, or troubleshoot the electrical equipment in your plant or factory.
Maintenance Electricians
Electrical maintenance is an important task for many companies, whether you are in the commercial, industrial, or residential sector. LG Resources can help you find qualified electrical staff to help you repair, test, troubleshoot, and upgrade your equipment.
Contractors
We can help you find staff who can safely handle the electrical work on your construction, remodeling, or renovation projects. Reach out to our team today about your electrical staffing needs.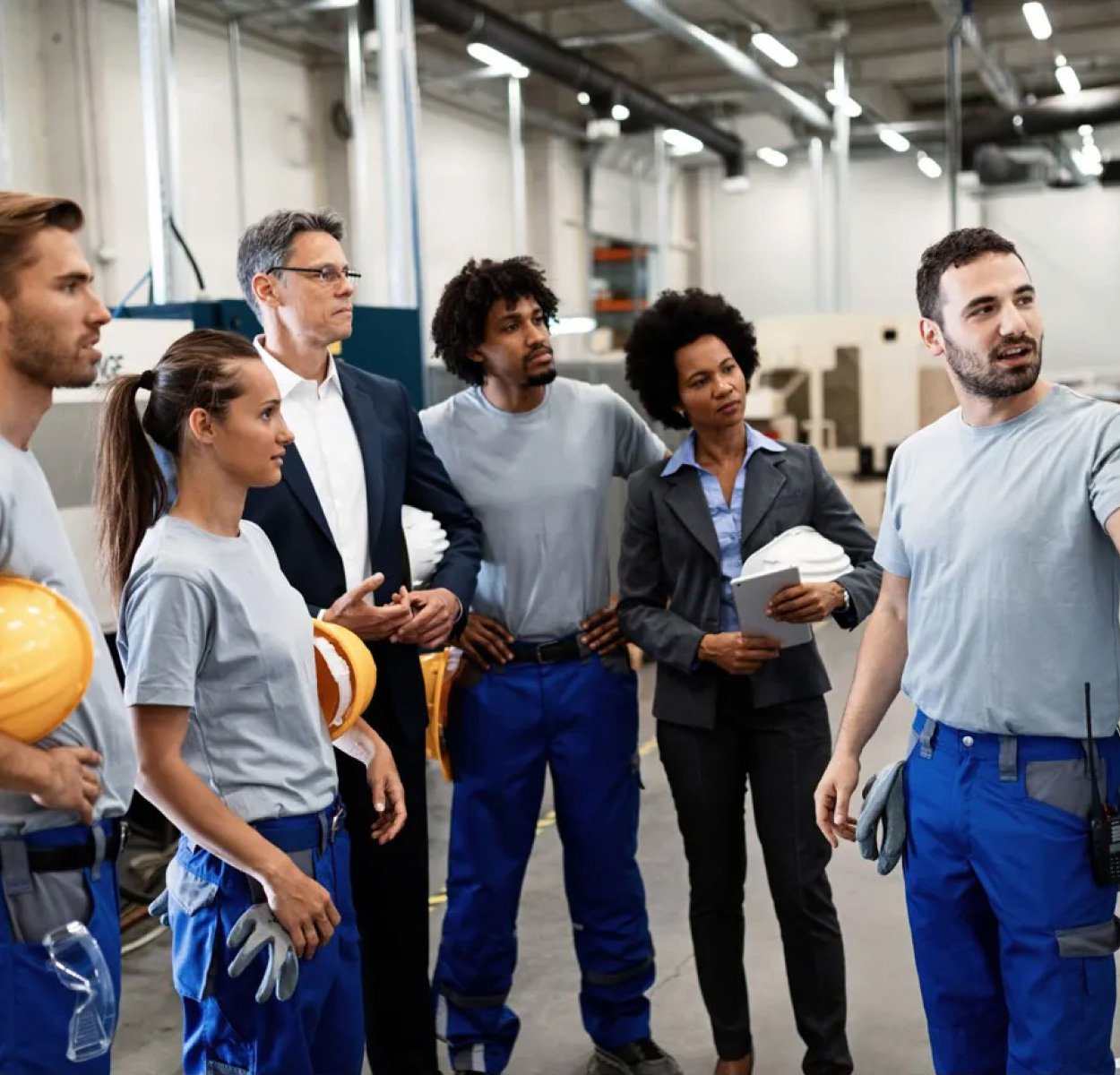 Why choose lg resources as your electrical staffing agency?
LG Resources has the expertise to find and place the right candidate in each electrical role. We partner with employers like you to provide high-quality temporary and long-term staffing solutions using comprehensive screening processes. Clients tell us they appreciate our strong emphasis on finding high-caliber candidates. In addition to high-end electrical staffing solutions, LG provides a variety of valuable benefits to our clients, including:
Assistance with qualifying for tax credits

Access to our healthcare savings program

Qualify through either decreased revenue or a COVID-related event

Free payroll services

Worker's comp mitigation and workplace evaluation services

We can help you find the right candidate sooner rather than later, and we offer a variety of additional partner benefits to help you save time and money. Let LG exceed your expectations!
Need an Employee? Let's Talk!
What Our Clients Are Saying
"LG Resources screening and training process has significantly reduced the turnover and consistently provides the highest quality of candidates."
Current Client
"The entire process was extremely simple and efficient. Everything was quick and easy and we were able to join a Zoom informational meeting within days."
Bright Beginnings ELC
Chicago Business
"When I heard about the ERC program I reached out to my CPA. 30 minutes later he called and said I didn't qualify. Out of curiosity, I had ERC Specialists see if I qualified. Turns out I received the ERC for 7 of my 9 employees. Highly recommended."
Scott Moore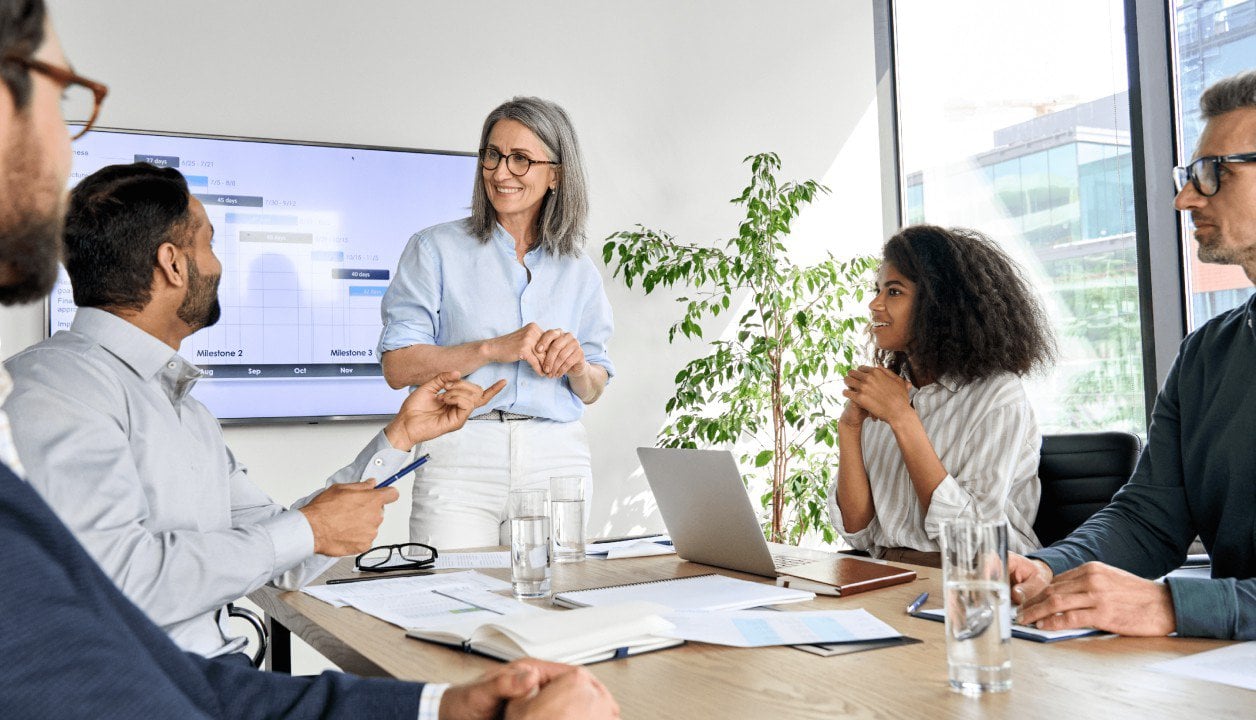 Find Out How Much You Could Be Saving With LG