Employee Benefits Consulting
Attract and retain the best employees in your industry with a great employee benefits program. We can help you save money while offering benefits your team will love.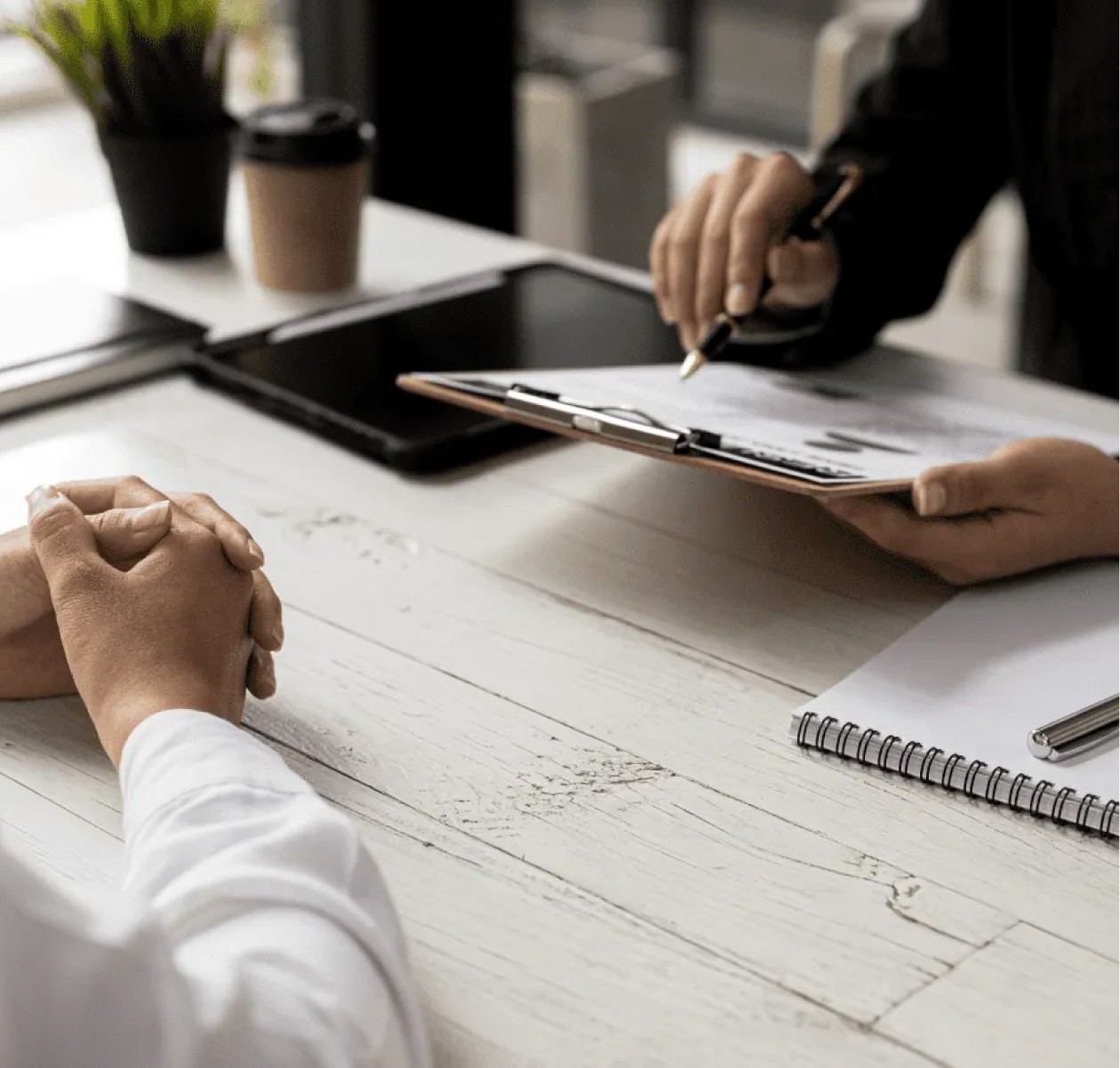 Save on Your Employee Benefits Package
LG's Consulting Services make it easy to set up a great employee benefits package that attracts high-caliber employees and saves you money. We can help you plan finances and qualify for tax credits while creating the best employee benefits package for your team.
Need Help Setting Up Your Employee Benefits Program?
We can help with:
Cutting through confusion and red tape
Finding tax-advantaged benefits options
Figuring out which benefits your company should set up first
Helping employees manage debt and finances
Choosing the right insurance to provide peace of mind
Saving you money while cultivating a happier, more motivated workforce
Build a tax-advantaged benefits package that meets employees' needs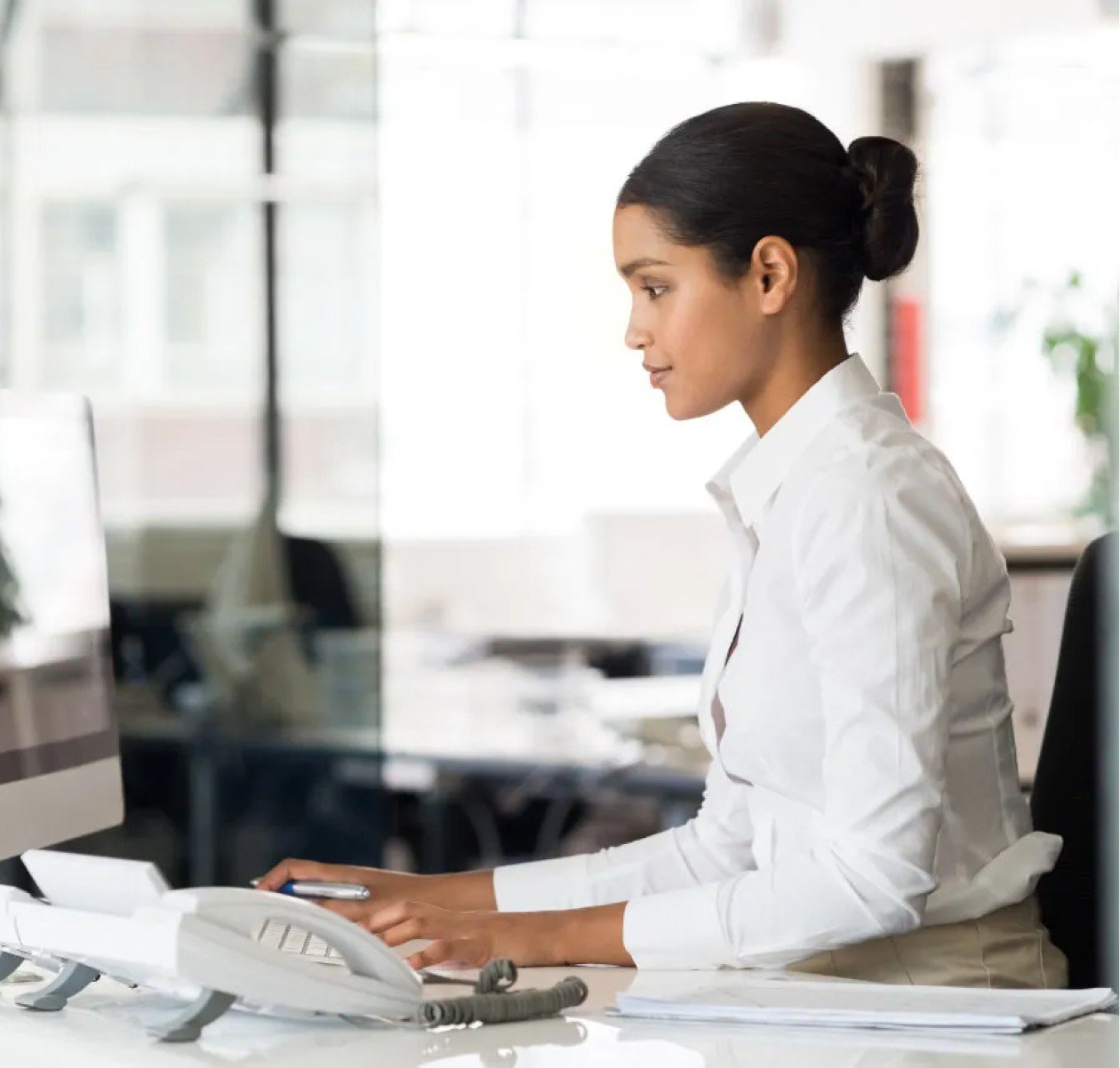 Your Strategic Consultant
At LG Resources, our focus is on providing high-caliber solutions and helping our clients save money. We make the process of setting up benefits as easy as possible for our partners.
We've been helping employers like you attract and retain great employees, improve efficiency, qualify for tax credits, and save on employee benefits services for years. Talk to us today about setting up a great employee benefits package.
See what past clients have to say
"After receiving an ERC refund with our help, she and her LG concierge are keeping the momentum — and savings — going. $114,000 ERC Refund helped her retain employees $7,680 in Payroll Tax Savings lowered her monthly tax payments 401(k) Retirement Plan helped her reward, retain, and attract staff Key Person Insurance protected her company from loss of top talent Monica and her LG concierge are already working on her next service."
Monica
Clothing Store Owner / 8 employees
"Our team helped him recover millions of dollars with his ERC refund, but he and his LG concierge didn't stop there. $2.2 million ERC Refund helped pay off equipment and boost working capital $117,000 in Payroll Tax Savings saved enough to hire more drivers and increase marketing Voluntary Benefits protected the company from losing drivers to recruiters Profit Sharing incentivized employees to hit goals, which increased profits 401(k) Retirement Plan improved benefit offerings to be more competitive Estate Planning introduced a wealth protection benefit option for employees Financial Literacy Workshops helped employees create their personal financial roadmap Together with his LG Concierge, Andrew continues to roll out programs that make his company strong, competitive, and profitable. "
Andrew
Trucking Company CEO / 122 employees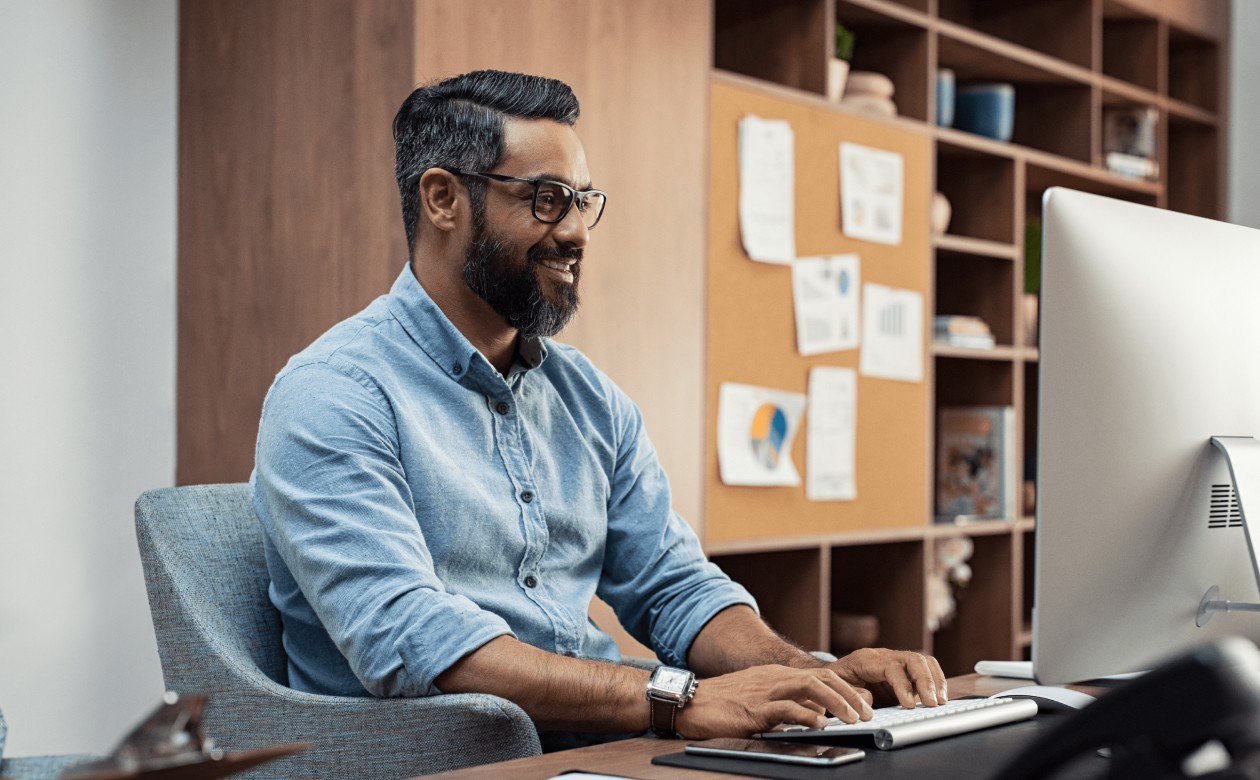 Make Your Company Strong, Competitive, and Profitable
Setting up employee benefits and qualifying for tax credits can be confusing. With LG's Consulting Services, you can easily find ways to save and build an employee benefits package that rewards, retains, and attracts the people your company needs to thrive.
Ready to Build a Better Employee Benefits Package?
Set Up the Benefits Package Your Employees, Owners, and Executives Deserve
LG's Consulting Services will help you add the right employee benefits at the right time, in the right way, and with the right savings strategies.
Retirement can be pivotal in helping companies retain and recruit employees. We can help you set up employer-sponsored plans, individual retirement accounts, and plans for self-employed individuals and small business owners.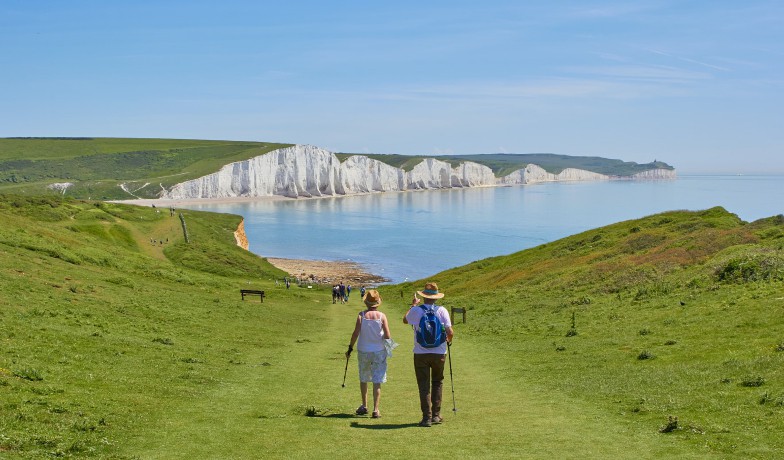 Retirement Plans (401(k), SEP IRA, Simple IRA)
ERC is a generous stimulus program designed to bolster those businesses that were able to retain their employees during COVID. Due to the extremely complex tax code and qualifications, it is severely underutilized. We can help you access substantial tax credits you may not have known you were eligible for.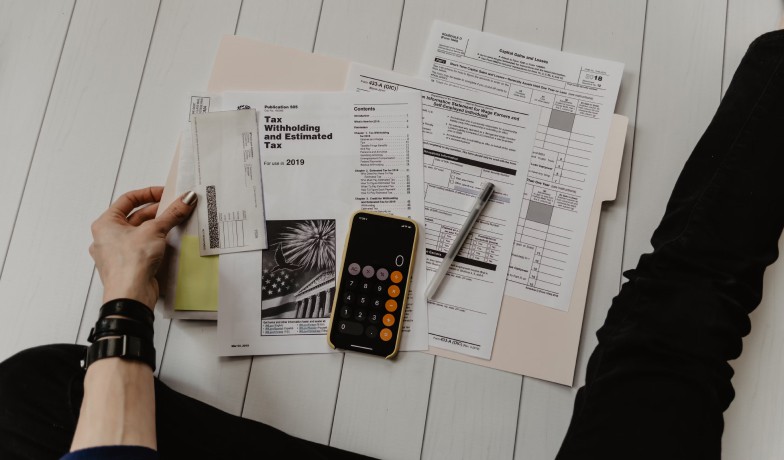 ERC Tax Credit
We can help your team capture group rates for benefits like life, disability, critical illness, and accident insurance, as well as pet coverage, identity theft protection, legal services, and financial counseling. We can set up benefits that will be offered through the employer but paid for partially or solely by workers through payroll deferral.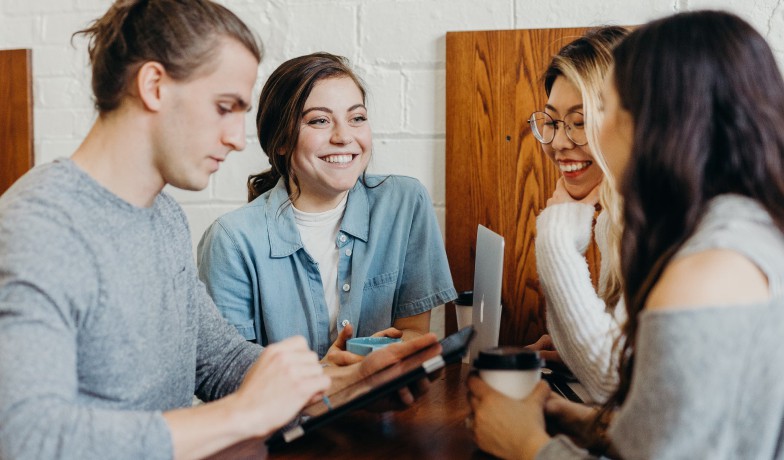 Voluntary Benefits
LG's Consulting Services can help you set up LLH Small Group benefits. Beyond improving health benefits to employees, supplemental preventative health management plans provide employers with key tax incentives. Best of all, your employees will be healthier, happier, and more productive.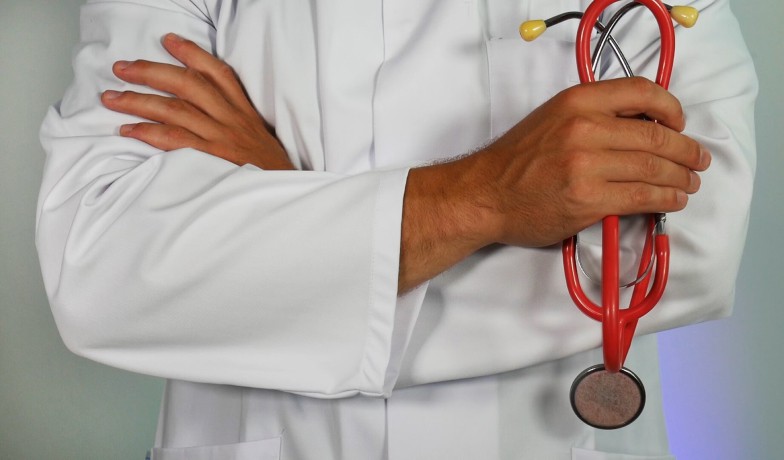 Health Savings Programs
Debt, including student loan debt, prevents millions of employees from accessing the opportunities and freedoms that wealth provides. We can help you set up effective, innovative services that help employees reduce and eliminate debt so they can pursue new possibilities and a brighter future.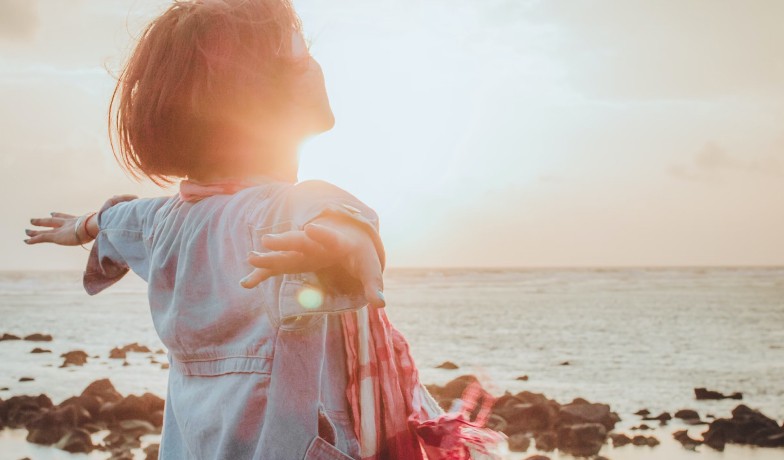 Employee Debt Solutions
Executive Bonus Plans, also referred to as Section 162 Plans, are non-qualified vehicles used by employers to provide special compensation to key executives and company managers. We can help you set up a better bonus program that motivates your executives.
Executive Bonus Plans
This insurance acts as a financial cushion if the sudden loss of a key individual would profoundly affect the company's operations. It can buy the company time to find a replacement or to save (or shut down) the business.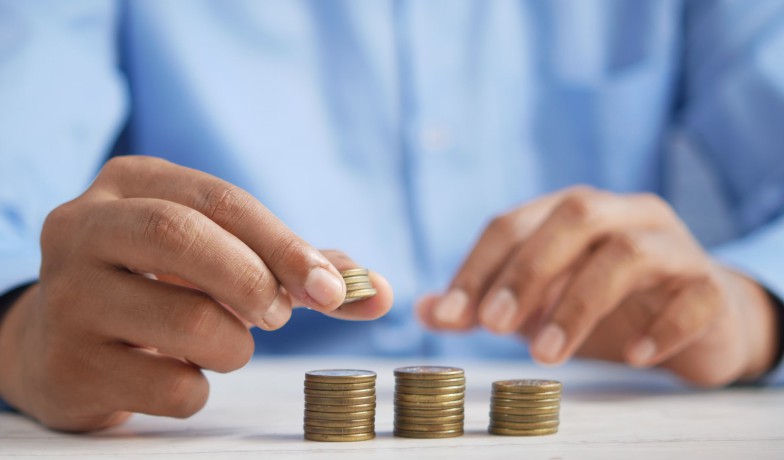 Key Person Insurance
A proactive strategy, premium financing is designed to help you and your employees maintain your lifestyle in retirement by protecting your future income without draining current funds. A fusion of financing and life insurance, it offers more protection and retirement income potential than you could obtain without leverage.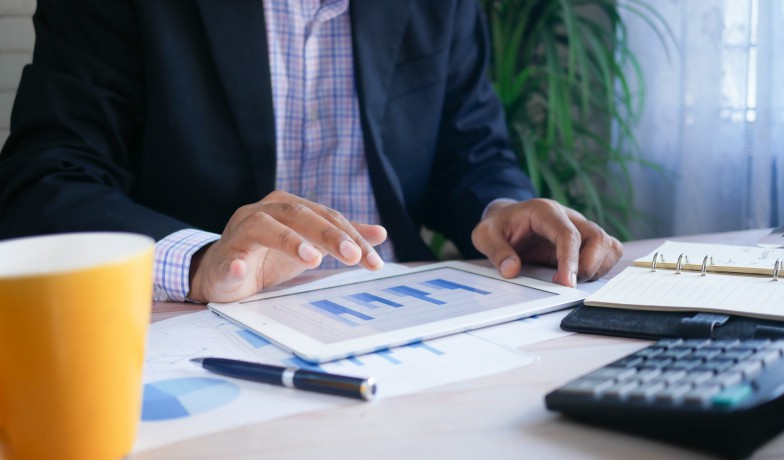 Premium Finance
Only you should decide how your affairs are managed — not the courts. Estate planning for you and your employees equals company-wide peace of mind that children, assets, pets, medical wishes, and legacies will be decided upon by them.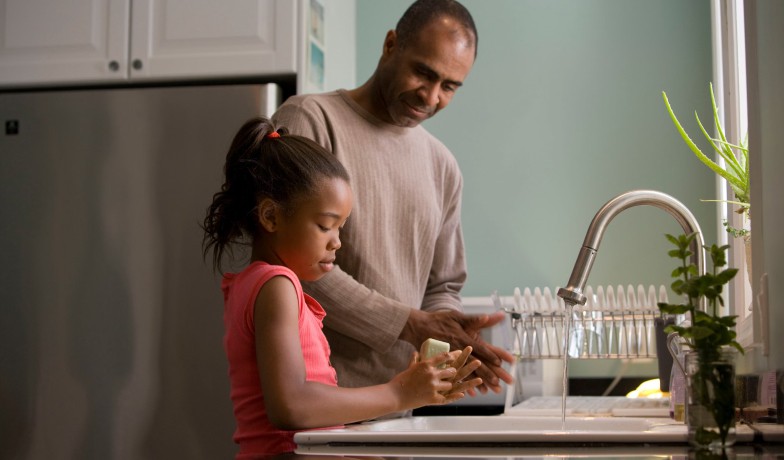 Estate Planning
Many of your employees were not taught how money works at home or in school. Our on-site and remote courses, led by financial educators, help employees enjoy greater financial wellness and chart a plan for the future.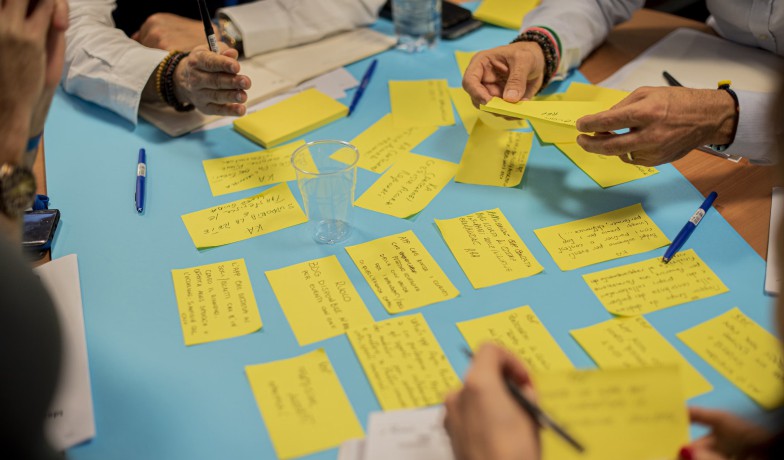 Financial Literacy Workshops