Reduce your energy costs and find renewable options that work for your properties — all with no capital expenses.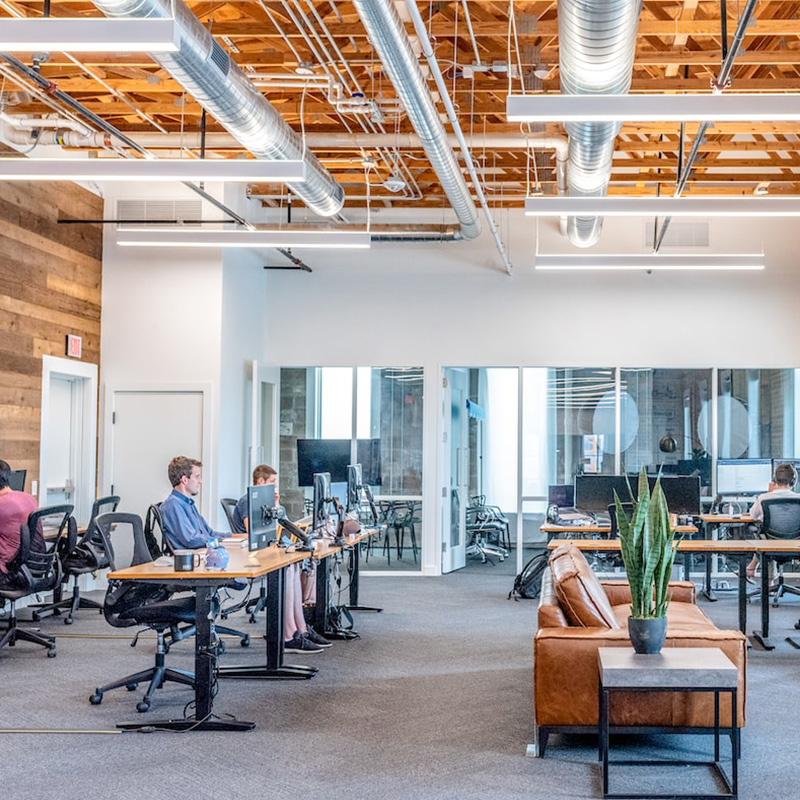 Make Your Business More Efficient and Sustainable
Upgrade your facility with clean air, water, and energy. No out-of-pocket costs for installation or maintenance — we'll take on the financial risk for you.
Solar energy solutions

Efficient HVAC systems

Backup batteries and storage

Clean air and water
Find the Right Energy Solution For Your Facility

Commercial
Stop worrying about whether rising energy costs will cut into your narrow margins. We offer highly efficient, renewable energy solutions with no out-of-pocket costs.

Restaurants & Hospitality
We'll handle your energy needs so you can focus on creating the best customer experience. Our expert team will take on the financial risk as we decrease your energy costs.

Healthcare
Energy costs, upgrades, and outages don't need to distract from patient care. Our solutions can reduce your monthly energy bills and help guarantee system performance.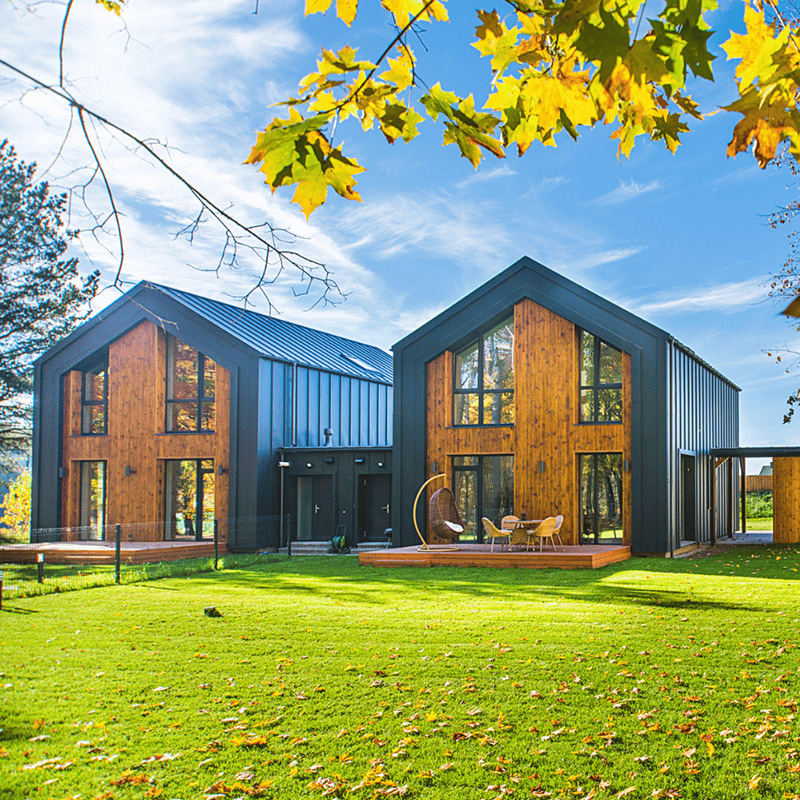 Green Energy With No Upfront Cost
With no initial investment needed, you can get started on green energy sooner. Our team will take on the financial risk, so you don't need to worry about capital expenses.

We will fully fund the installation and maintenance of your new renewable energy systems. Our solutions will add stability to your monthly energy costs.
Upgrade Your Energy With Best In Class Technology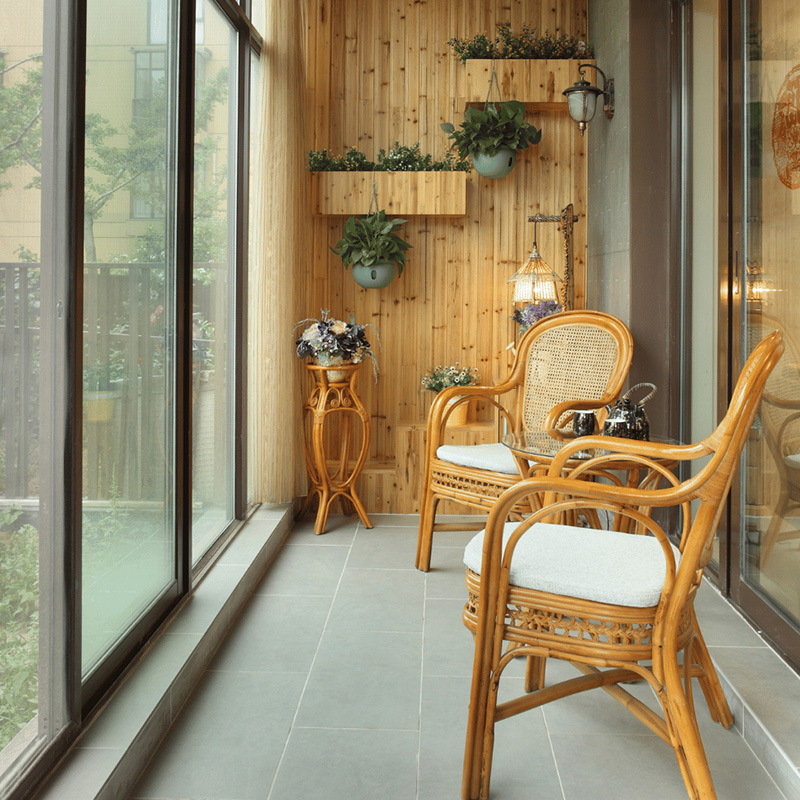 The Dependable Energy Partner You Need
LG's Green Energy experts offer excellent service at every stage. Our team takes a collaborative approach to each project. From your initial energy audit, design, and permitting to installation, inspections, and maintenance, we are committed to clear communication.
Our contractors have designed and installed more than 5,000 renewable systems around the world. We know what works, and we can help you understand your options. You can trust us to do the job right.
Find Your Perfect Green Energy Solution