Innovative Payment Solutions to Save Time and Fuel Growth
Get technology solutions to help facilitate a safe environment and effective operations.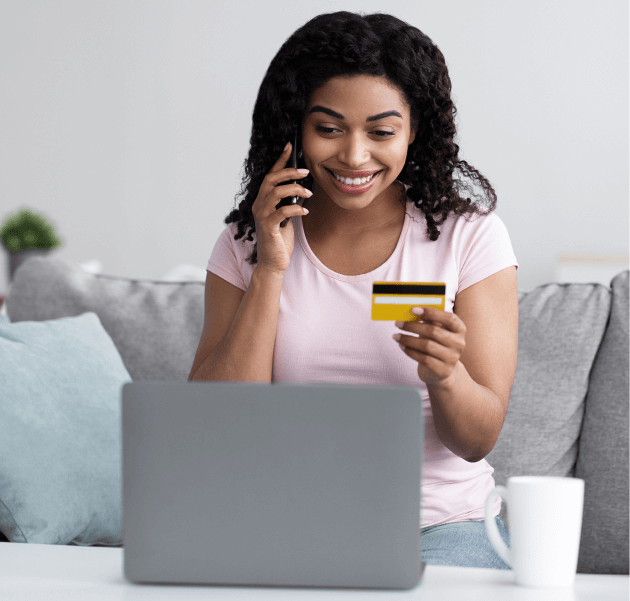 A comprehensive suite of Merchant Processing tools to grow your business
Get secure, easy-to-use payment solutions with low rates and world-class customer service.
Contactless Payment Solutions

Integrated Payment Solutions

Fully Integrated Gateways Solutions

Expert Technical Support
Contactless PAYMENT solutions
Our mobile card readers, virtual terminals, and mobile apps empower you to process payments securely anytime, anywhere. With our secure and efficient tools, your business can accept the most common payment methods.

Customers can pay with credit cards, debit cards, mobile wallets, online payments, and more. Contactless payment allows you to:
Process electronic payments without touching the customer's card
Protect your business with the same high level of EMV security
Accept 'tap to pay' and 'virtual wallets'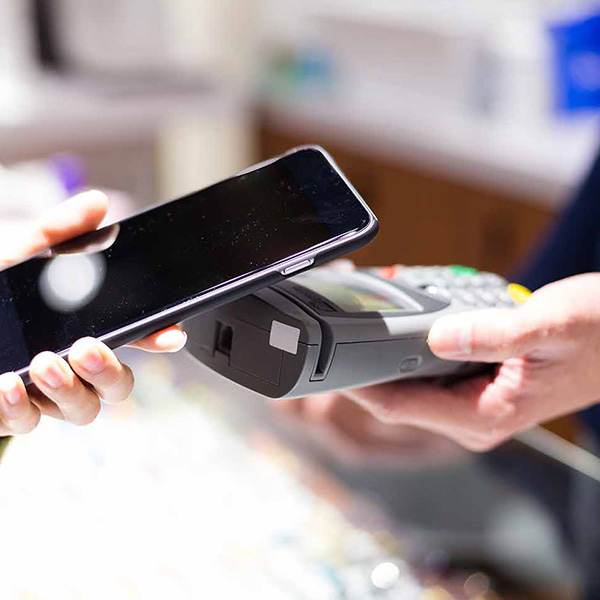 Two Types of Contactless Payments
Tap to Pay

Allows the customer's credit card to be held close to the card reader to process the transaction.
Virtual Wallets

Includes Apple Pay, Google Pay and Samsung Pay. These methods of payment are becoming more popular, especially in our current environment.
Integrated Payment Solutions

Finding the right electronic payment solution for your business can be incredibly confusing, but our expert team is here to help.
We can set up POS integration for brick-and-mortar locations, virtual gateways for mobile businesses, online payment platforms for e-commerce, and more. Best of all, we'll give you low rates and world-class customer service.

Analytics and Reporting
Access comprehensive data on sales, customer behavior, and trends to identify opportunities for growth.

Subscription Billing
Simplify your recurring billing processes with our subscription management services.

Mobile Payment Solutions
Our mobile card readers, virtual terminals, and mobile apps let you process payments anytime, anywhere.

E-commerce Solutions
We provide secure payment gateways, shopping cart integration, and customizable online stores that enable you to reach customers globally, 24/7.

Point-of-Sale (POS) Systems
Our user-friendly terminals and software solutions make it easy to process payments, manage inventory, track sales, and generate reports.

Payment Processing
Our secure, efficient payment processing solutions let you accept credit cards, debit cards, mobile wallets, online payments, and more.
FULLY INTEGRATED GATEWAY SOLUTIONS
Payment processing has never been easier. Our team can help you set up mobile payments, recurring billing, electronic invoicing, online shopping carts, and EMV integrated terminals — all in one place.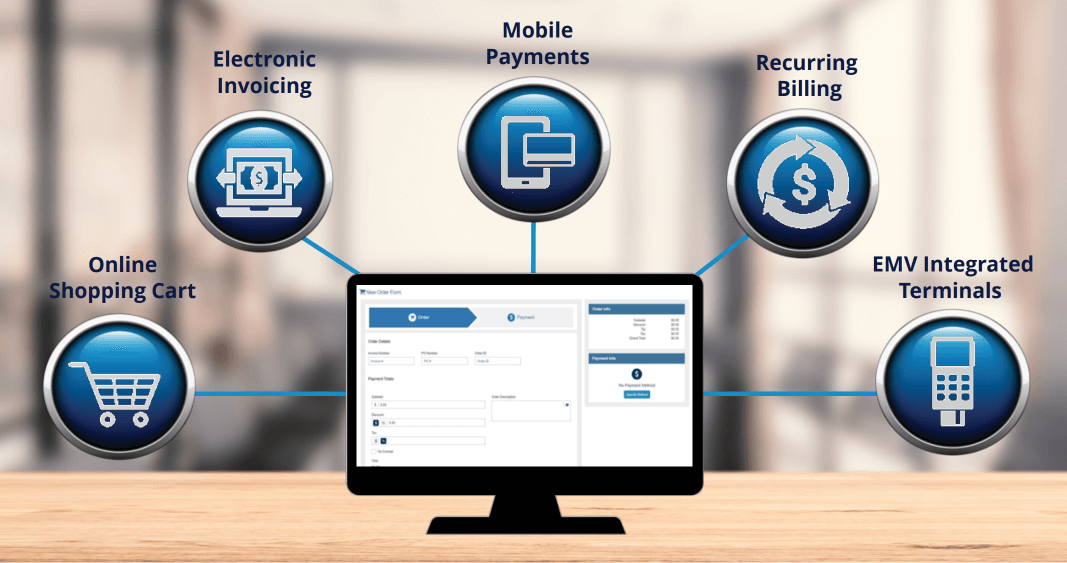 Online Shopping Cart

Add a shopping cart to your website to support easy e-commerce and a great customer experience. Customers can simply select the items they want and pay online via a secure gateway.
Electronic Invoicing

Collect fees faster and eliminate paper statements. These easy-to-use invoicing solutions integrate seamlessly with our payment gateway and helps your business increase operational efficiencies.
Mobile Solutions

Accept credit and debit cards anywhere via your phone or tablet in a secure mobile environment with unmatched performance.
EMV Compliant Terminals

Accept EMV chip compliant cards on all card present transactions.
Recurring Billing

Keep all your clients' information in a secured centralized database and bill them automatically. Create specialized payment plans or simple monthly payments, it's up to you.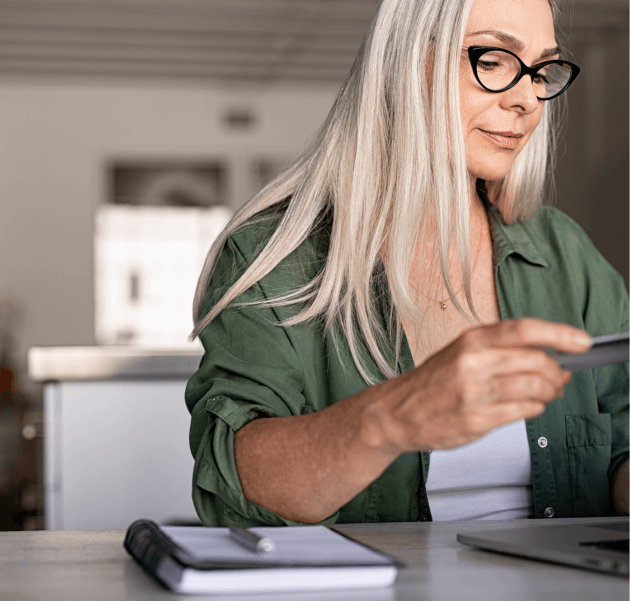 State-of-the-art network operations center
Expert technical support and customer service to our sales partners and merchants

Driven by the latest technology innovations to solve any issues quickly




Ensures the highest level of customer satisfaction



Scalability for Growth
As you grow your business, our services can grow with you. We can adapt your merchant processing solutions to new locations, more complex e-commerce needs, and new sales channels. LG Resources and our partners are here to support your evolving needs.
Learn More
Competitive Pricing
LG Resources is committed to fair, transparent pricing for merchant processing solutions. We aim to provide value for your investment with flexible pricing models. Our goal is to help you save money with cost-effective solutions that don't compromise on quality or reliability.
Learn More
Get access to leading merchant processing tools made to grow with your business.