Are You Paying Too Much For Merchant Processing?
Find Out How Much You Can Save with LG Resources Merchant Processing
We would like to perform an Analysis showing your current merchant processing situation versus what LG Resources can offer. This is purely educational and will help you understand if you are in the best possible situation.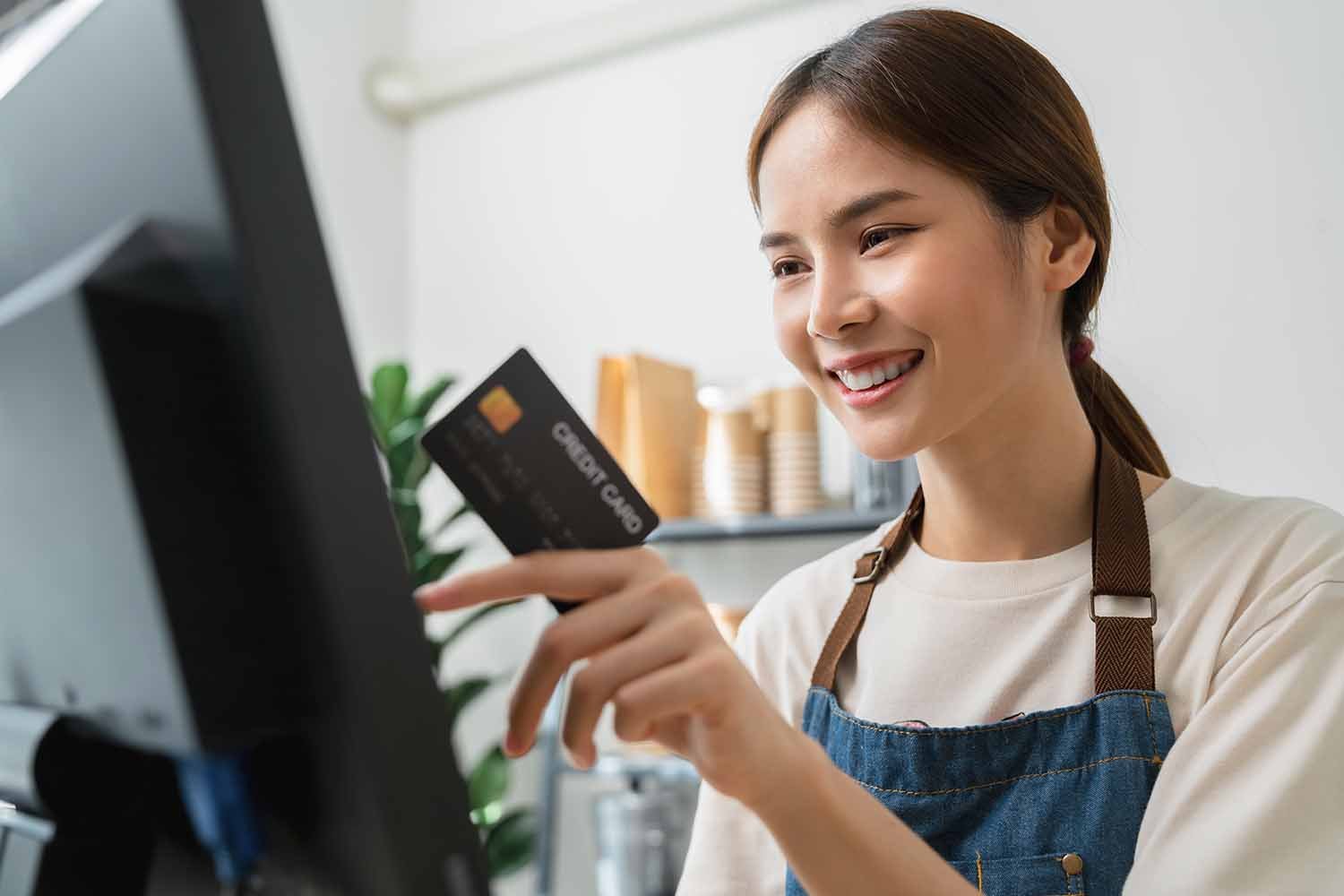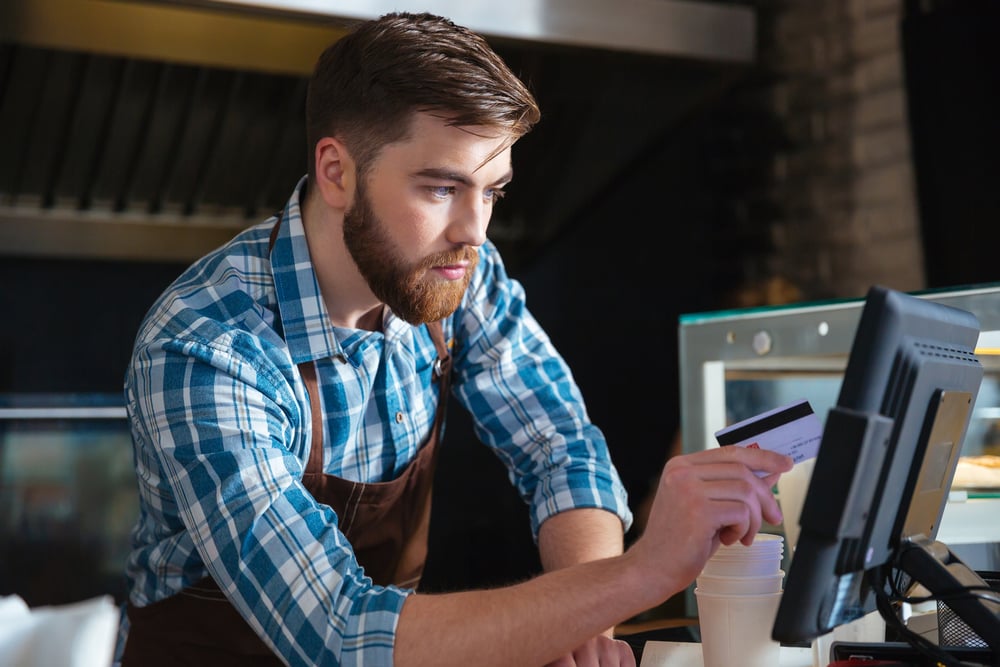 Request a Free Merchant Processing Cost Analysis
Please fill out the form below to get started and we'll be in touch soon.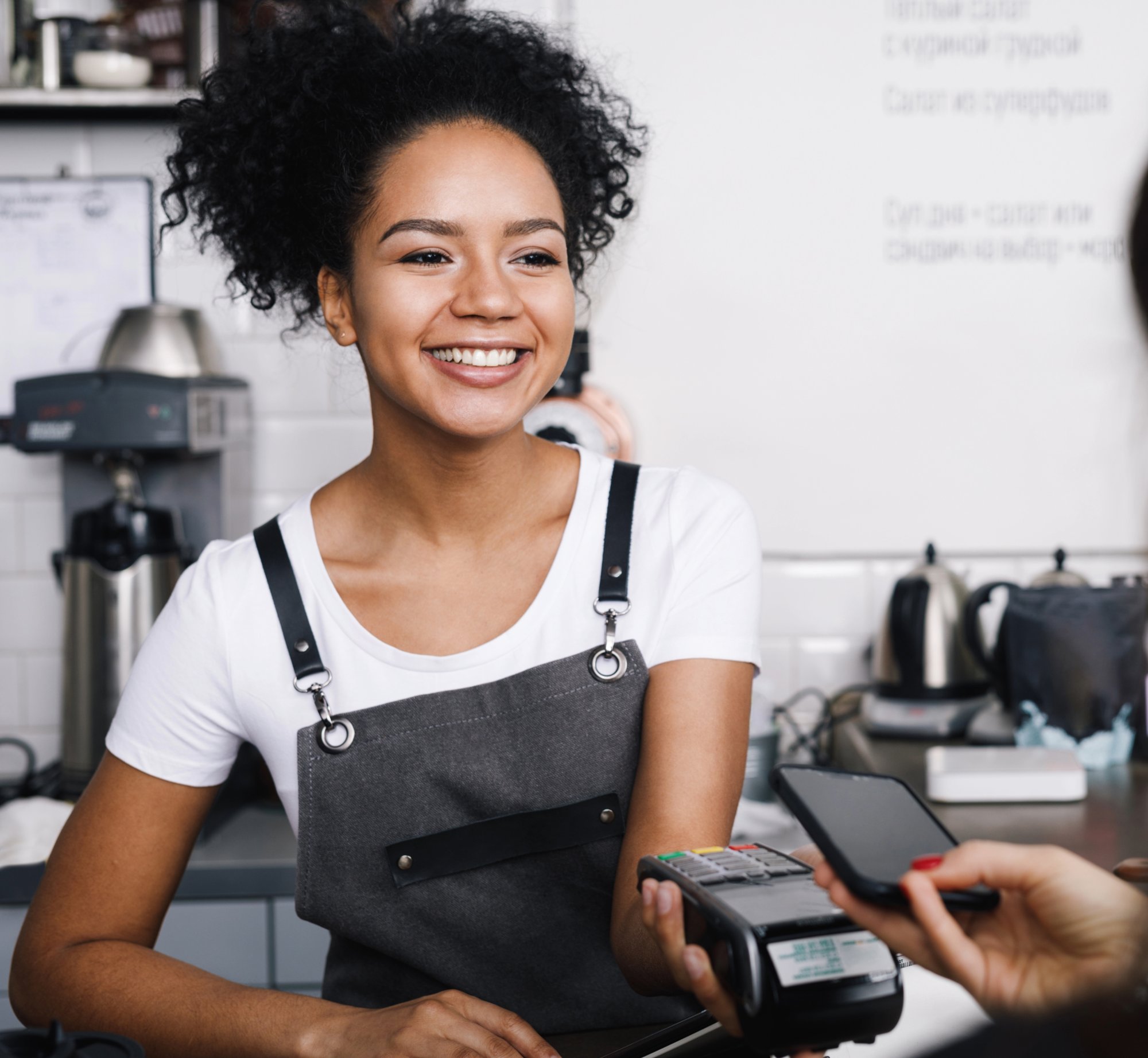 What to expect.
The analysis should take 3-5 business days to perform. When complete, we will provide you with the written analysis and will be available to explain what each line item means.
Get access to leading merchant processing tools made to grow with your business.