The U.S. manufacturing sector is expanding, and many companies are struggling to scale their workforce.
Find top manufacturing talent across the united states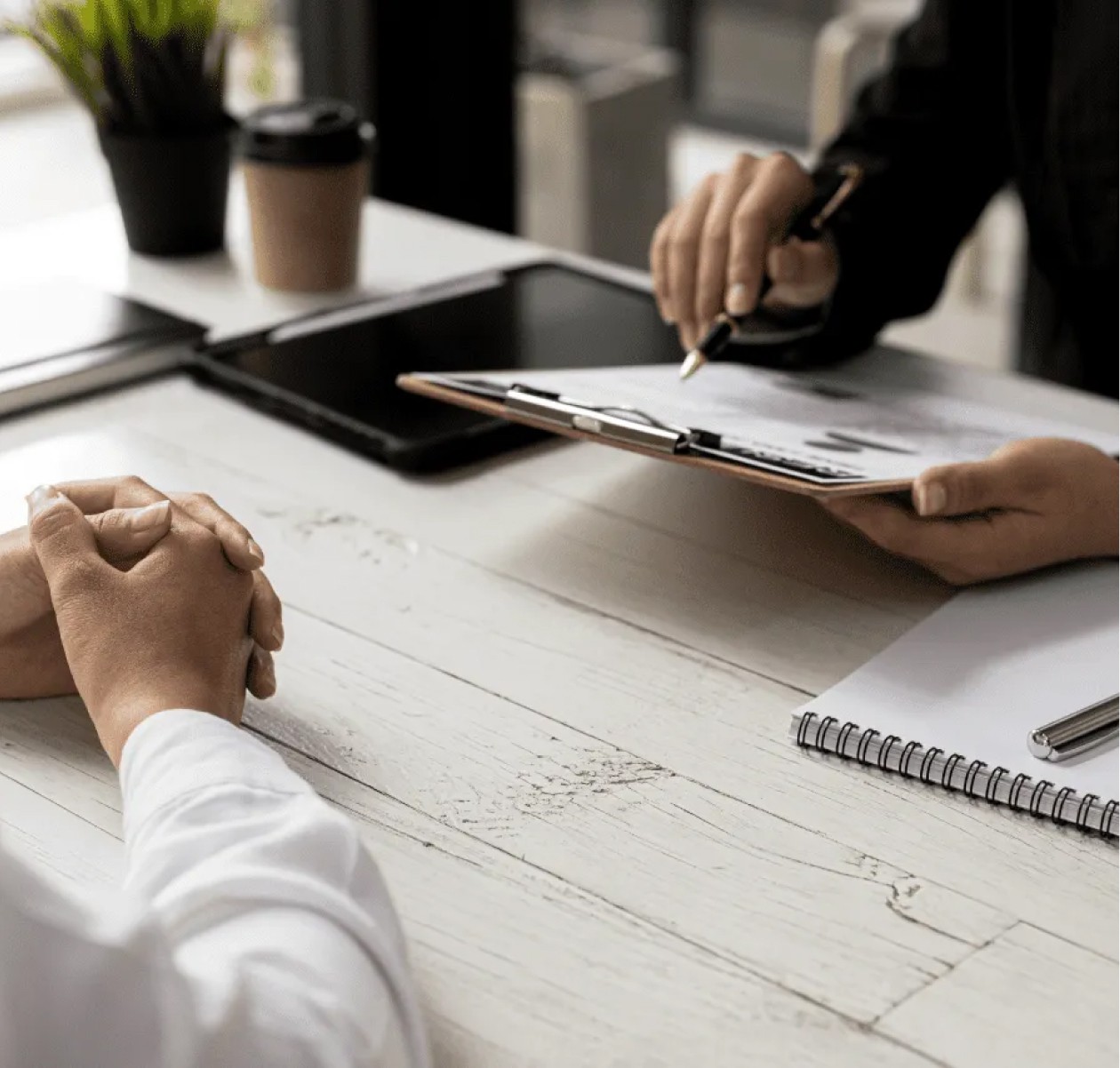 At LG Resources, we partner with manufacturing employers to find qualified, motivated employees for every unfilled position.
We can help you recruit, train, and flexibly expand your workforce to meet your organization's needs.
Our manufacturing staffing services
As a manufacturing staffing agency, we can provide a wide range of services and benefits, including:
Temporary labor staffing
Contract solutions
Custom workforce solutions that flexibly meet your business needs
Fast, proactive recruiting
Access to a wide range of talent throughout the United States
Our team will help you find high-caliber candidates for any manufacturing role at any level of your organization.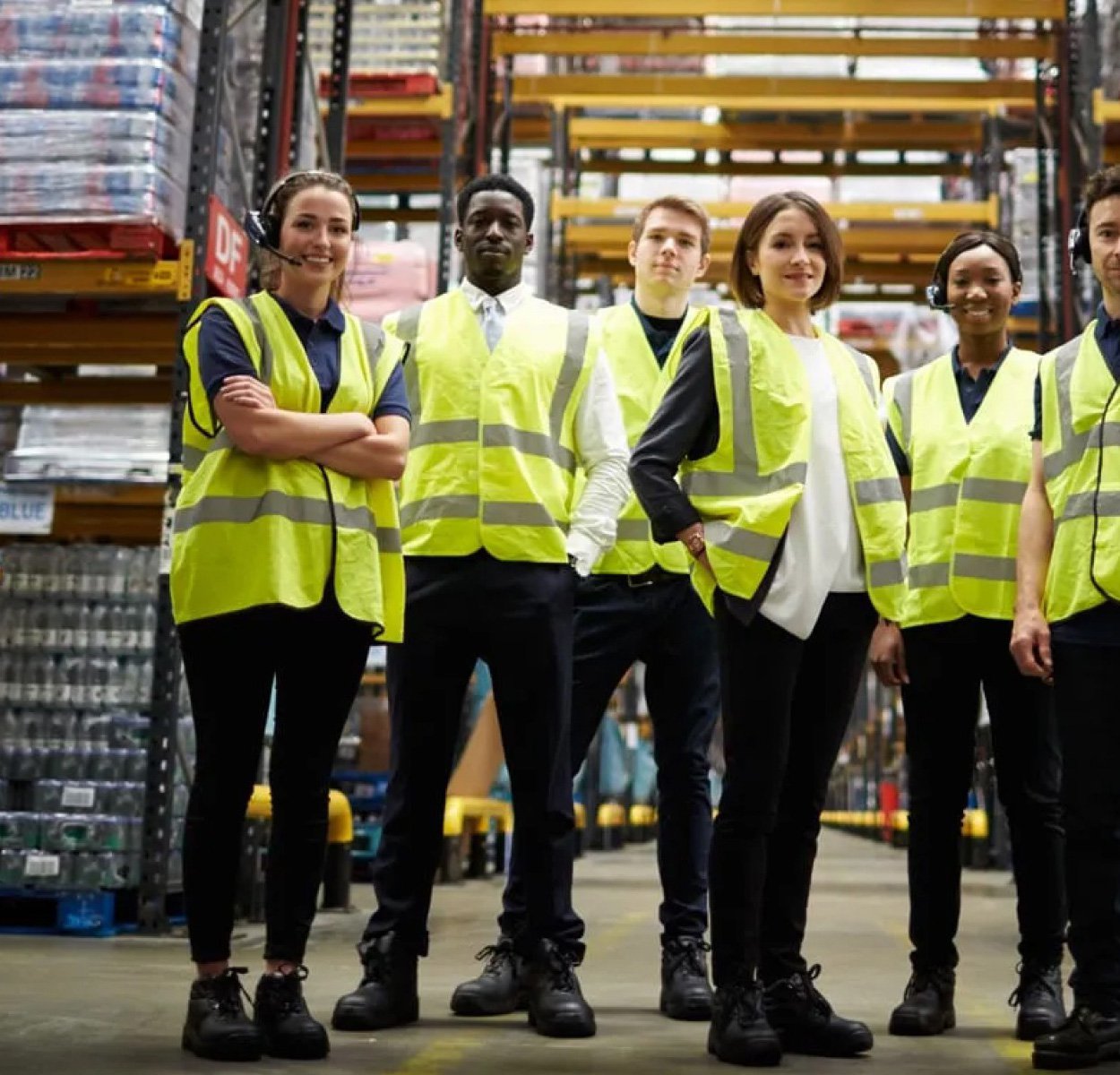 Manufacturing Engineers

LG will fulfill all your manufacturing engineer staffing needs. We have a wide network of talent and can find fully qualified candidates to design your equipment and systems, respond to breakdowns, supervise other staff members, and enhance operations efficiency.
Machine Operators

At LG Resources, we know how to find highly effective machine operators who can responsibly monitor, maintain, and operate your equipment. We can help you find detail-oriented and qualified candidates to meet your staffing needs.
Forklift Operators

Our manufacturing staffing recruiters are very familiar with the requirements and demands of forklift operator roles. If you are looking for a skilled forklift operator, reach out to our team today.
Loading/Unloading

LG Resources regularly helps organizations find high-caliber candidates for loading and unloading jobs. Our team will help you with recruiting, screening, and more.
Inventory Specialists

At LG, we can help you find the right staffing solutions for ordering, receiving, storing, and distributing the merchandise and equipment your organization works with. Our team is here to help you find organized, detail-oriented candidates.
Quality Control

Is your team looking for a motivated, detail-oriented candidate for a quality control role? LG Resources can help. Reach out to our recruiting team today to get started on finding an excellent candidate.
Picker/Packer

LG Resources will help you find the right new employee to help your organization meet specific customer orders and monitor product quality. We are experts at finding and screening the best candidates.
Other industrial temporary staffing solutions

No matter what industrial or manufacturing role you need filled, LG Resources is here to help. Our team is experienced at finding high-caliber industrial temporary staffing solutions for a wide range of companies and industries.
Need an Employee? Let's Talk!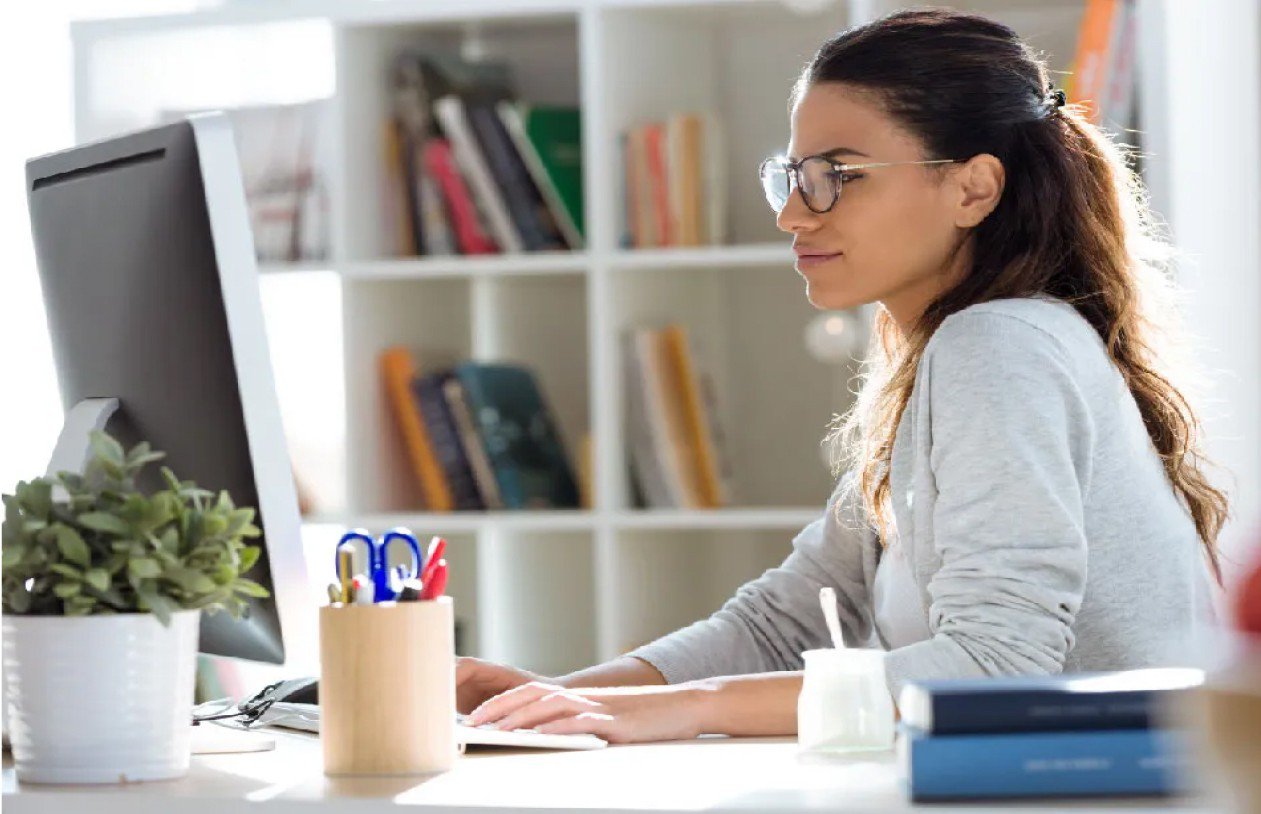 Why choose lg resources as your manufacturing staffing agency?
LG Resources has the expertise to find and place the right candidate in each manufacturing role. We partner with employers like you to provide high-quality temporary and long-term staffing solutions using comprehensive screening processes. As a result of our strong emphasis on high-caliber candidates, we've helped thousands of clients succeed.
We carefully screen and evaluate manufacturing candidates to make sure our partners are getting high-caliber employees. We can help you find the right person to place in each industrial role, whether you're looking for an entry-level general laborer or a highly skilled manufacturing engineer with years of experience.
In addition to high-end manufacturing staffing solutions, LG provides a variety of valuable benefits to our clients, including:
Assistance with qualifying for tax credits
Access to our healthcare savings program
Free payroll services Worker's comp mitigation and workplace evaluation services
We can help you find the right candidate sooner rather than later, and we offer a variety of additional partner benefits to help you save time and money. Let LG exceed your expectations!
More Direct Hire Staffing Solutions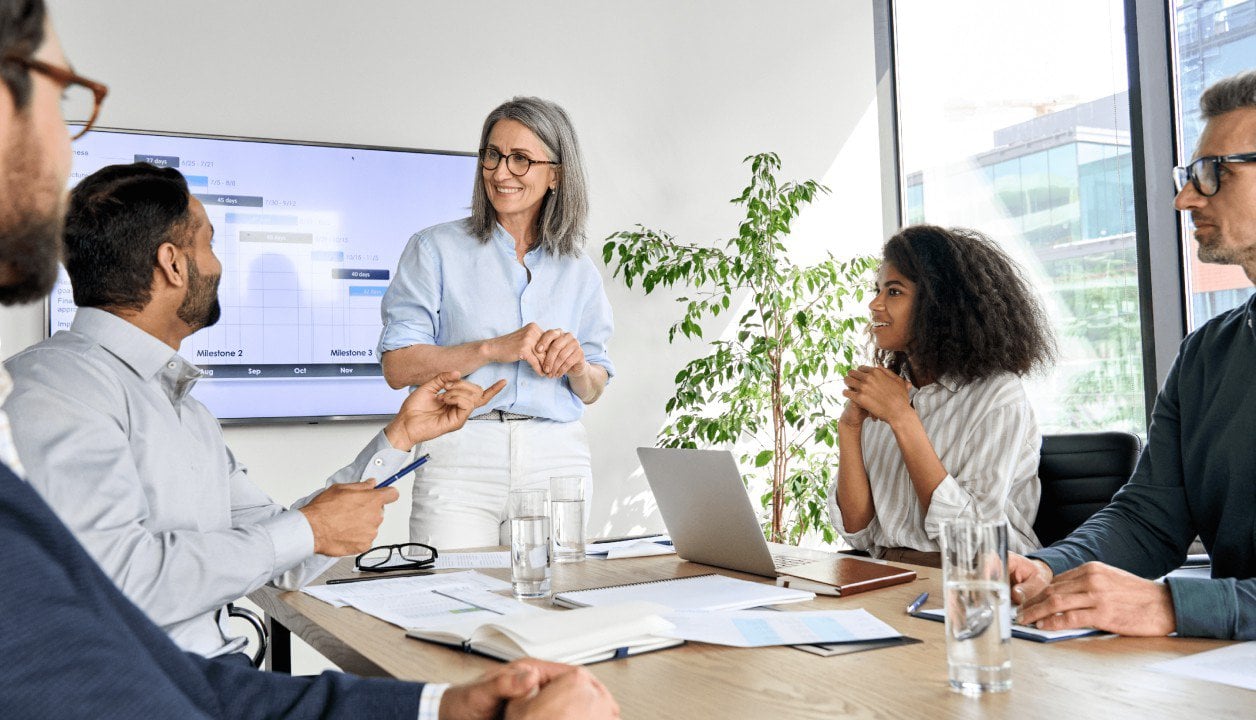 Find Out How Much You Could Be Saving With LG