LG Resources is a national staffing agency for welding jobs.
Your go-to solution for skilled trades temporary staffing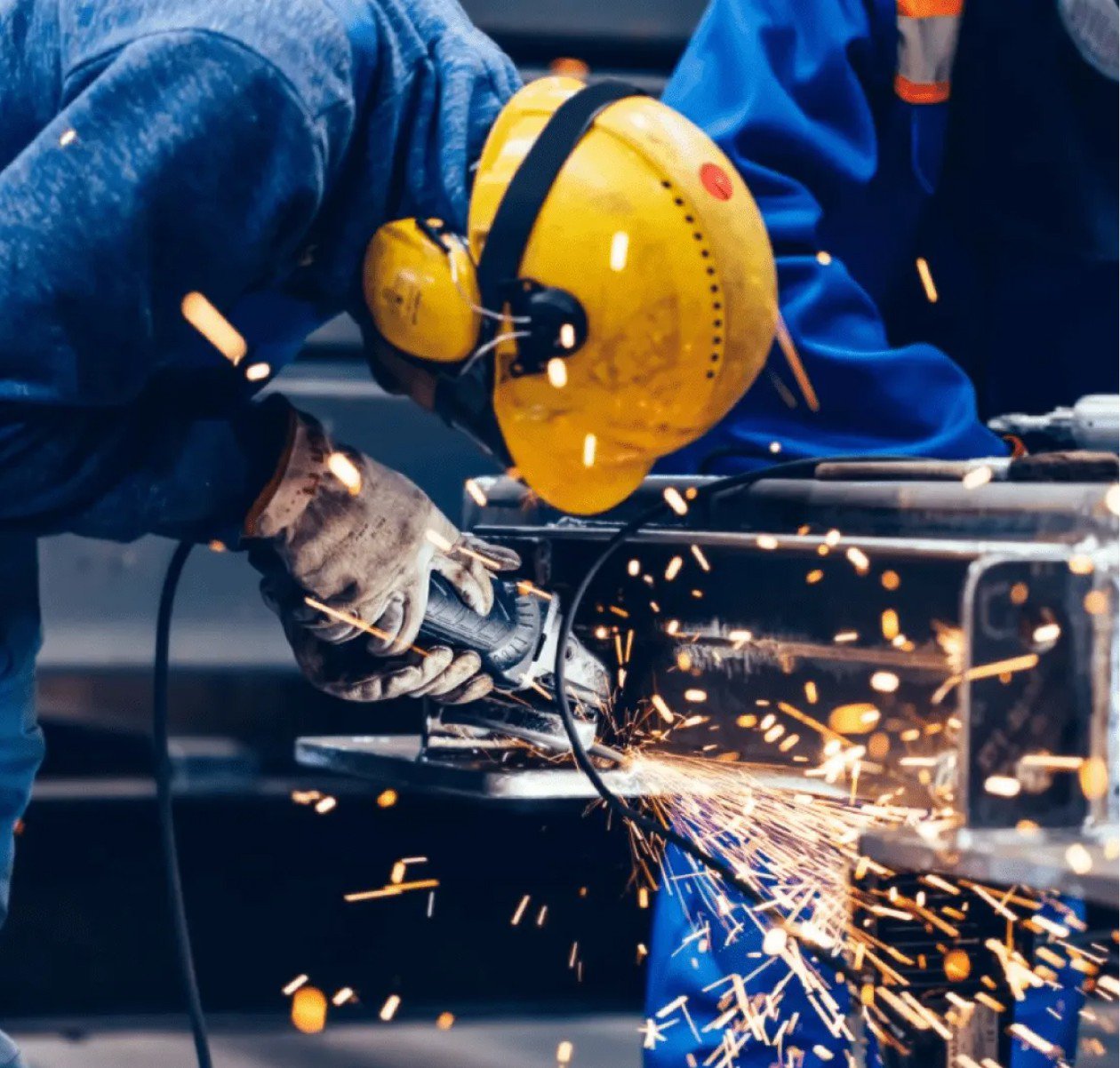 Welders are essential to a wide variety of businesses and sectors.
With a deficit of skilled welders in many parts of the U.S., it can be difficult for employers to find the skilled employees they need as they construct buildings, rebuild infrastructure, and work on other vital projects.
LG can help you find welding staffing solutions across a wide variety of industries and locations, regardless of which specific skill sets you seek. Reach out to us today to get started on finding the right new welder for your team.
Our welding staffing services
TIG Welding

MIG Welding

Stick Welding

Flux-Cored Welding

And so much more!
Whether you need a structural welder to help with a bridge, a pipe welder to work on your pipelines, or any other kind of welder, LG can help you find a great candidate through our extensive staffing network.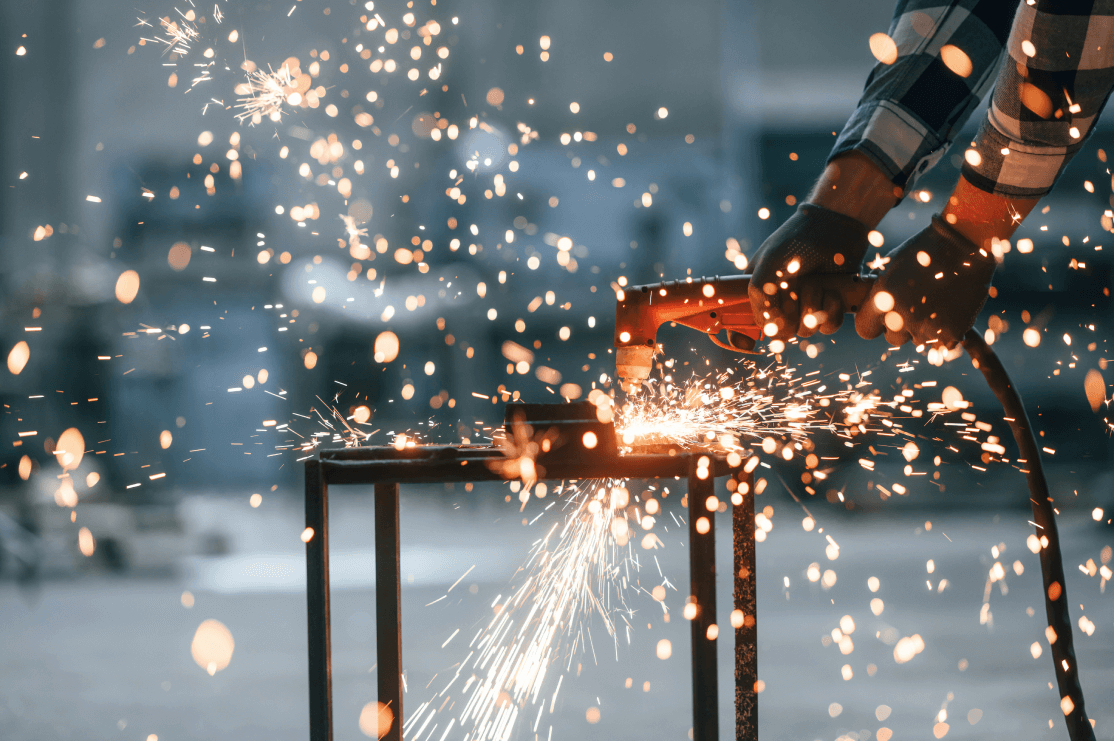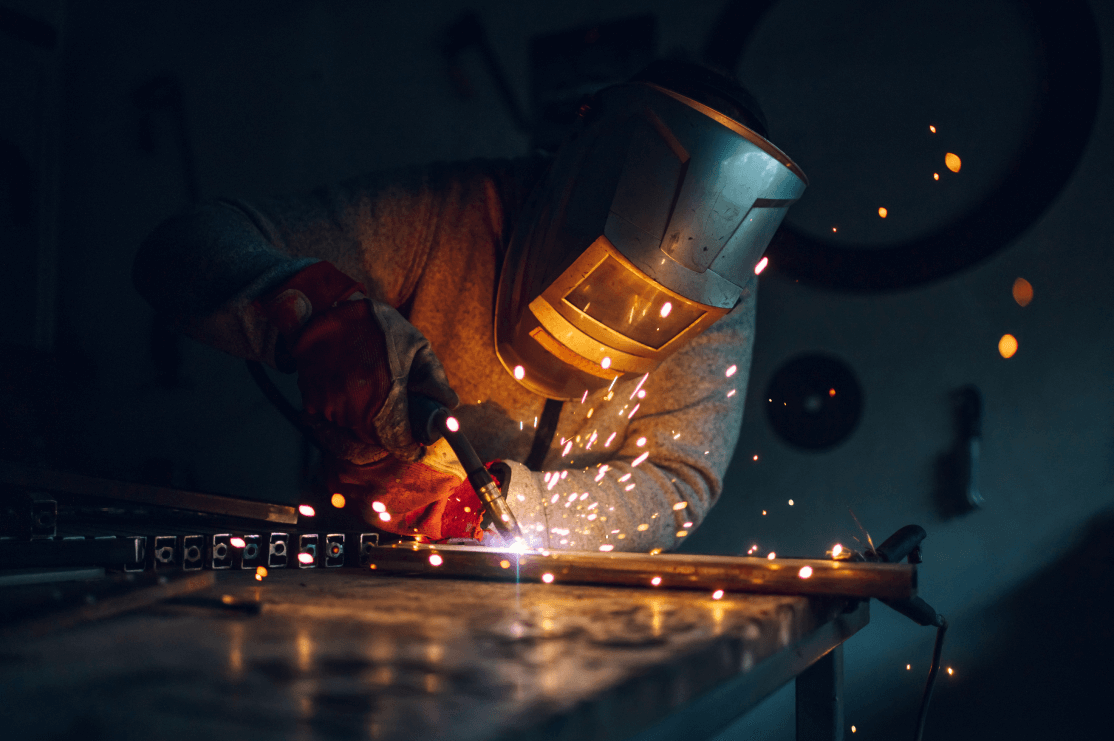 Why choose lg resources as your welding staffing agency?
LG Resources has the expertise to find and place the right candidate in each welding role. We partner with employers like you to provide high-quality temporary and long-term staffing solutions using comprehensive screening processes. As a result of our strong emphasis on high-caliber candidates, we've helped thousands of clients succeed.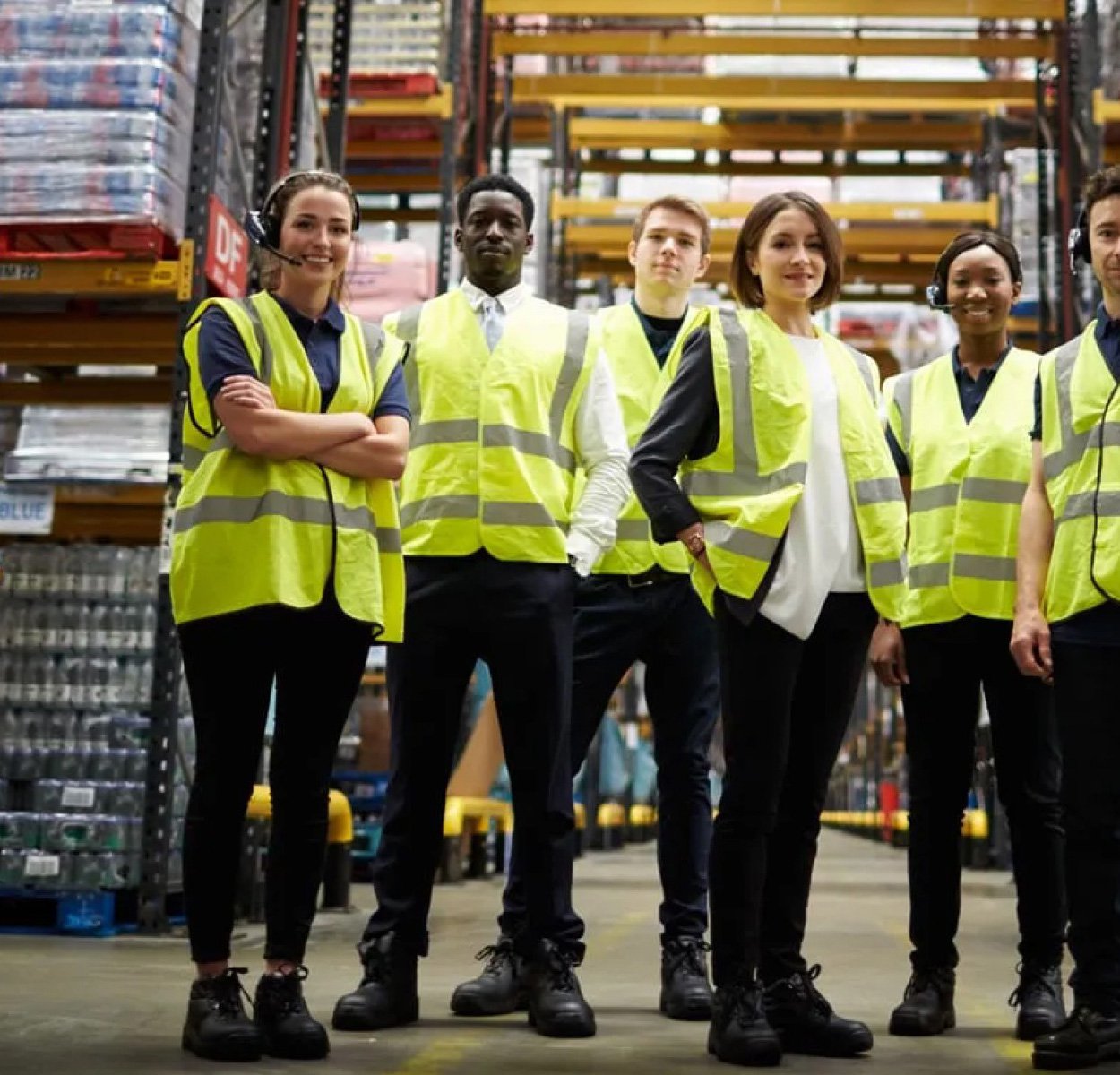 We carefully screen and evaluate welding candidates to make sure our partners are getting high-caliber employees. We can help you find the right person to place in each welding role, whether you're looking for highly skilled TIG and MIG staff or structural and pipe welders.
In addition to high-end welding staffing solutions, LG provides a variety of valuable benefits to our clients, including:
Assistance with qualifying for tax credits
Access to our healthcare savings program
Free payroll services
Worker's comp mitigation and workplace evaluation services
We can help you find the right candidate sooner rather than later, and we offer a variety of additional partner benefits to help you save time and money. Let LG exceed your expectations!
Need an Employee? Let's Talk!
More Direct Hire Staffing Solutions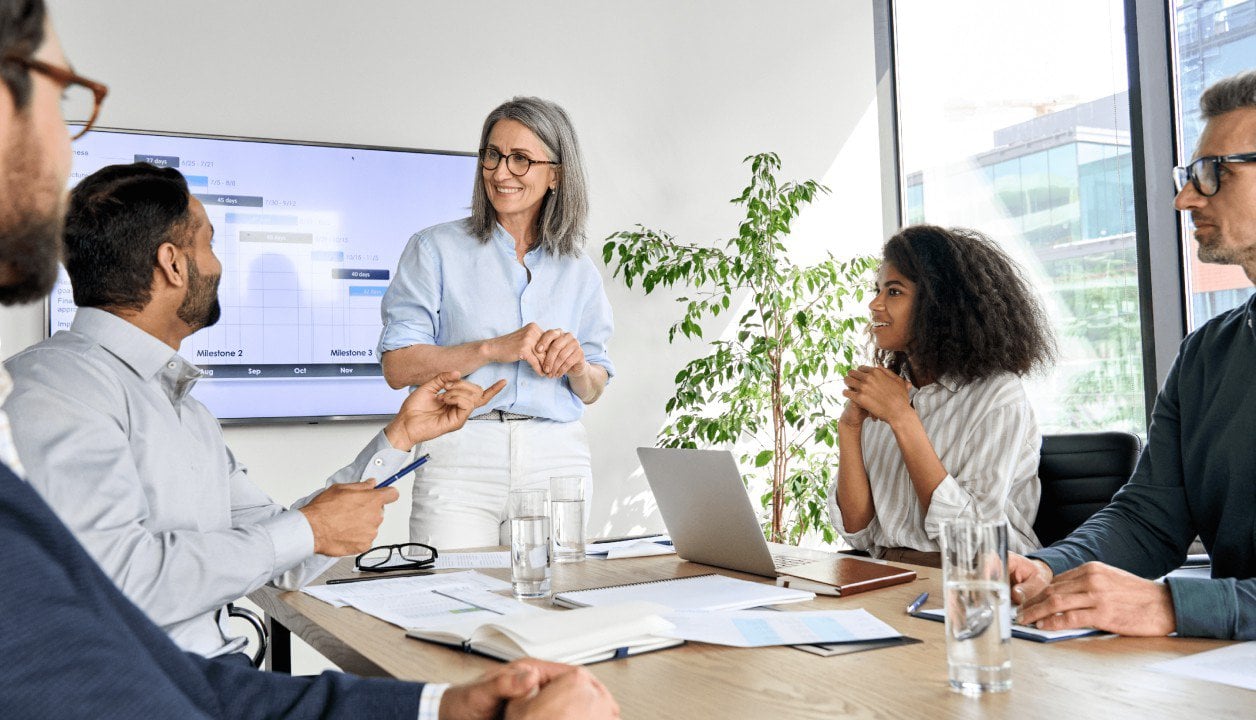 Find Out How Much You Could Be Saving With LG