LG Resources can help you save time and money on taxes, health benefits, staffing, employee engagement, and more.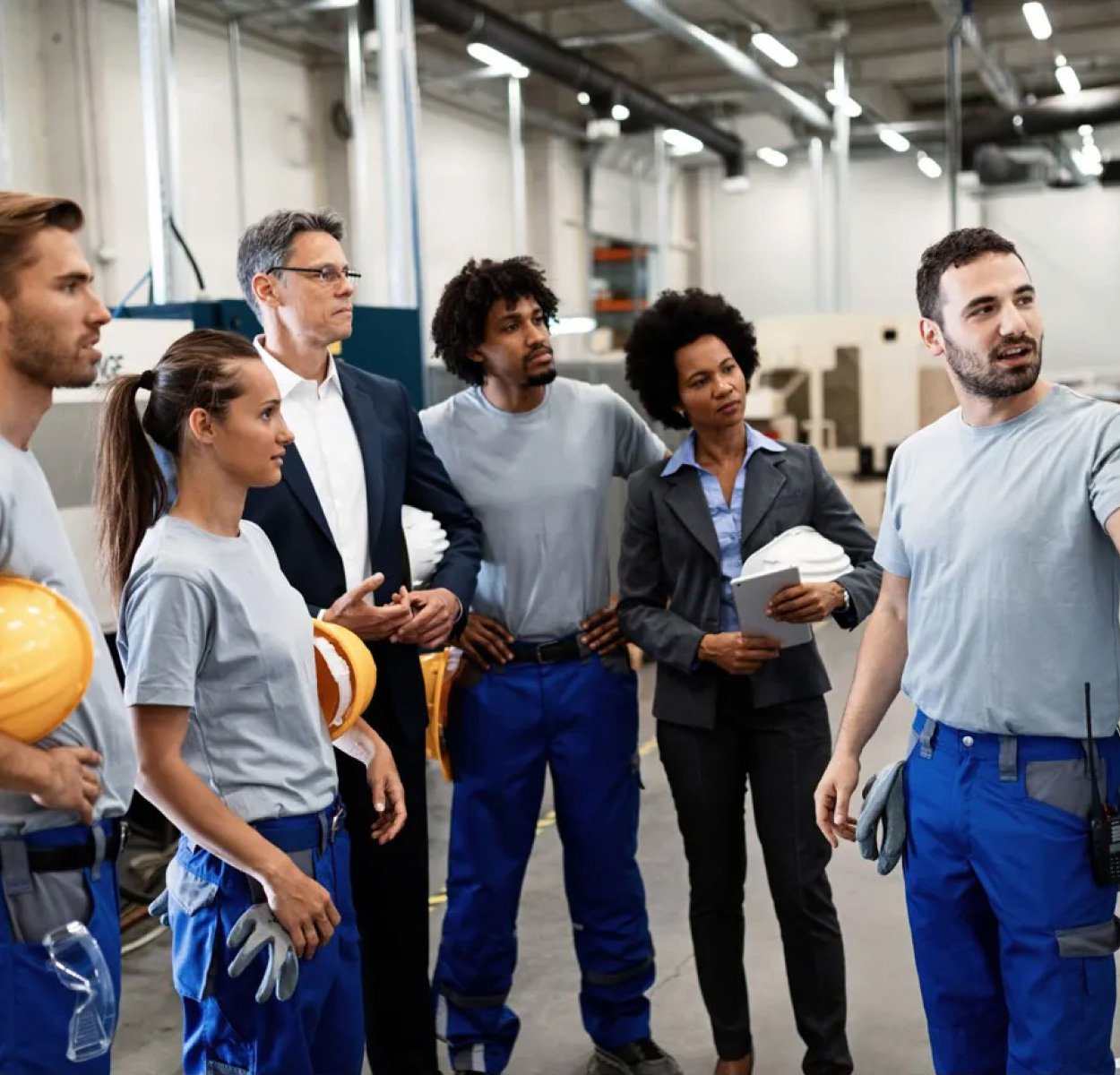 ERC Tax Credits: Maximize Employee Retention Credit Funding for Your Businesses
Was your business impacted by COVID-19? You may be eligible for the Employee Retention Credit (ERC). This lucrative tax credit could be a game-changer for your organization.
LG Resources can help you find out if you're eligible and what you qualify for. Details of the program include:
Up to $26,000 per employee
Available through 2025
(based on your situation in 2020-21)
Qualify through either decreased revenue or a COVID-related event
Refundable tax credit (not a loan)
No limit on funding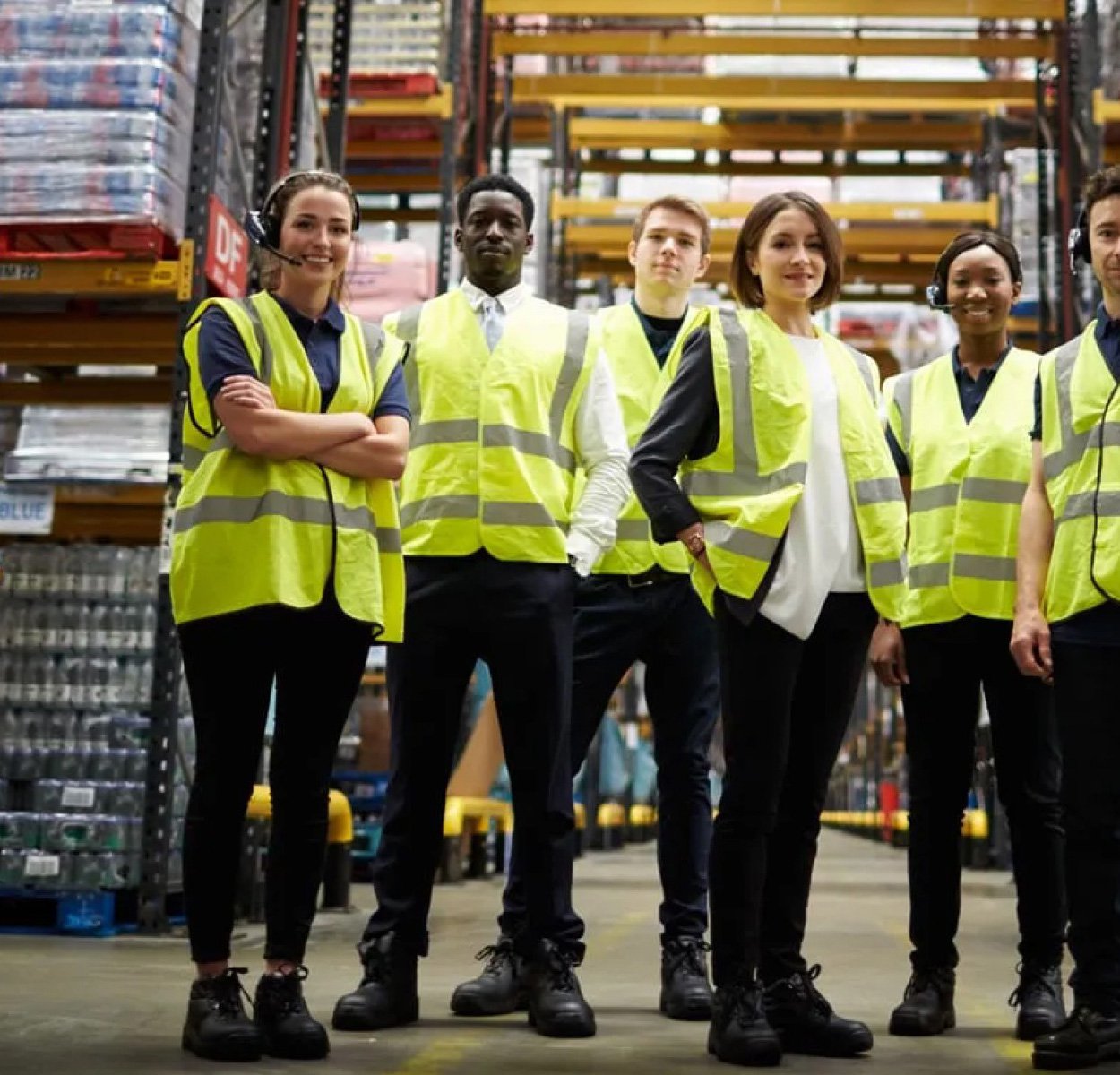 Tax Incentives & Expense Reductions
We have helped thousands of companies reduce expenses and obtain large federal tax incentives that would otherwise go uncaptured. Our services are not limited to any single industry focus. Over 90% of all businesses can benefit from one or more of our services, which include:
Specialized Tax Incentives
On average, for a small to mid size company, we are able to identify over $200k.
Corporate Expense Reductions
Our 11 point expense analysis identifies overcharge and billing errors in key expense areas such as credit card merchant processing, parcel shipping, waste & recycling, property taxes, and workers' compensation premiums.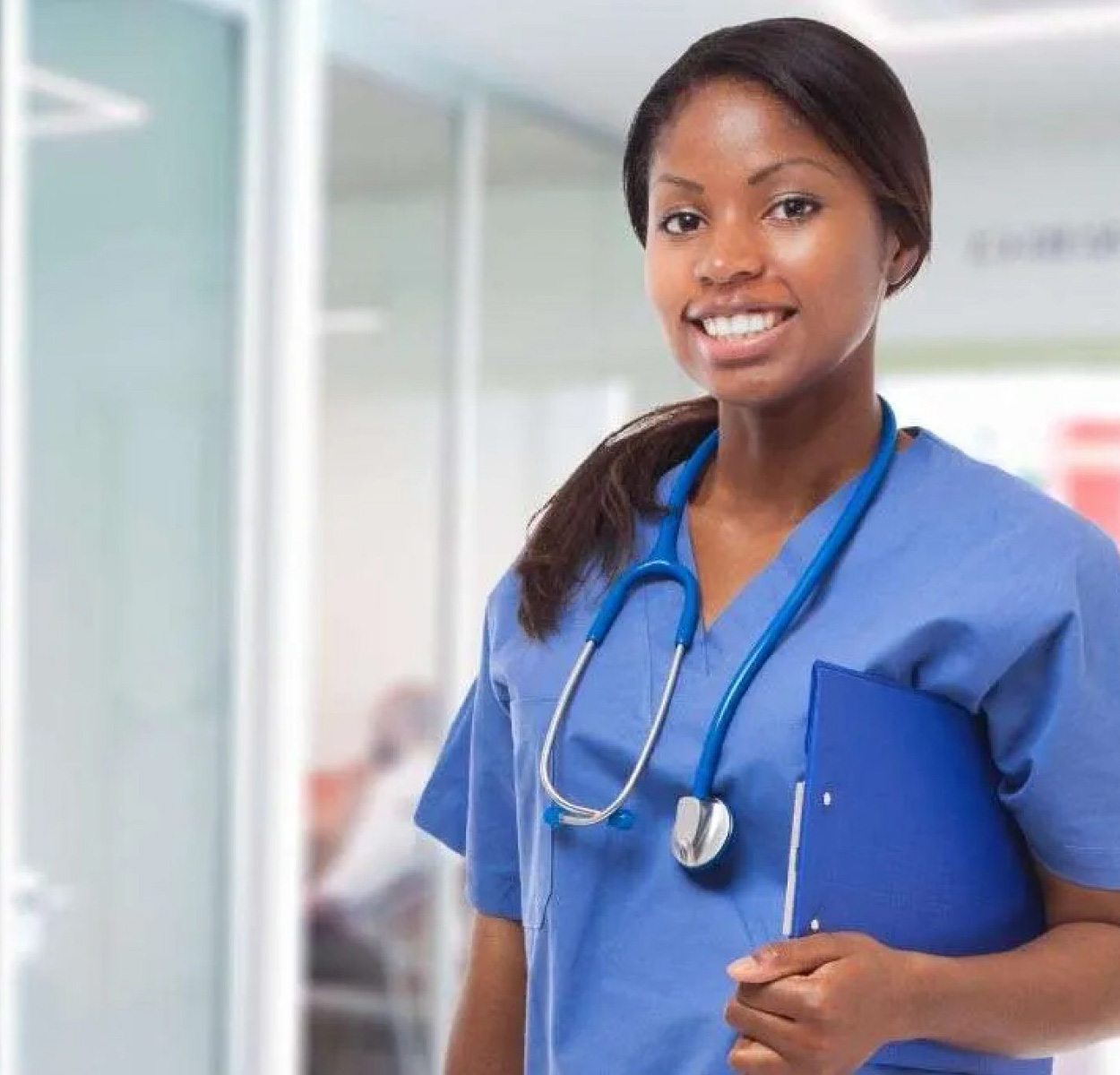 Free Preventative Health
Get a comprehensive suite of modern health care tools to help employees stay happy, healthy, and productive. These plans are:
Carrier based, fully insured, limited benefit medical plans. State licensed and Actuarial Certified.
Premium deducted pre-tax. Tax savings pay the full cost of the plan, resulting in larger employee paychecks.
Fully compliant with long-standing Section 125 guidelines and all IRS guidance.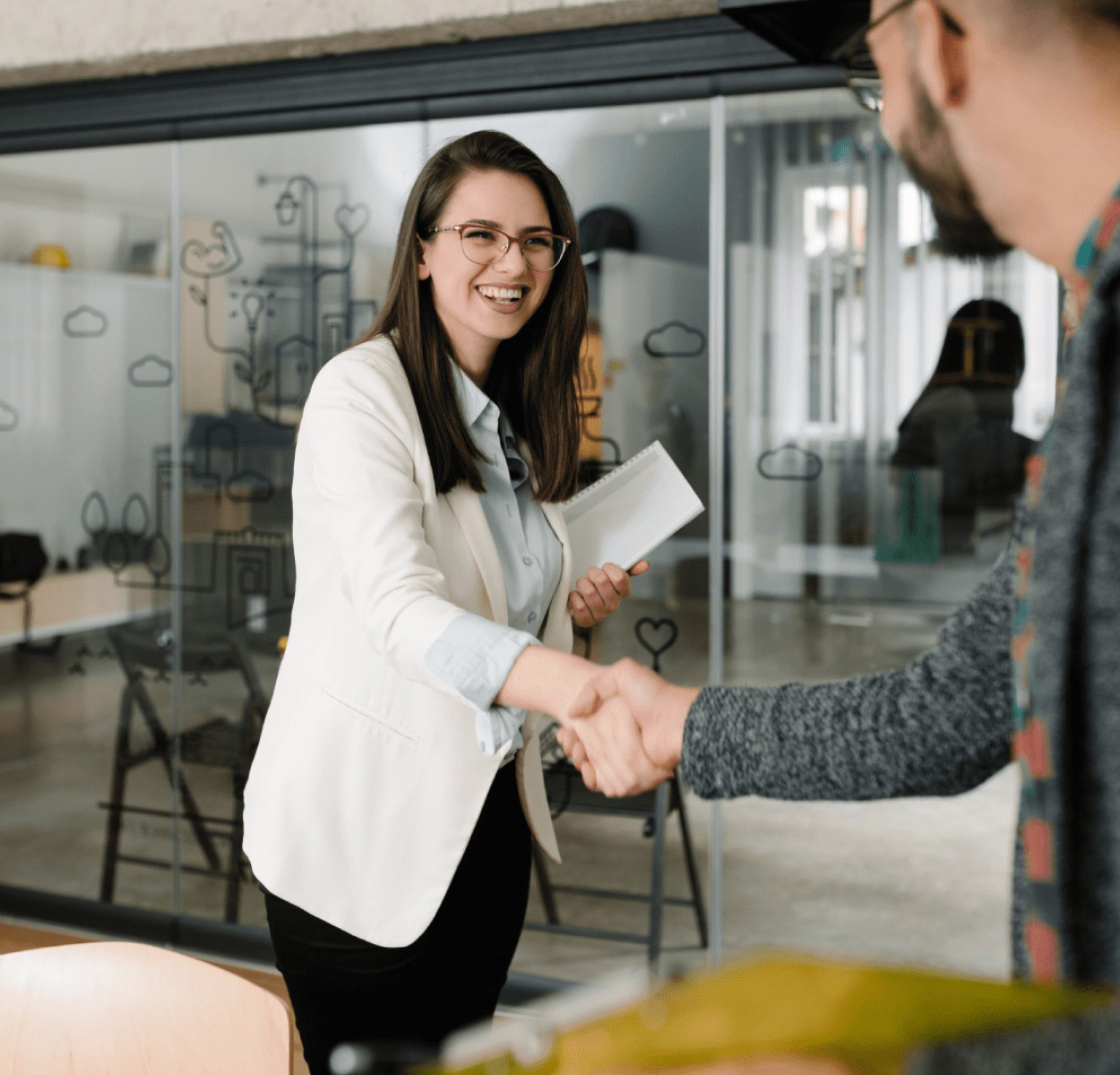 Customized Staffing Solutions
Get access to a wide range of talent in warehousing, manufacturing, transportation, clerical, and professional roles throughout the U.S. Jobs are posted daily to our active job board. Our clients benefit from customized staffing solutions, including:
Flexible and project-based staffing
Temp-to-hire or direct-hire placements
Comprehensive workforce solutions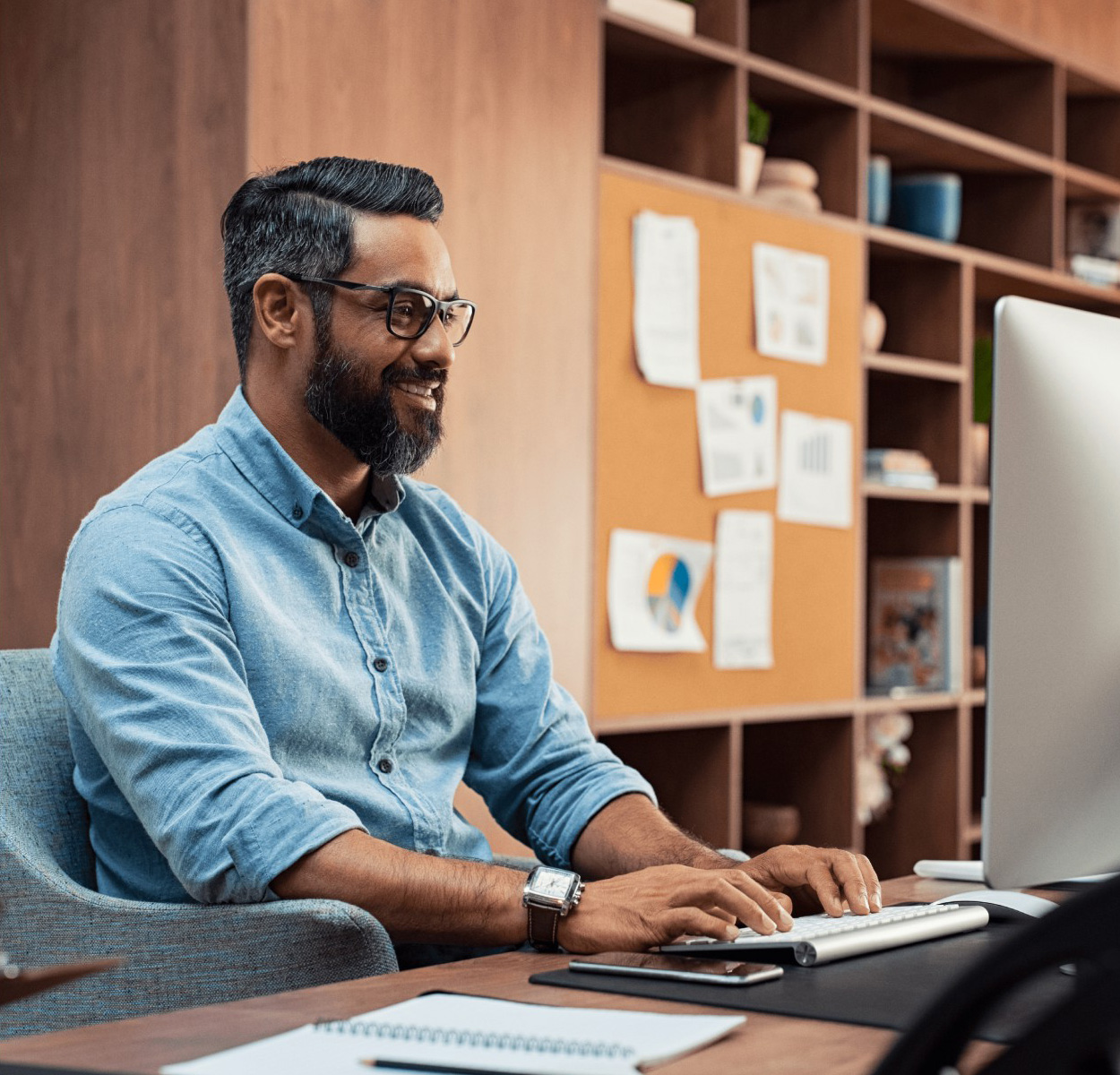 Employee Engagement Solutions
Measure and manage employee satisfaction and engagement to create a highly engaged, high-performing workforce. We can help you with:
SAAS-Based Assessments
Online Academies
Coaching & Consulting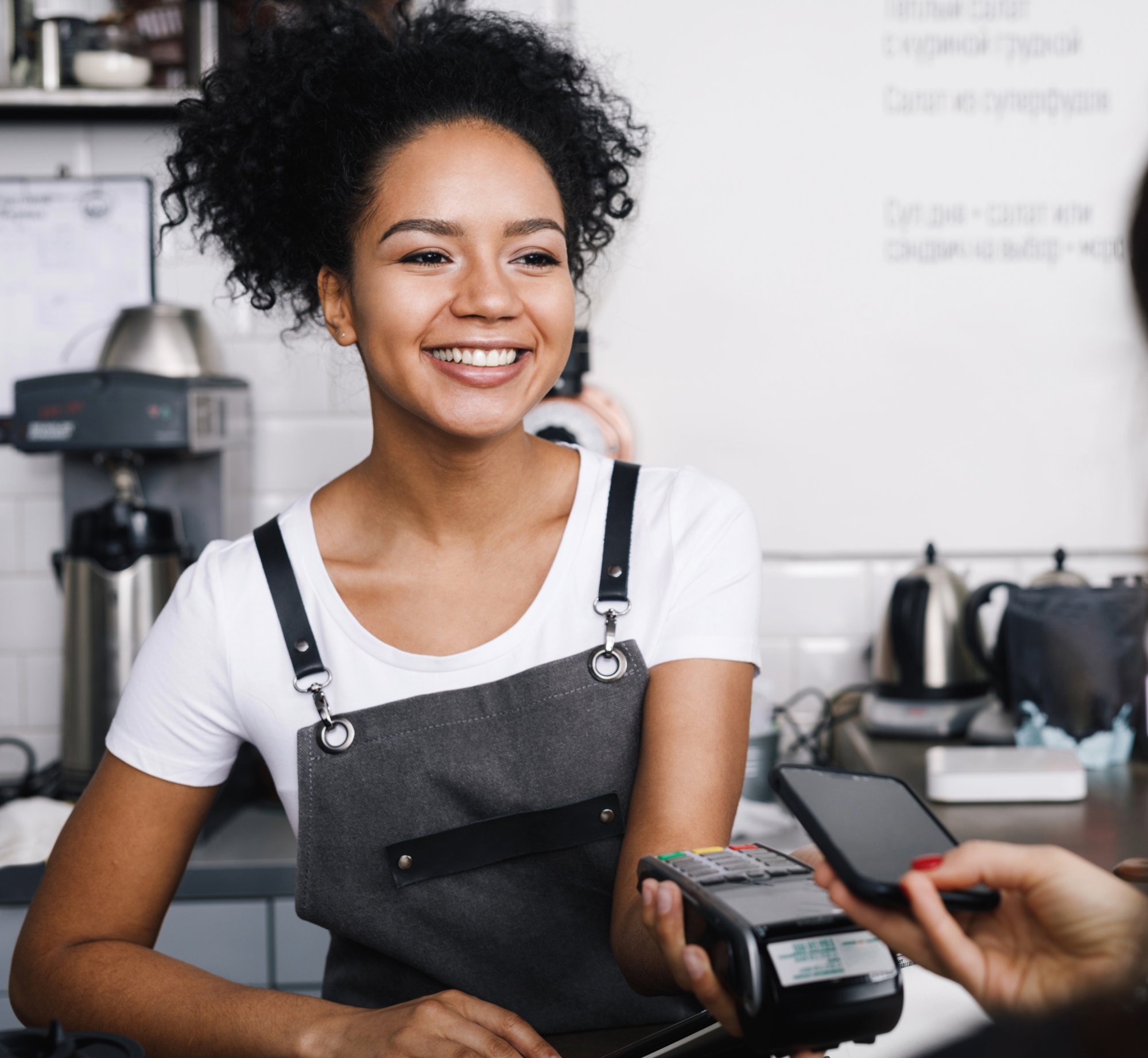 Merchant Processing Solutions
Get secure, easy-to-use payment processing options with low rates and world-class customer service. We offer a full suite of merchant processing tools and services to grow your business, including:
Integrated payment solutions
Fully integrated gateways
Contactless payment solutions
Expert technical support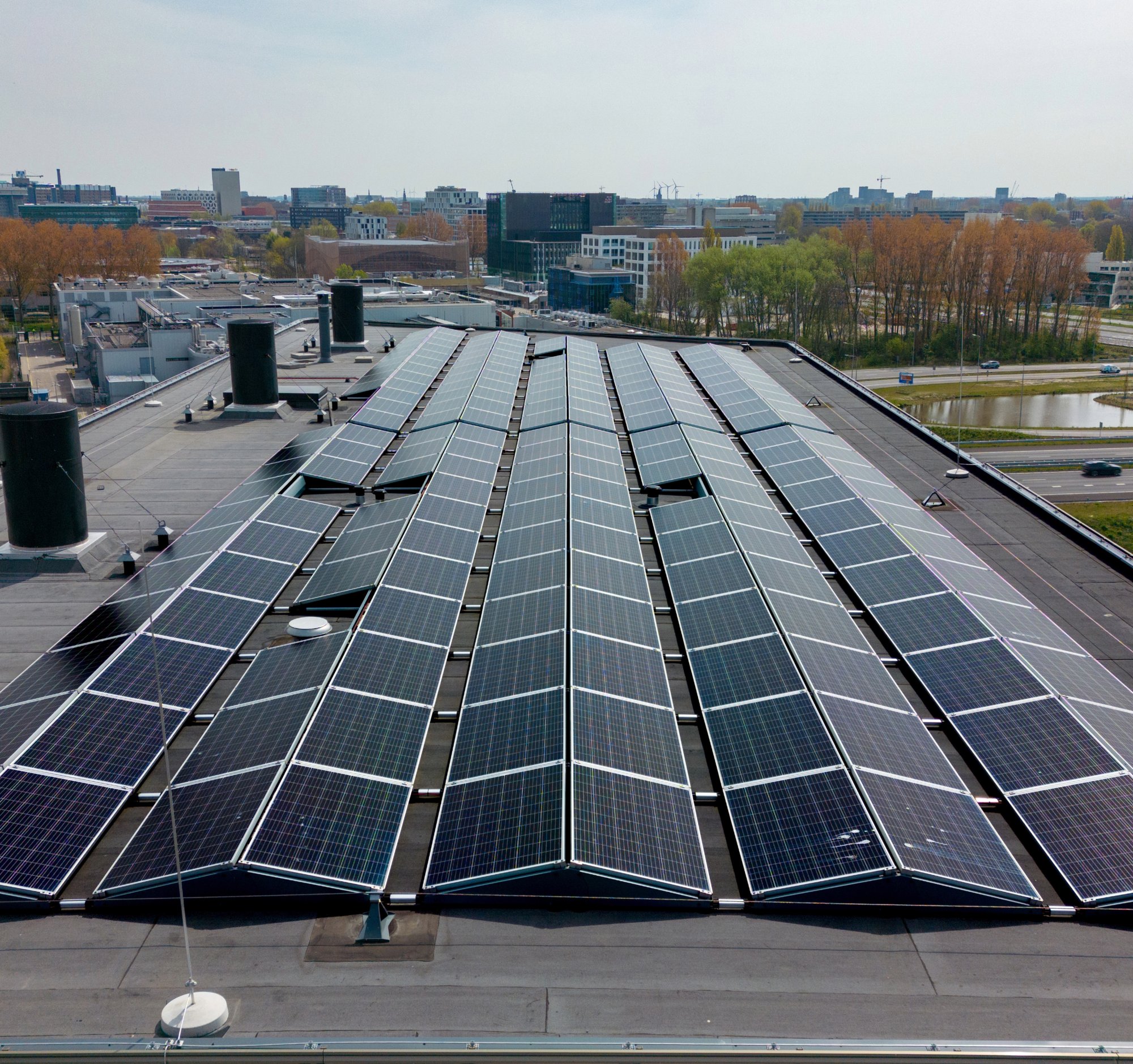 Green Energy Solutions
Free your business from the burden of rising utility costs by making your facility grid-optional. We can help you save big on upgrading to clean energy, HVAC, air, and water. There are no out-of-pocket costs for installation or maintenance — we'll take on the financial risk for you. We offer:
Solar energy solutions
Efficient HVAC systems
Backup batteries and storage
Clean air and water purification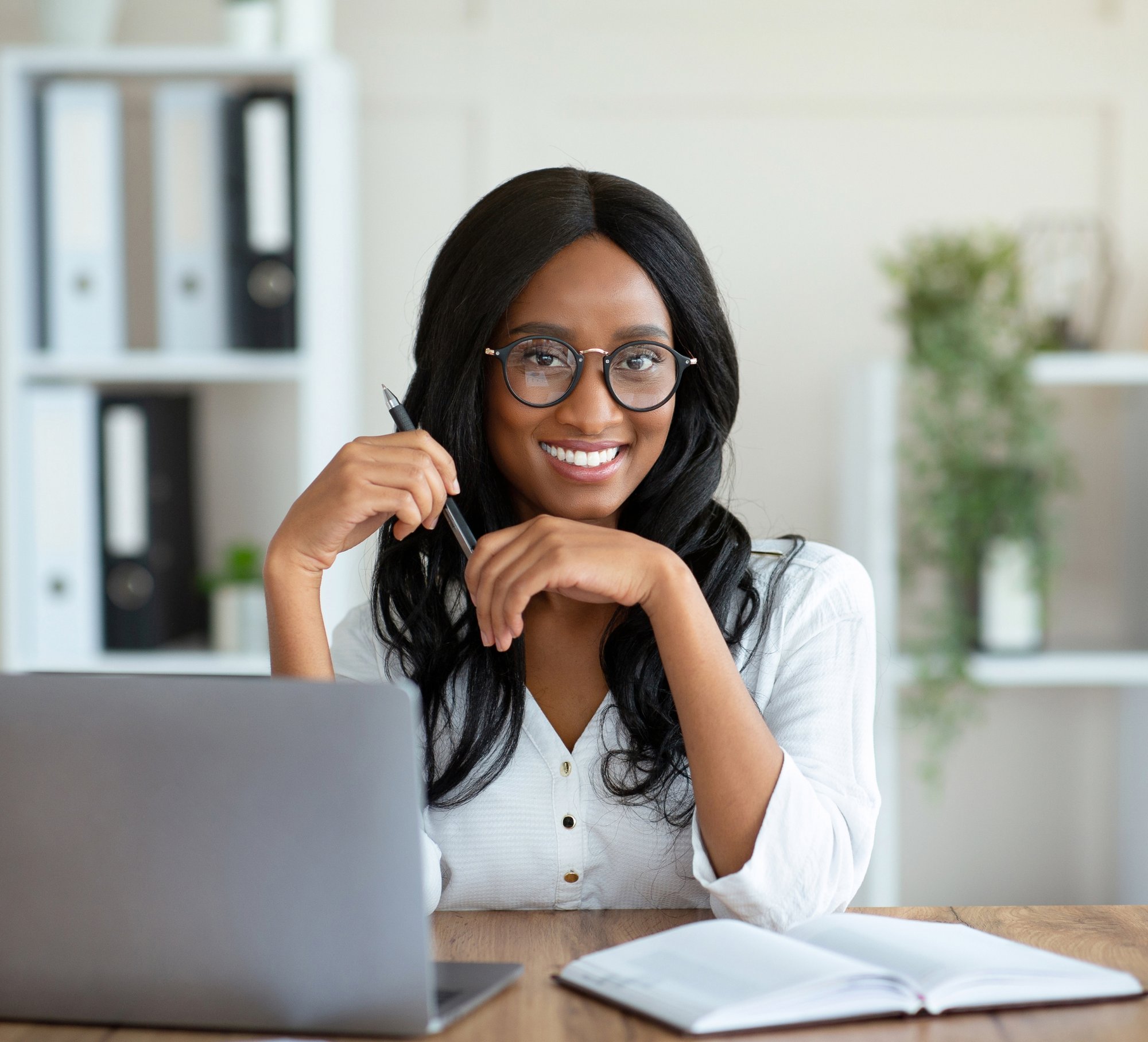 Accounting and Bookkeeping Solutions
Make your back office more efficient with our virtual CPA and CFO services. We can help your business keep your accounting and bookkeeping on track so you can focus on the work you care about. Our services for startups, established businesses, and nonprofits of all sizes include:
Audits, Reviews, and Compilations
Forensic Accounting
Tax Services
Bank Financing
Business Valuation
Strategic Business, Succession, and Personal Financial Planning
Cash Flow Management